Positive Pay With a New Twist?
Positive Pay continues to evolve
A new iteration promises to address ever-changing payment habits
Faster payments are now the rule, not the exception, and Positive Pay needs to stay in sync
AFS Positive Pay is a new product being rolled out by Advanced Fraud Solutions (AFS), and looks to advance the capabilities of a traditional positive pay solution by assisting financial institutions (FIs) and enterprise customers examine the changes in payments information to prevent fraud.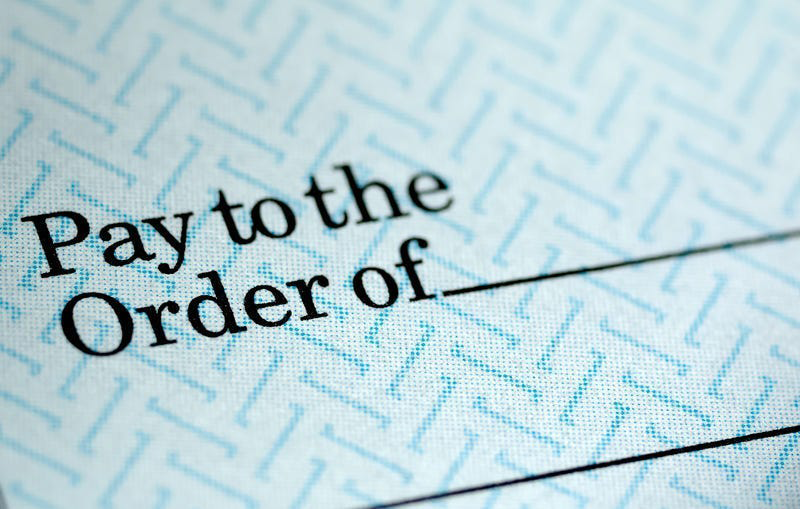 AFS Positive Pay will allow FIs and businesses to monitor payments and receive immediate notices when payment information from vendors, including routing numbers, account information or amounts, doesn't correctly correspond, the release stated.

The FI works as a hub to collect data, with business accounts also able to contribute, according to the release. When the payments come in at various times, AFS Positive Pay will allow the companies to track payment disbursements and updates. When an FI receives a check or ACH, AFS Positive Pay will process and query the item against source data.

If payment information is different from what was sent from the business, AFS Positive Pay will alert the FI in real time and before the payment goes through, the release stated.
Positive Pay, the automated cash-management service used by financial institutions employed to deter check fraud, has evolved over the course of its lifetime to become more and more useful in spotting fraud before it impacts FIs.
The COVID Pandemic has, of course, added new wrinkles to the fraud equation. Remote work means it's much harder to collaborate in-house, for instance, when checking invoices and payments.
"Across the board, we've seen fraud go up," said Ted Kirk, vice president of strategic partnerships at Advanced Fraud Solutions, in a recent interview with PYMNTS, identifying further factors like unemployment and economic uncertainty -- prime movers for potential bad actors to target company coffers.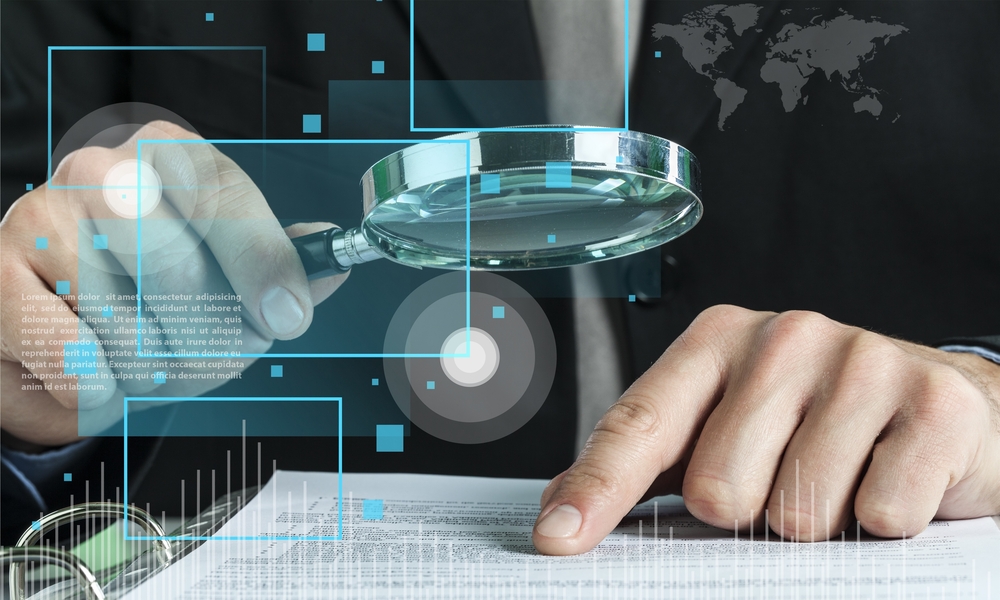 Faster payments are now the expectation, and businesses are also utilizing suppliers that bill on a usage-based model, meaning that it's not as possible to anticipate specific costs. Kirk also points out the issue of ad-hoc purchases — one-off transactions with unfamiliar vendors that a bank would not have in their database -- that further complicate screening of payments.
Collaboration and data sharing are key to defeating fraudsters. As Mr. Kirk told PYMNTS, "Overall, we are fully in support of the idea of financial institutions collaborating with each other, and creating an open banking ecosystem in which there is more transparency," said Kirk. "Then, it's a lot harder for fraudsters to take advantage of asymmetric information."
Positive pay systems are seeing a boost in effectiveness and automation with the increased read rates from advancing check recognition technologies. As we have seen from customers utilizing our Anywhere Positive Pay solution -- which acts as a powerful extension to traditional positive pay systems -- hundreds of banks benefit from this functionality, and it's proven effective in detecting altered payee names when compared against the payee inside the issue files.