PYMNTS.com: Healthcare Represents 20% of GDP
At more than $4 trillion, healthcare spending in the United States accounts for nearly 20% of gross domestic product (GDP), a far greater share than other Organization for Economic Cooperation (OECD) countries. There are many reasons for this disparity, but inefficiency and ineffectiveness in purchasing and payments loom large among them.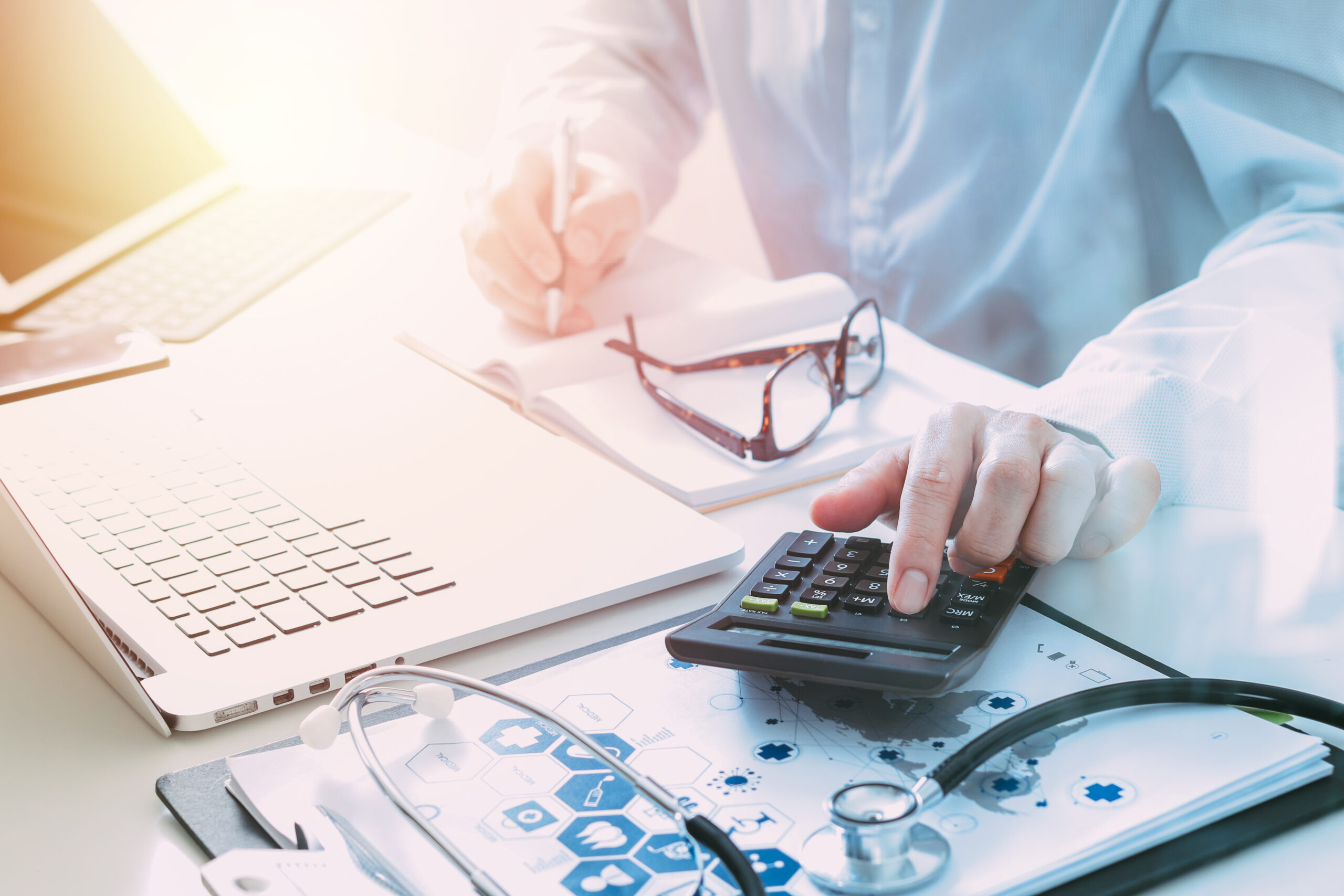 Because healthcare costs represent over 7% of payroll costs, the article goes on to note, this is a statistic that has impact on every sector of the economy. That's money that could otherwise flow into employee or shareholder discretionary income.
In addition, public sector healthcare expenditures account for 24% of government spending, imposing commensurate corporate and consumer tax burden. Furthermore, every employee is a patient. Thus, we all have an interest in making the sector more efficient and effective, cutting costs while not only preserving, but perfecting, quality of care.
Stated plainly, that means sparing healthcare professionals and clinical facilities from deploying cost-cutting measures -- and lowering healthcare quality -- in favor of excising inefficiency and ineffectiveness, fraud, waste, and supply chain snafus from the system.
Paper-based Payments Dominate
As reported in the B2B Payments in Healthcare Tracker (a PYMNTS and American Express collaboration), suppliers prefer automated clearing house (ACH) and direct deposit payments; nevertheless, their customers still make up to 85% of their payments by check or other paper-based methods.
In part, this is because "healthcare is different," the Tracker found. A large percentage of healthcare purchasing goes through group purchasing organizations (GPOs). These purchasing middlemen, largely absent from other sectors, add an extra layer of complexity to the digitization equation. Healthcare is a "must-have," not a "nice-to-have," which, in combination with the moral hazard of third-party payment (60% of it from the public sector), means that the industry has experienced less pressure to modernize, digitize and automate back-office functions such as purchasing and payments.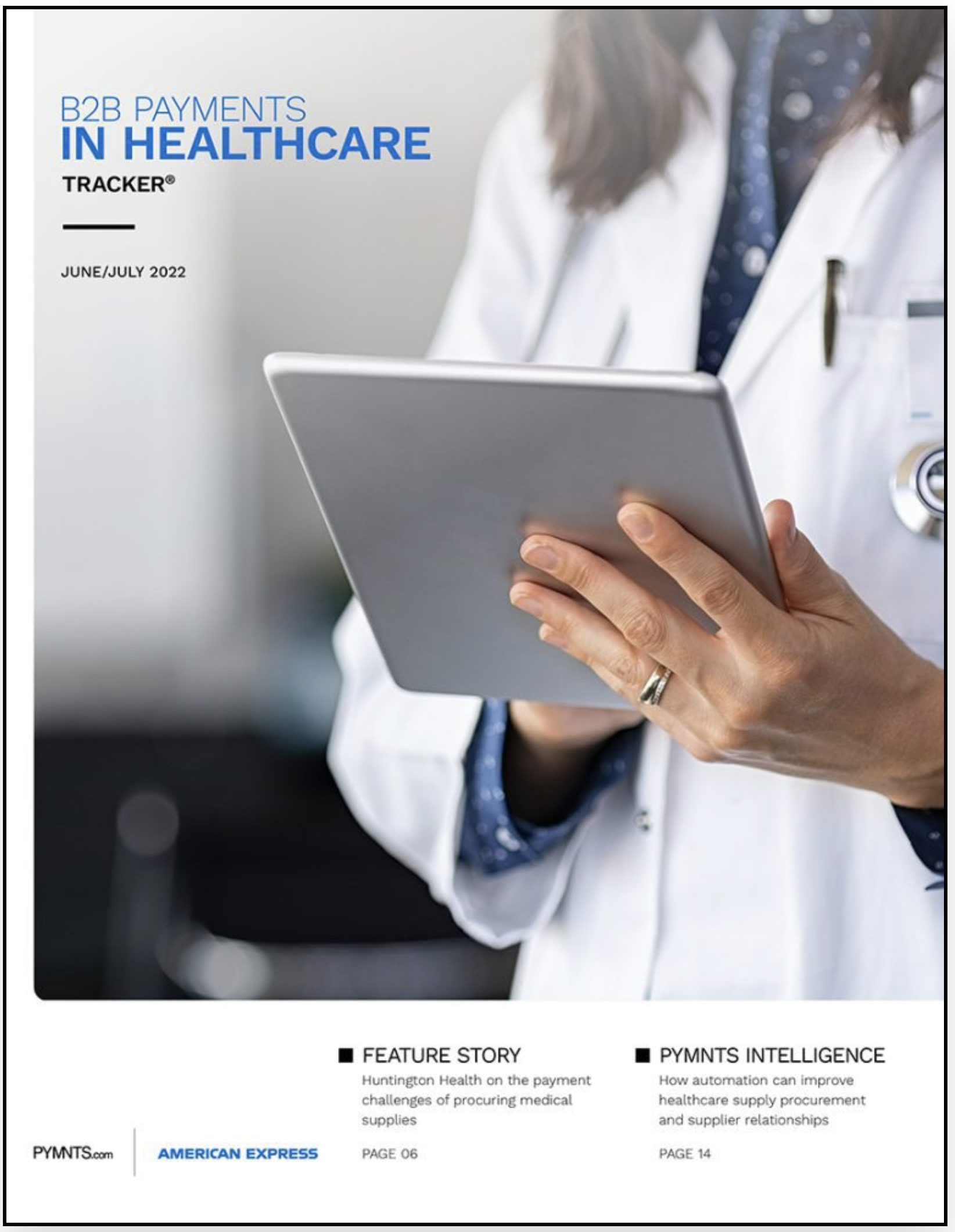 While the industry has seen strides in the use of digital, the article notes that "while automation and digitization have taken hold in this aspect of the B2B portion of healthcare, there are still substantial friction points. In some cases, payers are known to deliberately impose archaic paperwork or even document fading to discourage certain types of claims."
When it comes to healthcare, paper still remains a huge issue -- from administrative to payments. This is a major contributor to escalating costs of healthcare, and providers need to partner with vendors that can help alleviate the administrative burden by automating tasks and processes such as processing paper-based payments.
As the article aptly concludes:
Thus, the best way forward is to reduce general and administrative expenses in the field. Given that 85% of transactions are still paper based, there is a lot of fat to cut.