RCM: The Unsung Heroes of Healthcare
The unsung heroes of healthcare: back office RCM
What are the effects of coronavirus on RCM?
Outlook for the near future
While the world is adjusting to life under self-quarantine to flatten the curve of the COVID-19, the heroes of healthcare are those providing treatment in the field. Doctors, nurses, volunteers, ambulance drivers, just to name a few, are putting themselves at risk for the good of others.
While the healthcare providers receive much of the attention from the media, deservedly so, those in the back office and operations are the unsung heroes, keeping the healthcare organizations operational in a harrowing set of circumstances. From maintenance, security, to revenues cycle management, it truly requires a team effort for these healthcare organizations to handle the unprecedented number of patients in need of care.
Coronavirus' Effects on RCM
While exact numbers are not readily available, as an RCM professional, you most likely have or will be seeing an uptick in claims. While some payers like Aetna are waiving patient payments for coronavirus hospital stays, the processing of these claims are still needed with new CPT code. The article details guidelines on billing and reimbursement for treating the coronavirus from CMS, along with illustrating efforts from other healthcare associations.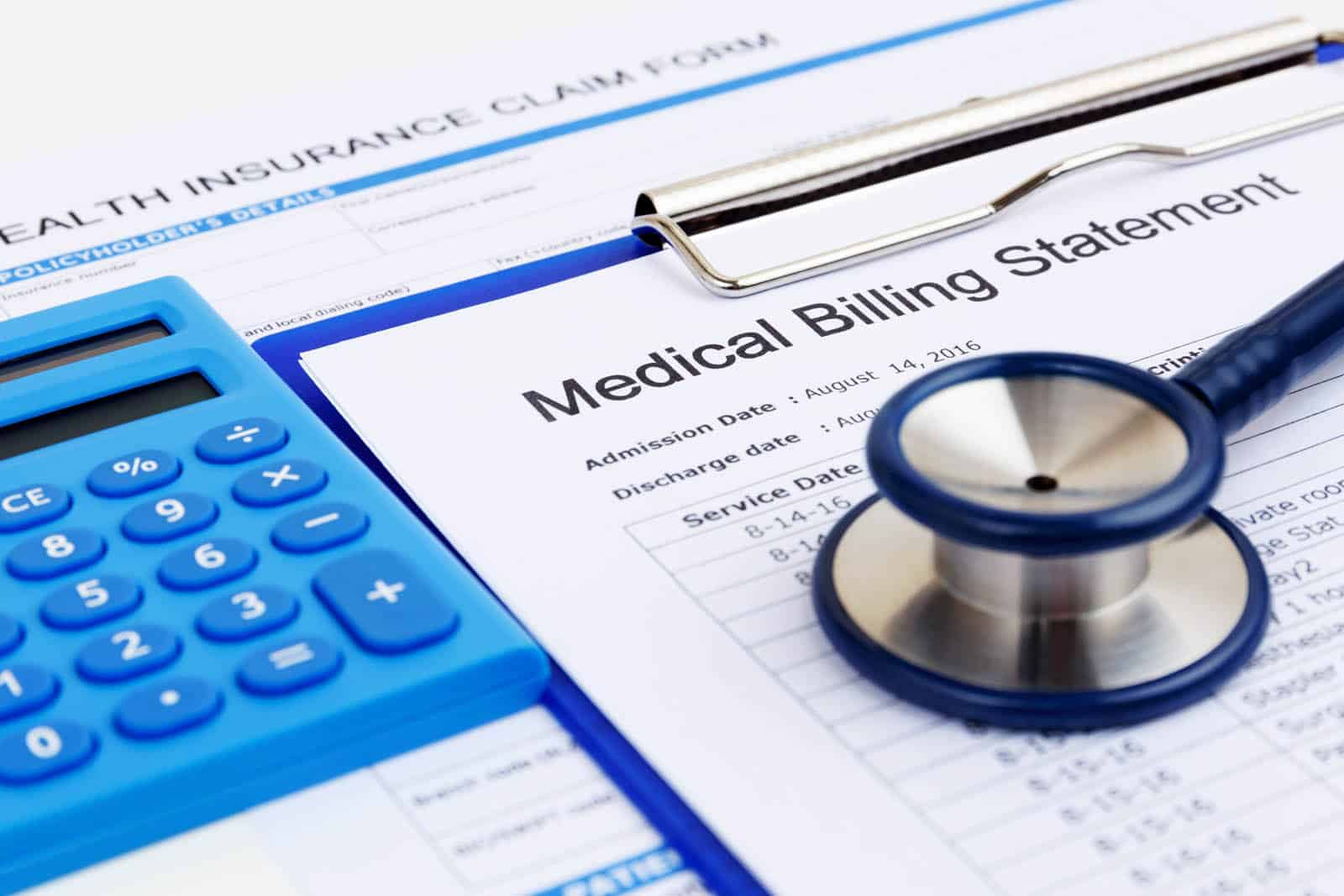 2. Patient Financial Responsibility
Again, while some payers are waiving patient payments for coronavirus hospital stays, the article notes that, " Several reports have surfaced of patients being left with thousands of dollars in medical bills after seeking care for potential coronavirus symptoms." Currently, America's Health Insurance Plans (AHIP) is working on solutions to ease the burden, but there is a clear challenge for RCM ahead.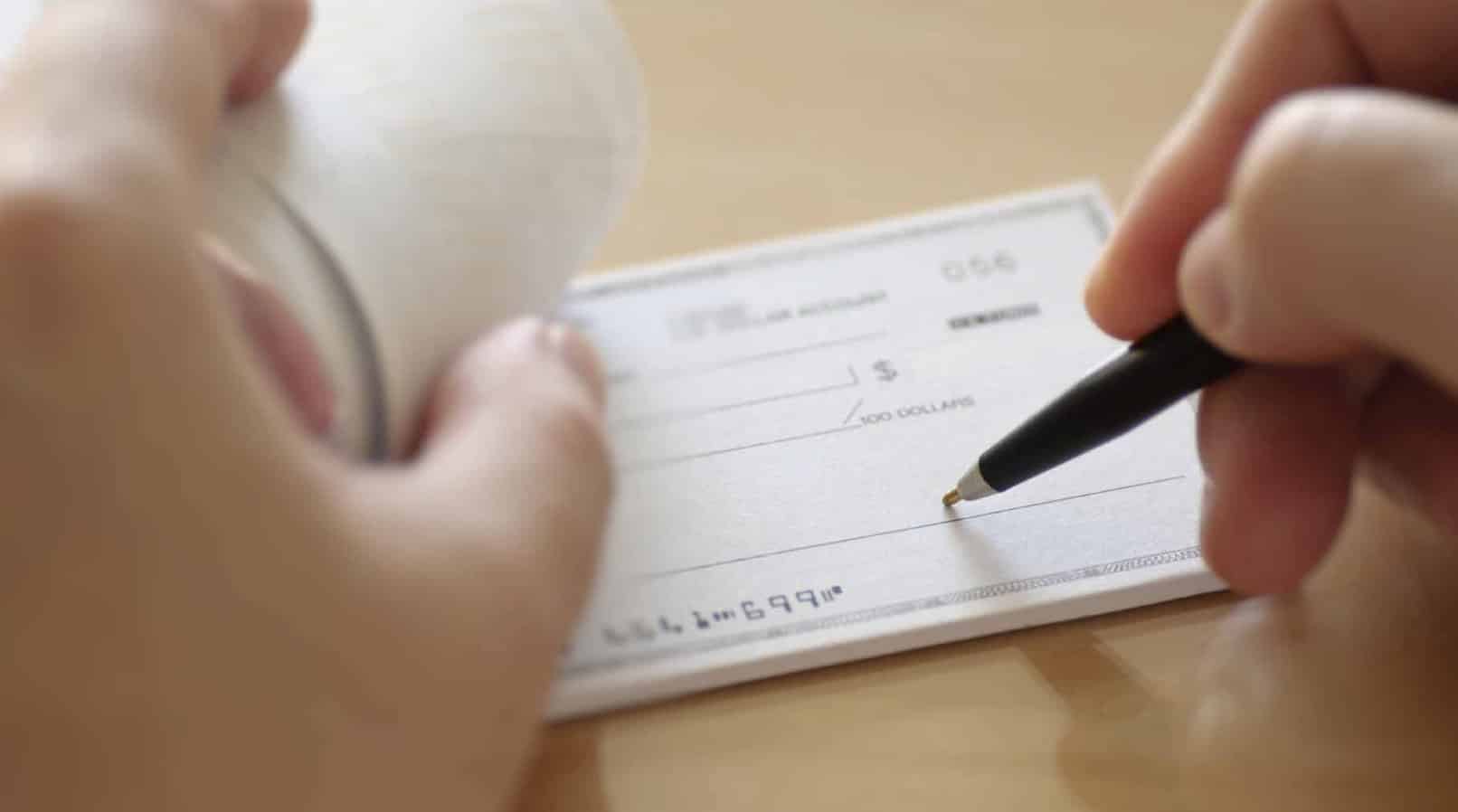 Healthcare organizations have limited resources, and the coronavirus outbreak is stretching these resources even further. The article notes that hospitals "use their flu preparedness protocols as a starting point for allocating resources to COVID-19 management" and lists the top priorities for hospitals.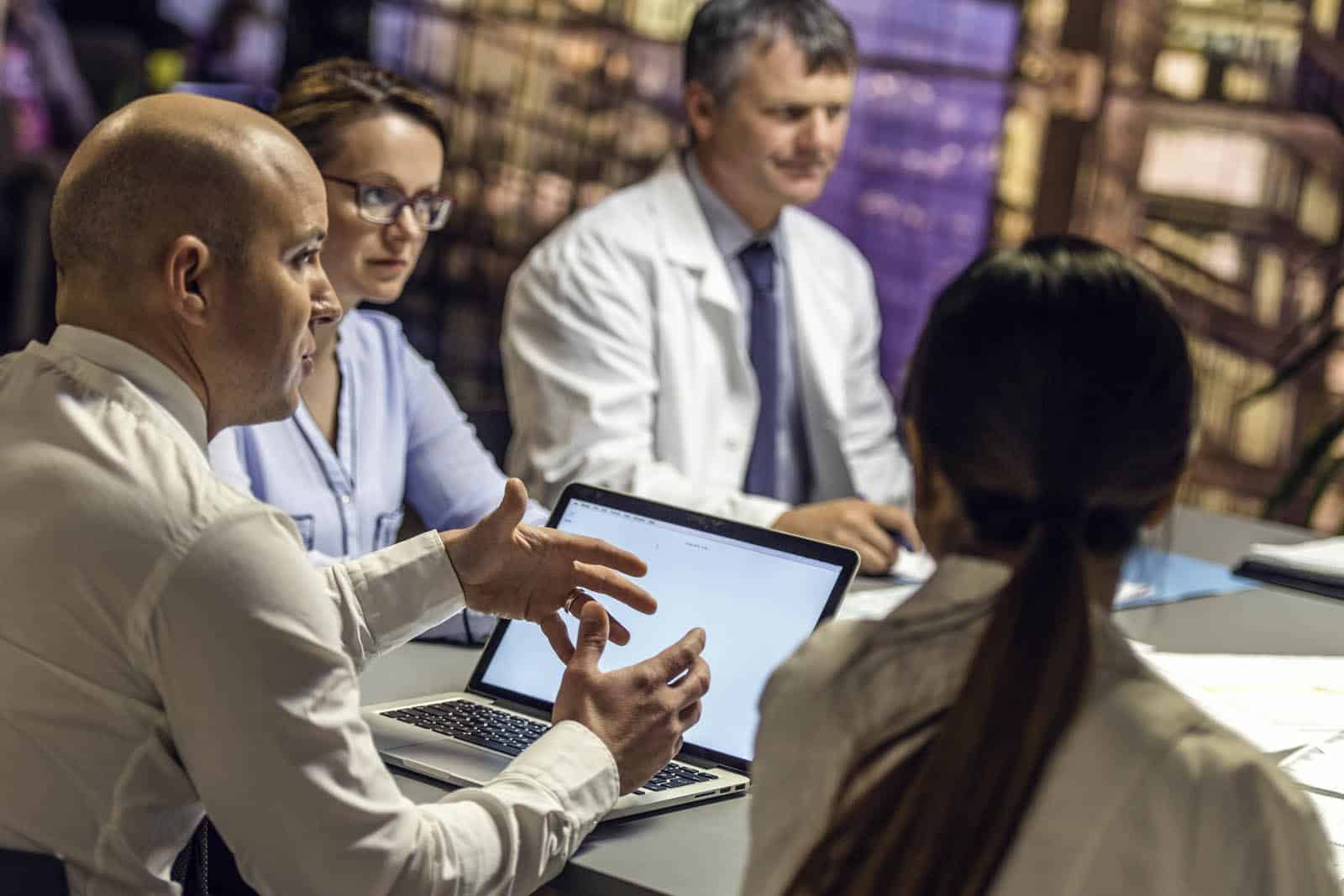 For revenue cycle management companies, there is an additional challenge. Governments around the world have started issuing shutdowns, forcing much of the world's labor force to stay home. While many organizations can enable work-from-home plans, the rules and regulations of healthcare make this extremely difficult for healthcare organizations, especially ones using business process outsourcers (BPOs).
Outlook for the Near Future
While experts differ as to when exactly the world can return to normalcy, it is important for everyone to adhere to the guidelines set by the CDC. Additionally, stakeholders in the healthcare industry should follow advice from the National Academy of Medicine (NAM).
"It is important that hospitals take steps now to develop a process for decision making, anticipate what resources may be in shortage, and involve clinical staff in developing strategies to address a broad range of impact," the organization concluded.