Secret Service Reports Fraudsters Have Stolen Nearly $100 Billion in Pandemic Relief Funds
Fraudsters are being targeted by the United States Secret Service
Nearly $100 billion in pandemic relief funds have been stolen
Stimulus check scams are used to get personal information
The National Review reports that fraudsters have stolen nearly $100 billion in pandemic relief funds. This has resulted in the arrests of more than 100 suspects, and it includes individuals acting alone as well as members working for organized groups, the U.S. Secret Service said Tuesday.
The Secret Service recently appointed a new national pandemic fraud recovery coordinator to oversee the wave of fraud causes related to scammers diverting funds from the Small Business Administration's Paycheck Protection Program, the Economic Injury Disaster Loan program and another program that issues unemployment assistant funds nationwide, according to CNBC. The agency has more than 900 active investigations related to pandemic fraud, the report says.

"There's no doubt that the programs were easily accessible online. And so, with that, comes the opportunity for bad actors to get into that mix," [Assistant Special Agent in Charge Roy] Dotson told CNBC. "It was necessary to try to get these funds out to people that were truly hurting, and no fault of anybody."
As one might imagine, a significant obstacle in addressing the problem is the sheer scope of fraudulent loans and unemployment insurance benefits distributed, explained Dotson.
Hundreds of millions of funds fraudulently sent to Green Dot and PayPal were recovered by Secret Service efforts.
"After the Secret Service alerted the private sector early on about the emerging fraud, numerous financial institutions proactively identified, investigated, and safeguarded against suspected fraudulent pandemic relief funds," the spokesperson said. "These private institutions then reached out to the Secret Service for further assistance. In coordination with companies like Green Dot Corporation and PayPal, the Secret Service was able to seize over $400 million in fraudulent funds."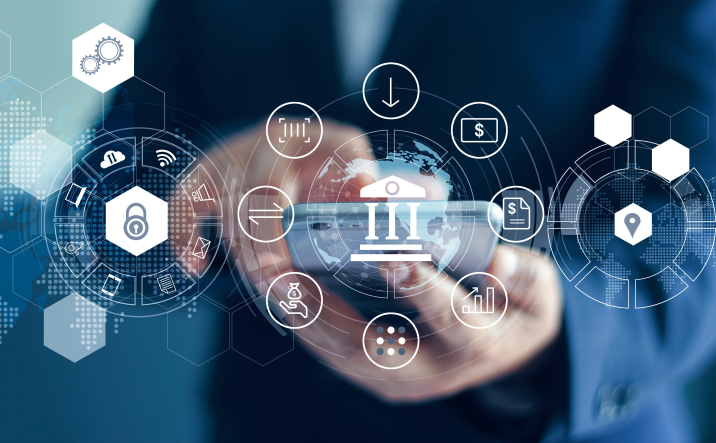 Scammers are now sending bogus e-mails that appear to be from the IRS, claiming individuals can get a third Economic Impact Payment if they click a link to access a form for additional information and get help with an application, according to an alert the FTC issued Wednesday.
"But the link is a trick," wrote Cristina Miranda, an official in the agency's Division of Consumer and Business Education. "If you click it, a scammer might steal your money and your personal information to commit identity theft."

The fraud is a type of government impersonator scam, whereby criminals pretend to be from the Social Security Administration, IRS, Centers for Medicare and Medicaid Services or some other government agency.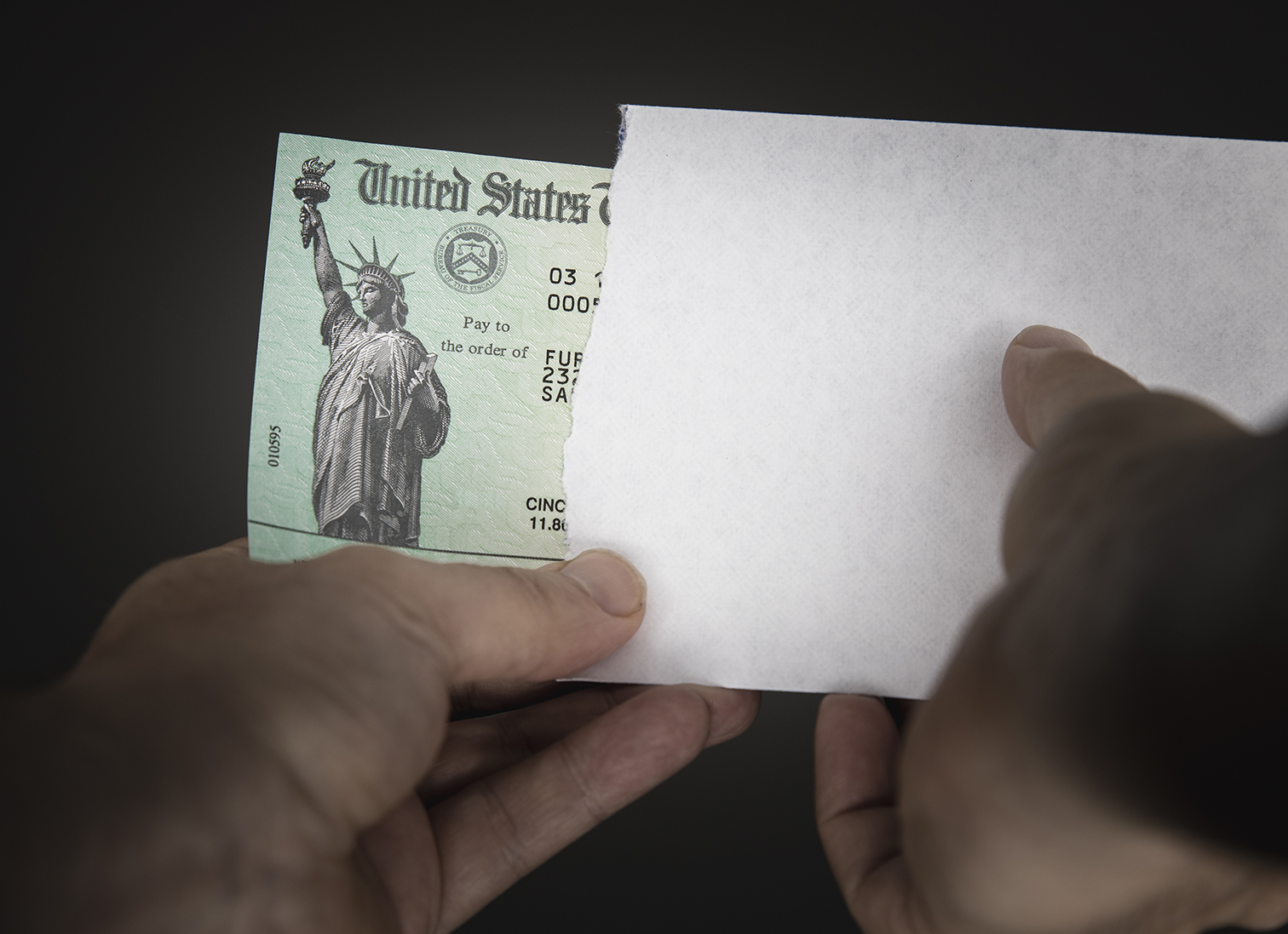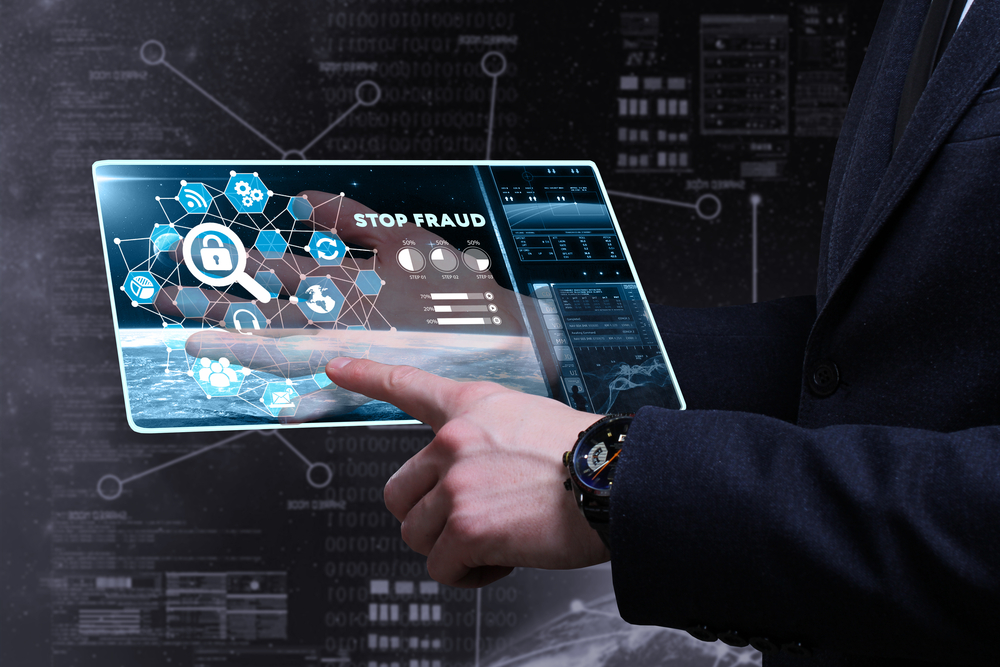 "In the past year, Virginians have endured the physical, mental, and economic hardship brought on by the COVID-19 pandemic," said Jessica D. Aber, United States Attorney for the Eastern District of Virginia. "Within the last year, we have stood firm in our commitment to protect the programs implemented by Congress to assist community members suffering from the economic effects of this pandemic and, going forward, will continue to aggressively prosecute those who steal taxpayers' funds."
Combining national, regional, and individual financial institution efforts is indeed the best response to pandemic relief fraud. Both Green Dot and PayPal note that in instances of fraud, not only do they alert the proper authorities, but also work with industry peers/partners to address these issues. This is important step, as it not only brings attention to the fraud, but informs other financial institutions as to what to look for, providing fraud prevention partners with valuable information to better thwart future fraud.
We'll soon see the 2020-2021 payments fraud numbers -- let's hope they contribute to a happy new year!