The End of Free Checking as We Know It?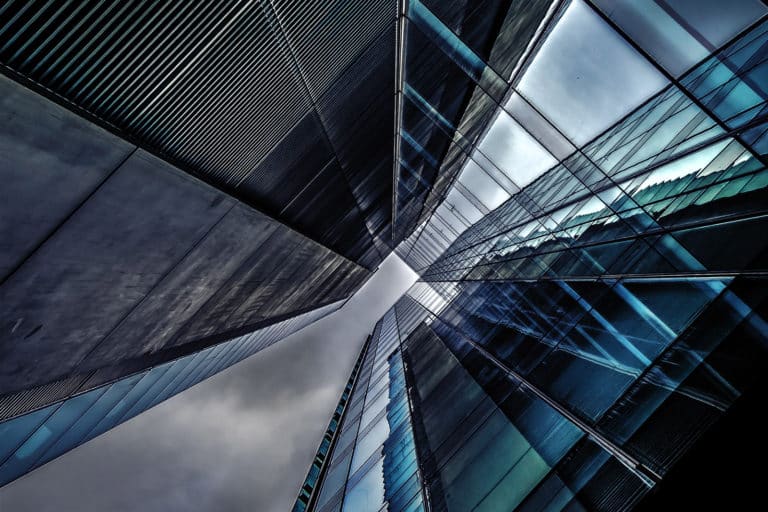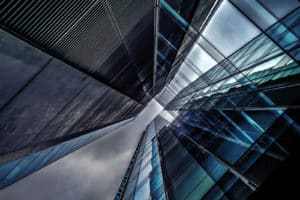 You've probably seen the headlines:
A major bank eliminates free checking – – a blow to the lower income consumer who depends on checks and checking accounts, right?  Would it spur industry-wide changes, similar to what happens in the airline industry, i.e. a major airline introduces a new baggage fee, and the others follow?
Well, eliminating free checking could be seen as part of a wider move from large retail banks looking to recoup revenues lost due to regulatory pressures (e.g., CFPB crackdowns on overdraft fees), per The Financial Brand.  See more details per their article.
Bank of America is converting all eBanking accounts into its Core Checking product, which includes a $12 monthly fee. There are a few ways consumers can avoid the $12 monthly maintenance fee. The first way to avoid the fee is to have a qualifying direct deposit of at least $250. The second is to maintain a minimum daily balance of $1,500 or more. The third is to prove the you are a student younger than 24.
So actually, you can still get it for free, just have to have some money in the bank…Bad news for the market? We don't think so.
Well, it could be an opportunity for any retail financial institution that still offers any flavor of free checking.  That's obvious. For example, Lafayette Federal Credit Union placed aggressive ads in local newspapers following the Bank of America announcement.
"There's no reason to pay your bank when we're here to pay you," the credit union ad declared, touting its no-fee checking account with debit card, no minimum balance requirements and dividends paid quarterly. Lafayette FCU added a photo of a visibly annoyed Millennial cutting up their BofA debit card with the caption, "$#%&'n mad? You should be!"
The ads worked…at least temporarily. Lafayette's online applications increased 50% the following month.
But let's not forget that customer churn rate for retail banks is normal, around 15% in fact, per fiworks. So I'm sure any bank making changes to their offerings run the numbers, analyze their clients, assess profitability, and target a modest churn rate…A calculated and well-informed move. That's competitive forces at work.
Checks and checking accounts are an important part of our financial system, and frankly, are part of our financial banking culture. But they are also a good source for marketing!  Almost every bank wants an opportunity to compete and drive deposit growth by targeting new customers from other banks.  OrboGraph has offered the ability to read payer/maker/payee information from checks as part of customer acquisition strategies.   Perhaps its time to build a targeted database for marketing from the checks flowing through your organization. Consider it part of your Big Data strategy.
SaveSave
SaveSave
SaveSaveSaveSave
SaveSave