Turning Heads: R1 RCM Acquires CloudMed for $4.1B
Big news in the healthcare RCM industry comes to us via a joint press release: R1 RCM has agreed to acquire Cloudmed, a leader in Revenue Intelligence™ solutions for healthcare providers.
The details of the agreement are outlined in the press release:
"MURRAY, Utah and ATLANTA, Jan. 10, 2022 (GLOBE NEWSWIRE) --  R1 RCM Inc. (NASDAQ: RCM) ("R1"), a leading provider of technology-driven solutions that transform the patient experience and financial performance of healthcare providers, today announced that it has entered into a definitive agreement to acquire Cloudmed, a leader in Revenue Intelligence™ solutions for healthcare providers, in an all-stock transaction. The transaction values Cloudmed at approximately $4.1 billion, including $857 million of net debt, based on R1's closing stock price on January 7, 2022."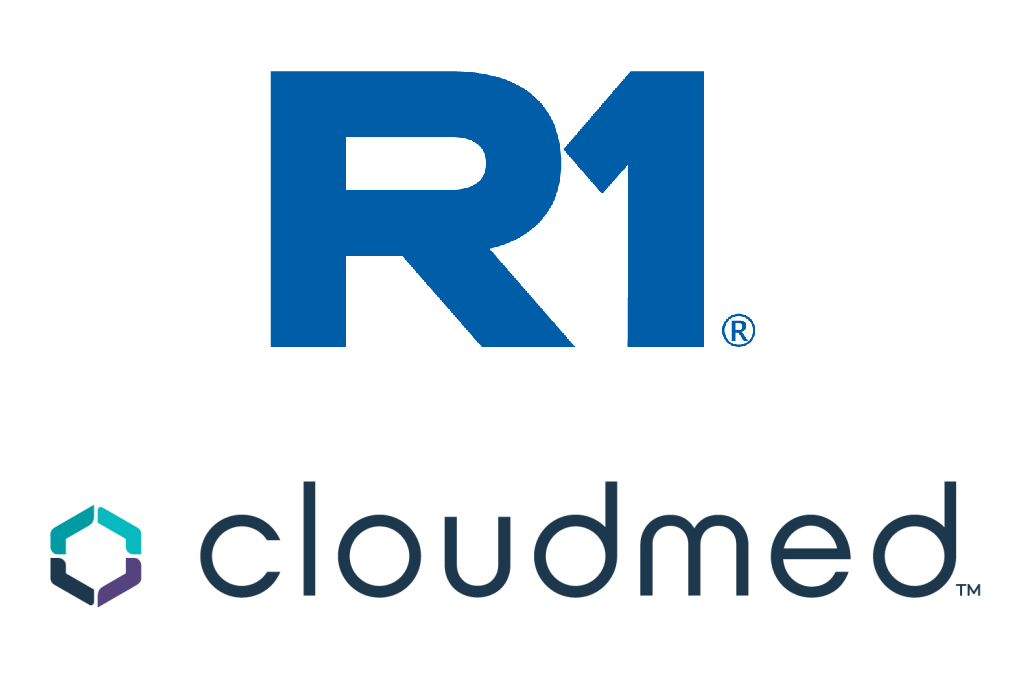 Cloudmed Increases R1 RCM's Automation Capabilities
In the press release, R1 RCM states that the acquisition "advances revenue intelligence and automation capabilities" as a key strategic and financial benefit.
"The combination creates a scaled leader across both end-to-end revenue cycle management and technology-driven revenue intelligence. Cloudmed brings market-leading capabilities in revenue integrity with a focus on the middle revenue cycle and the #1 KLAS rating in the Revenue Integrity/Underpayment Services Provider category in 2021. Together, R1 and Cloudmed will have enhanced offerings that unite decades of coding, charging, and reimbursement expertise to drive further client digitization through automation and AI."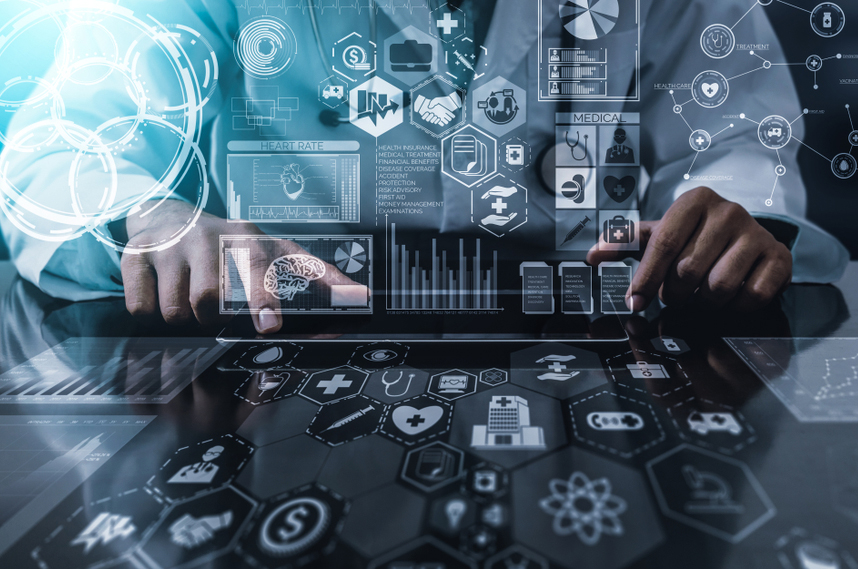 Joe Flanagan, president and chief executive officer of R1 RCM, further explains:
"This transaction accelerates our strategy to build the most scalable, flexible, and integrated platform for the revenue cycle and consumer engagement in healthcare," said Joe Flanagan, president and chief executive officer of R1. "Our combined solutions, including enhanced automation capabilities, will further transform the patient experience and drive continued improvement in our customers' financial results."
This acquisition reaffirms that the healthcare industry, particularly revenue cycle management, is putting an emphasis on investing in automation. Cloudmed notes on their website that "by leveraging automations from Cloudmed across every stage of the revenue cycle, organizations can improve data accuracy and increase revenue while redeploying staff to higher-value work."
RPA and AI: A Winning Automation Combo
Automation can be achieved with different types of technology; Robotic Process Automation (RPA) and Machine Learning are powerful tools that work well in tandem to achieve true automation. In a previous blog post, Matt Hawkins, a revenue cycle AI industry expert and CEO of Waystar, clarified the two distinct technologies:
The term RPA, or robotic process automation,  refers to software tools that automate rule-based and repetitive human tasks. "RPA can record tasks performed by an employee on their computer, then perform those same tasks on its own. "

RPA differs from AI in that AI emulates and expands upon human cognition, while RPA has the job of learning and replicating human actions and tasks.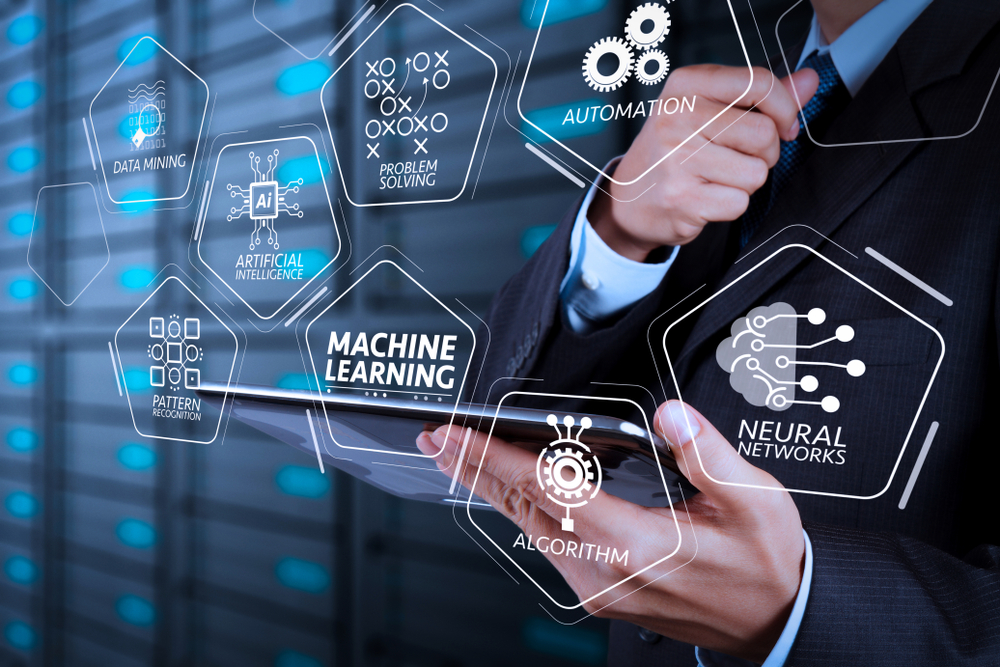 RPA can perform extremely complex processes, but it can't do any tasks it has not been explicitly instructed to execute.

Artificial intelligence, meanwhile, is designed to be as flexible and adaptive as the human brain, learning over time. AI software can interpret vast amounts of data, provide actionable insights, and assist in making decisions.
Take, for example, EOB processing using AI and deep learning technologies:  paper-based or PDF originated EOBs are extracted into electronic data, interpreted at the claim level, and converted into an EDI 835 file for posting. In this process, RPA can be used to  execute a rules-based instruction set to post the output file; effectively eliminating the need for human intervention.
As we kick-off 2022, we are excited to see what other partnerships arise in the industry!