10 AI Trends to Watch in 2020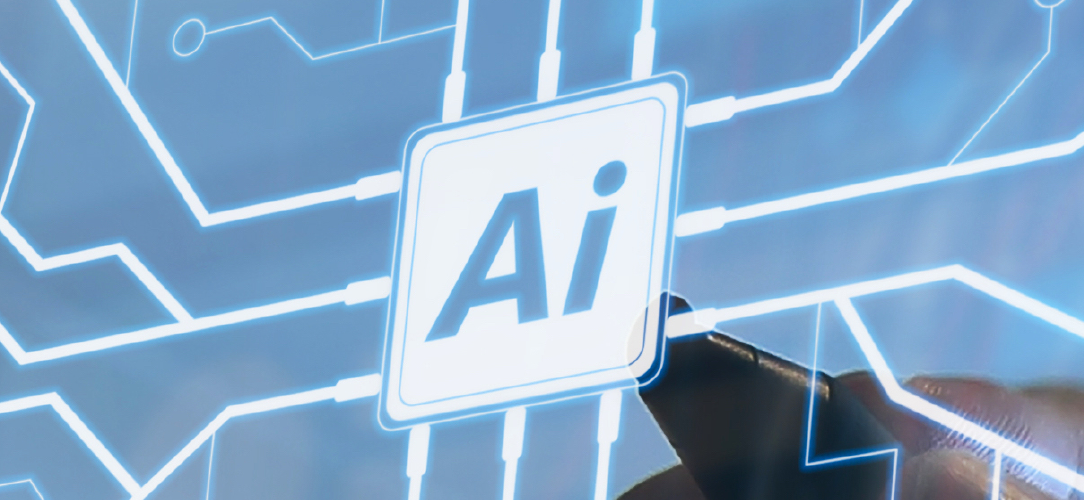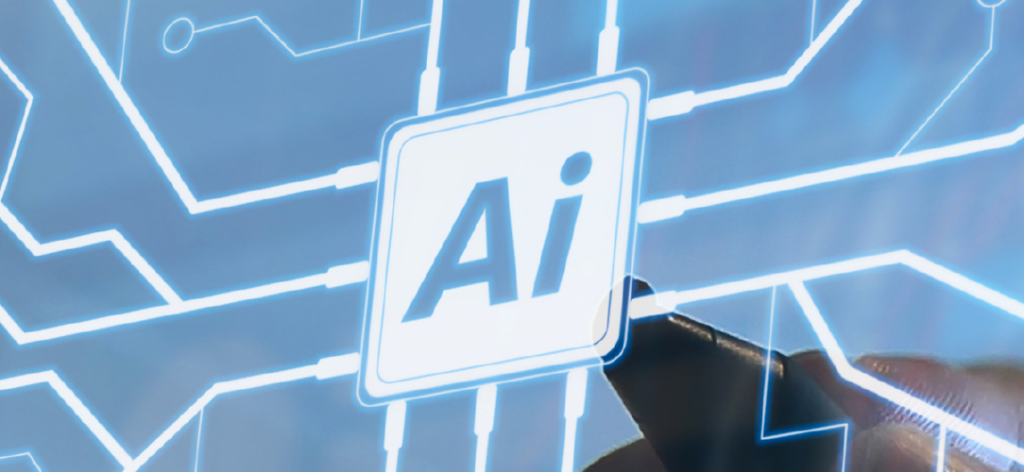 For all the talk of Artificial Intelligence capabilities and their value to organizations and industries of all sorts, it should be noted that, according to the 2019 MIT SMR-BCG Artificial Intelligence Global Executive Study and Research Report, nine out of ten companies have made some investment in AI, but 70 percent said they have seen minimal or no impact from AI thus far. (This is certainly not the case in the banking and healthcare industries.)
However, those who ignore its capabilities may fall behind in short order.
Looking ahead to 2020, CIOs will need to better assess the value of their AI bets and prove that ROI to the business — so says Kara Longo Korte, director of product management at TetraVX, a company specializing in the design, implementation, management, and support of communication and collaboration technologies.
Additionally, tech company Forrester has a similar view: "We believe 2020 will be the year when companies become laser-focused on AI value, leap out of experimentation mode, and ground themselves in reality to accelerate adoption," Forrester analysts write.
Identifying the AI Trends in 2020
At The Enterprisers Project, they identified the 10 AI Trends to Watch in 2020, a crucial year for the AI revolution. Here are a few we found most significant – see if you agree: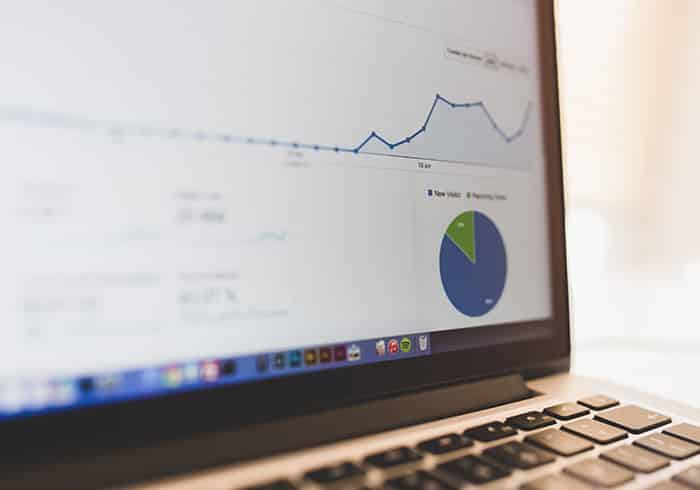 Operationalization will be the name of the game: AI has the potential to become the new operating system for the enterprise. "Over the last decade, organizations have been picking up AI know-how and started working with the technology, but successfully putting models into production has remained a challenge," says Jean-François Gagné, CEO and co-founder of software provider Element AI. "This year will be a tipping point for the infrastructure needed to support effective deployments, providing integrated learning environments and data ecosystems that support adaptive decision making by AI."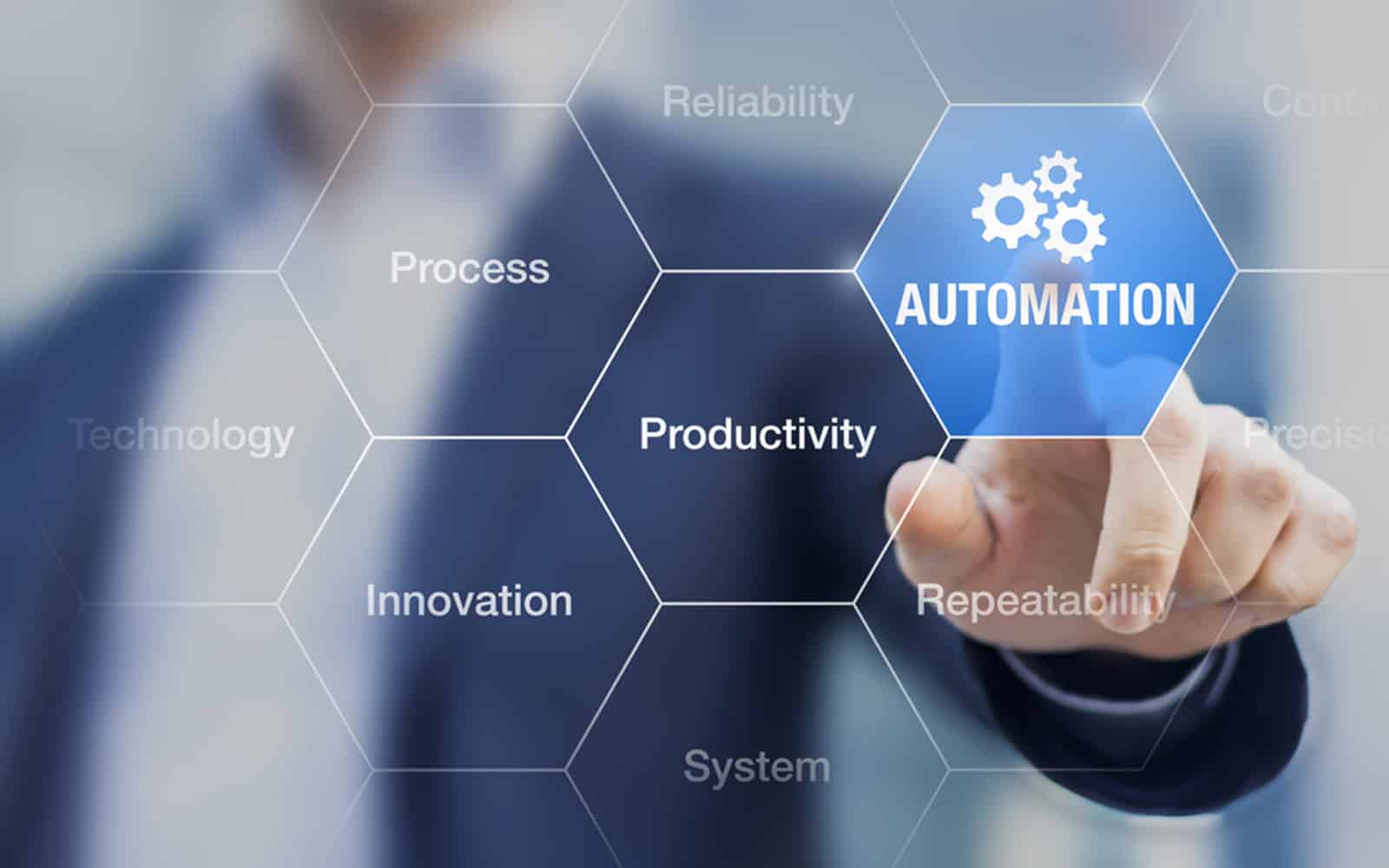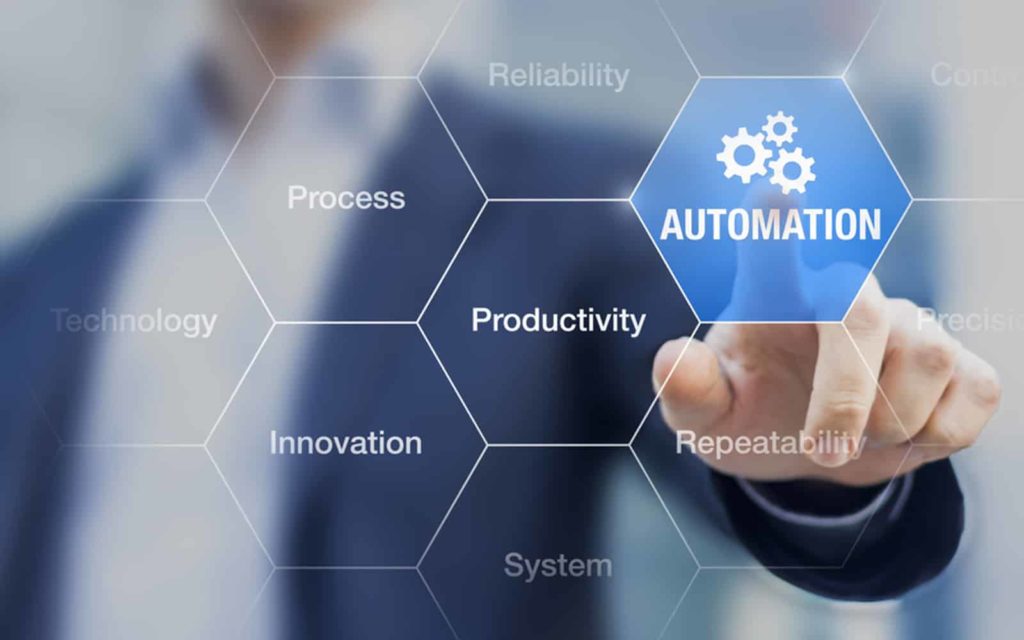 Automation could go into overdrive: Add a new word to your vocabulary for 2020: Hyperautomation, meaning the application of advanced technologies like AI and ML to automate processes and augment humans across a range of tools and at a higher level of sophistication. Gartner named hyperautomation one of its top ten strategic technology trends in 2020.

The goal, says Gartner, is more AI-driven decision-making, with many organizations creating a digital twin of themselves, which enables them to "visualize how functions, processes, and key performance indicators interact to drive value."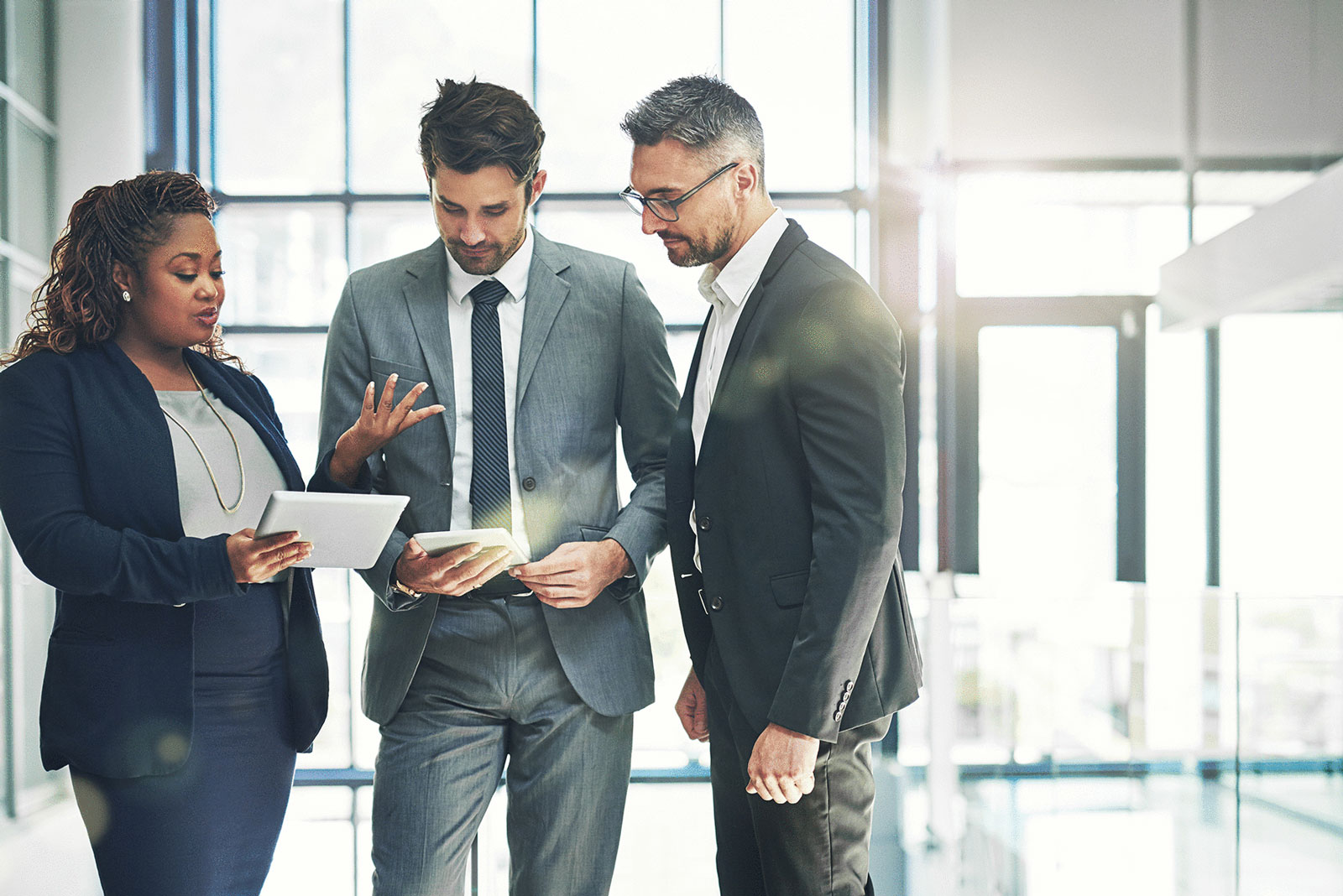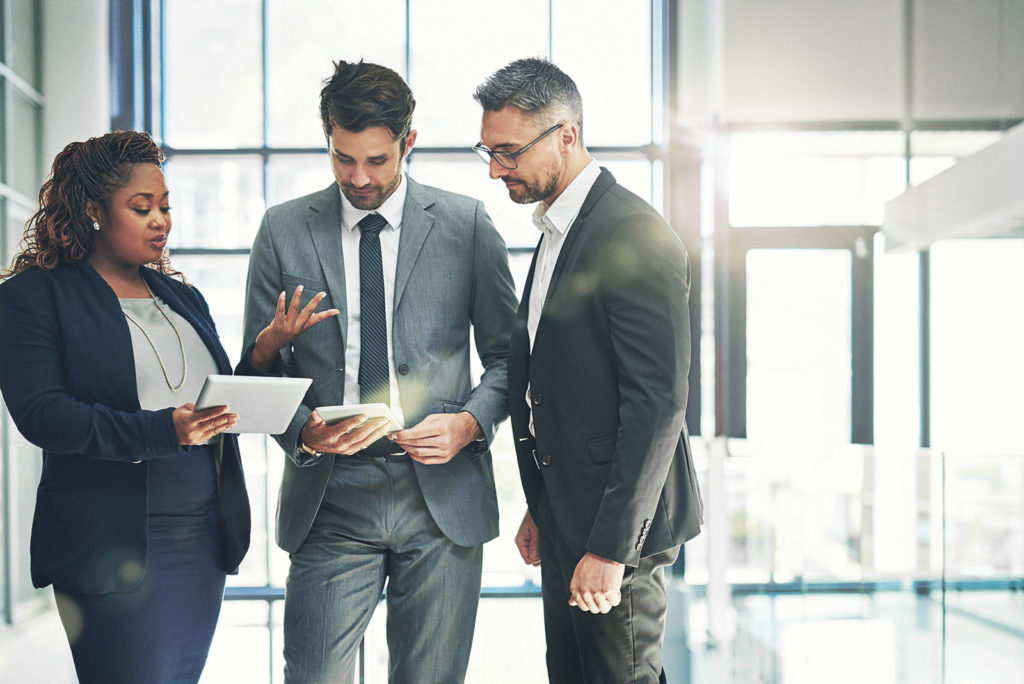 AI will come for B2B: B2B sales and services' complexity stands to benefit more from AI than the consumer corollaries. "Machine and deep learning are making it possible for users of complex B2B services to define and match complex requirements to ideal trading partners through an intuitive, needs-identification process and a vast understanding of potential trading partner strengths and capabilities," says Keith Hausmann, chief revenue officer at Globality. "User experience continues to improve as AI becomes better informed about individual preferences and company requirements with every interaction, especially intangible areas like organizational culture and values."
It is time for companies to move from embracing the potential to deploying, operationalizing and optimizing AI and Machine Learning technologies to streamline processes and create efficiencies to maximize the benefits.
---
This blog contains forward-looking statements. For more information, click here.