2021 CAQH Index Report Reveals Progress in Adoption of Electronic
RevCycle Intelligence reported, however, that the Index shows healthcare providers still leaving billions of dollars on the table in potential savings.
Adoption of electronic transactions increased by 2.3 percentage points across the medical and dental industries in 2020, the ninth annual CAQH Index revealed. For the medical industry, those transactions included eligibility and benefit verification, prior authorization, claim submission, attachments, acknowledgements, coordination of benefits, claim status inquiry, claim payment, and remittance advice.

...Despite the steady increase in electronic claims management adoption, healthcare payers and providers could do more to realize the benefits of electronic processes. For one, healthcare spending across the claims management transactions analyzed by the Index increased by 12 percent in 2020 to $37.4 billion.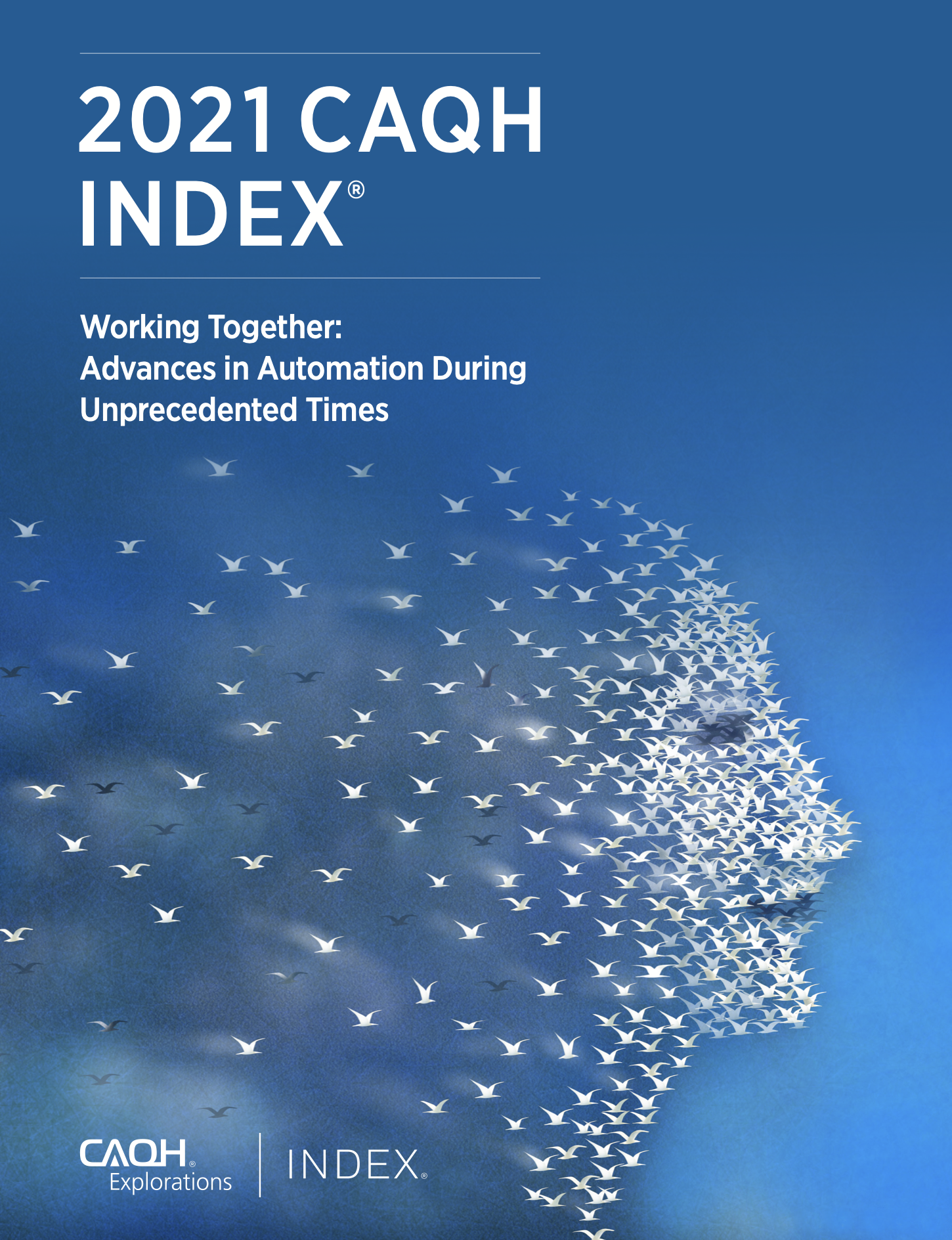 Electronic Workflows to the Rescue
Researchers identify the increase as caused by manual transactions, which "required more intensive intervention from providers to ensure that newly implemented requirements and codes were executed correctly." They further explained that this meant it fell to providers and payers to ensure patient medical records were up-to-date and accurate.
RevCycle observed that the medical industry could save $20 billion by transitioning those manual claims management processes to electronic workflows.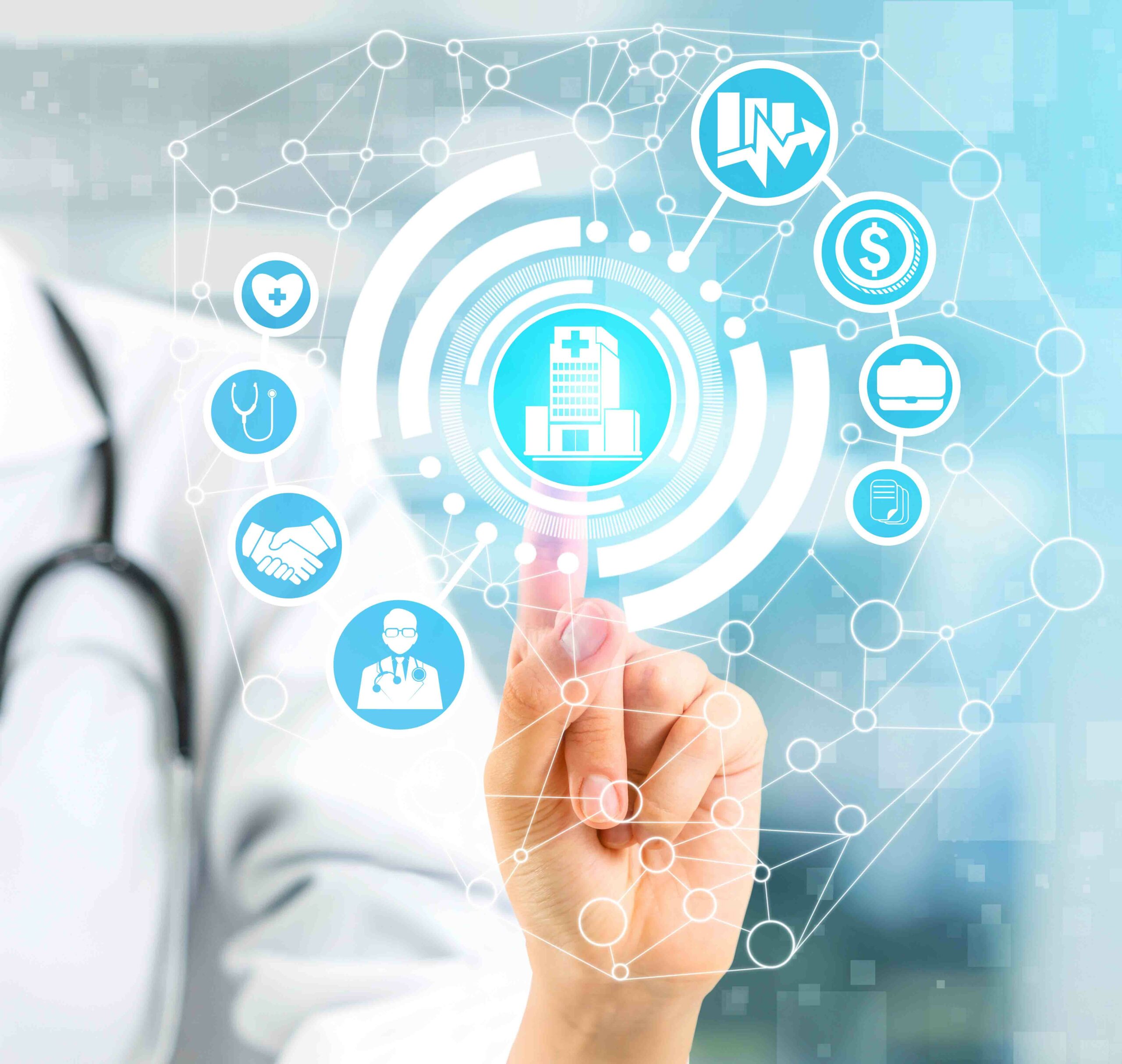 The 2021 CAQH Index found that $42 billion, or 11 percent, of the estimated $391 billion spend on administrative complexity in the US healthcare system is spent on the transactions analyzed in the report. Researchers calculated that nearly half (48 percent) of that annual spend could be saved by transitioning to fully electronic transactions.
COVID Reveals an Opportunity
In a press release, April Todd, senior vice president of CAQH's CORE and Explorations, noted: "The 2021 CAQH Index uncovered important shifts in healthcare administrative operations during the pandemic, some of which could have lasting implications. Social distancing, remote work and an increase in the use of telemedicine have resulted in greater levels of automation today and additional opportunities for savings in the future."
The report's calls to action include:
Capitalize and Expand on Automation
Adapt Processes to Support Telemedicine
Ensure Interoperability Across Systems
The 2021 CAQH Index provides great data on the progress of the healthcare industry -- particularly revenue cycle -- in adoption of electronic and the remaining potential savings. Join us on April 6th for our Healthcare Revenue Cycle Industry Brief & Opportunity Analysis webinar as Director of CAQH Kristine Burnaska takes a deeper dive into the data with a focus on revenue cycle processes and tasks.