2023 Tax Refund Checks — Fraudsters Are Ready to Pounce
Tax season is once again upon us
With tax season comes tax fraud in the form of IRS impersonators
Refund checks are also targets for theft from mailboxes and alteration
As inevitable as the sun coming up in the morning, tax season is here again. For many, it's a stressful, sometimes baffling period that creates a fruitful environment for fraudsters looking to take advantage of the situation.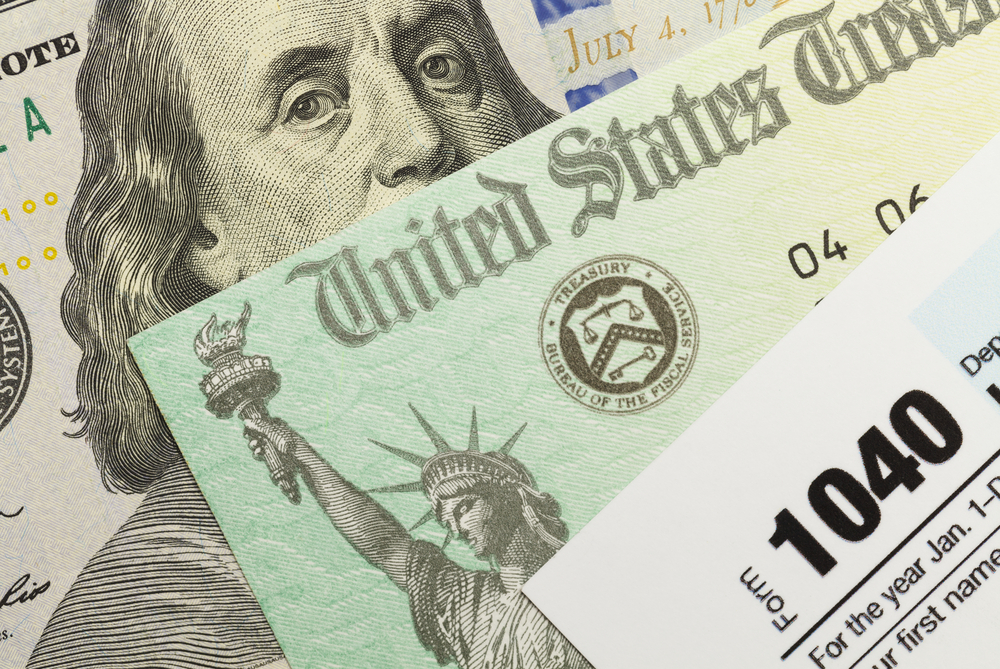 IRS scams involve criminals impersonating IRS agents, other government employees or debt collectors over the phone, online or via the mail in an effort to trick you into sending them money for taxes, penalties or fees you don't actually owe.

Scammers are especially active during tax-filing season, and people lose millions of dollars a year due to IRS scams. Don't be one of them.
While there are not exact data provided by the IRS or another entity, the IRS notes on their website that "thousands of people have lost millions of dollars and their personal information to tax scams."
All of the scams Nerdwallet describes can be summarized in a "scammer script" line delivered by a scammer pretending to be an IRS agent or other government officer . These include statements such as "We recalculated your tax refund and you need to fill out this form" and "If you don't call us back, you'll be arrested" (visit their page for more details).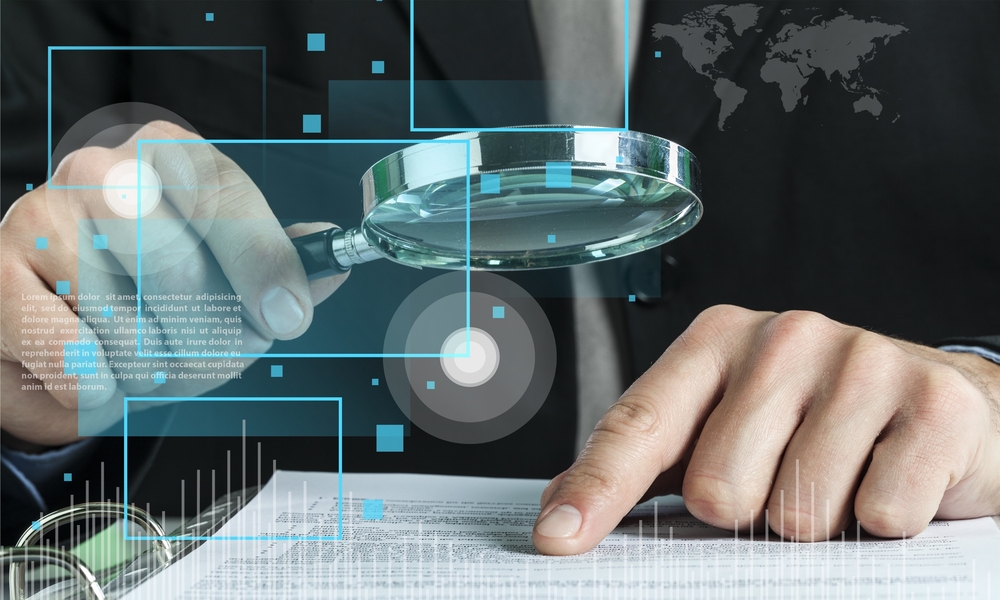 Not unlike other scams currently being utilized in other industries, tax scams are relying on the vulnerable who may not understand the rules and regulations, and most importantly, what the IRS or government entities can or cannot do. For instance, one major red flag for individuals should be if the person identifies themselves over the phone as an IRS agent -- or even email.
The IRS contacts taxpayers by mail first; it doesn't initiate contact via a random phone call...

...The IRS doesn't initiate contact with taxpayers by email to request personal or financial information. Do not reply to the message, open any attachments or click on any links. And note that the IRS's website is IRS.gov — not IRS.com, IRS.net, IRS.org or some other bit after the period.
Stolen refund checks in the mail will be a major target for scammers this year. As we have outlined in this blog, thieves are getting taking aggressive measures in stealing mail -- whether its the blue boxes for outgoing mail or robbing mail carriers delivering your mail. While a majority of tax filers choose to receive their tax refunds via direct deposit (8 out of 10 according to the IRS), that still leaves a large number of physical checks being mailed. And, as we have seen from recent stimulus checks, fraudsters are chomping at the bit to get their hands on these checks.
The IRS has also warned taxpayers of refund scams where thieves steal records from professional tax preparers, and then send out fraudulent checks. After a period of time, they call their victims to say there's been an error and demand they wire the refund back immediately. One way to prevent this type of scam upon receipt of a surprise refund check is to consult the Treasury Department's online verification app.
For banks, it will be critical to ensure that the right technologies are deployed to detect fraud. A majority of stolen tax refund check fraud focuses on payee alteration -- which transactional systems alone cannot detect in the majority of cases. Banks need to leverage image forensic AI that will accurately read the payee line for payee matching, but also analyze the font and other factors to detect any alterations.