Checks Are Being Stolen from Postal Service Mailboxes – Should We Be Worried?
Check thefts from familiar post office mailboxes are being reported
Should we be concerned about the blue boxes' security?
It's never been more important to be vigilent in our approach to check deposits
In the pandemic era, with relief checks being mailed regularly, there is growing concern over the fact that these documents are being transported via fairly low-security boxes on street corners.
The thieves have been stealing checks, forging signatures, and amassing personal information from the mail to commit identity theft, according to interviews with victims, Philadelphia police, and postal sources. Of the more than a dozen victims The Inquirer has interviewed, the total funds stolen over the last three months amounts to at least $100,000. Multiple individuals had more than $15,000 stolen.

The speed and breadth at which the thieves are compromising the mail, and the lack of any physical damage to the structures, suggests they may have keys to the boxes, law enforcement and postal experts say.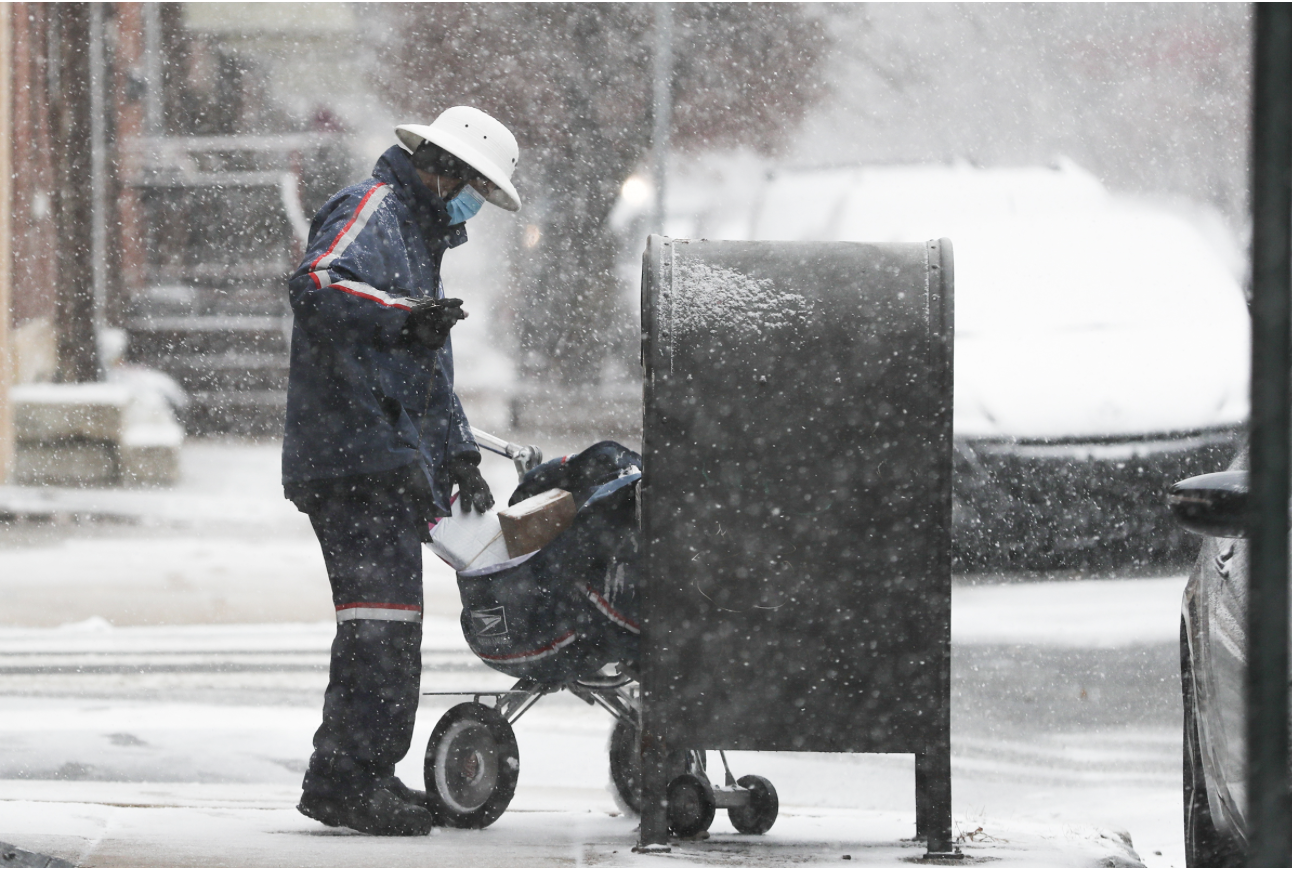 Philadelphia Inquirer - Heather Khalifa / File Photograph
The report goes on to point out that ongoing vulnerability could be due to systemic failure by the recently defunded Postal Service to oversee the keys that open up the boxes. "Union leaders say short-staffed post offices are failing to consistently follow fundamental accountability protocols, and a recent audit report called the agency's oversight 'irresponsible.'"
"If you look at each case individually, it doesn't seem like such a big crime or such a big deal," said Miriam Rocah, district attorney for New York's Westchester County, which saw a similar outbreak of mail theft and check fraud in 2018. "But when you start putting them all together across a geographical region … you all of the sudden have something that's having a really widespread impact on communities, and the case itself becomes more serious."
Fraudsters target checks -- and pandemic relief checks are, of course, big targets that are widely publicized -- often dipping them in acetone to wash off the ink so they can change the name and increase the amount (a skill taught "for entertainment purposes only" on YouTube). Then they head to banks or ATMs and withdraw cash, or deposit the altered checks into a burner account.
Incredibly, The Inquirer was able to identify and trace multiple fraud crimes from one specific mailbox: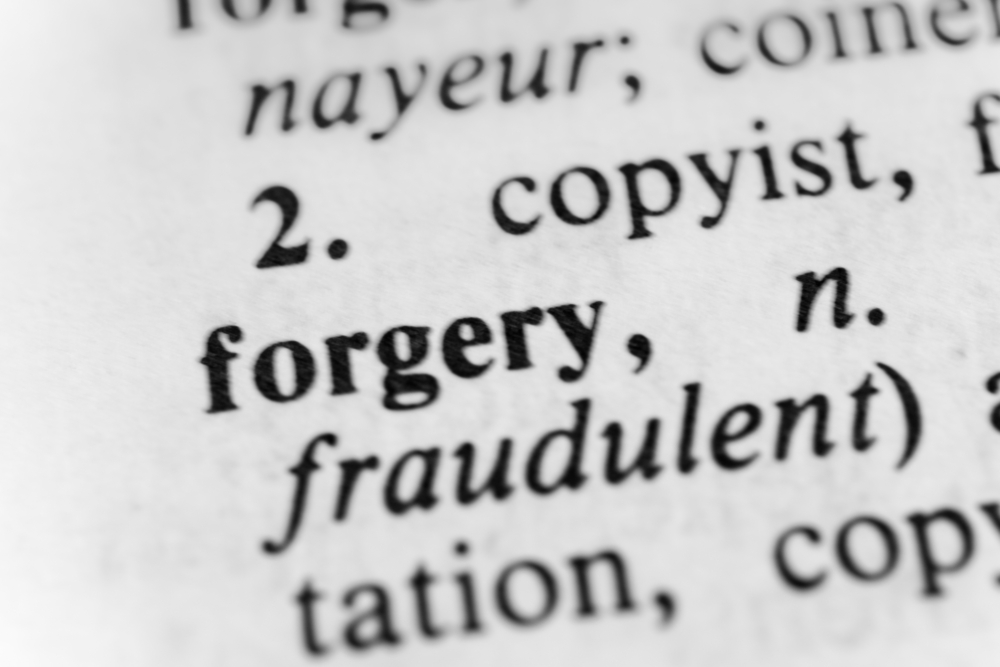 The Inquirer identified at least 10 people who said they had checks stolen from a mailbox at 46th and Larchwood Streets, in West Philadelphia. Bryant Simon, 59, had $6,900 stolen from two separate bank accounts. Al Filreis, 64, lost $10,686.

The thieves withdrew more than $15,000 from Michael Parisi's account after they used the check's bank account information to create a fake driver's license and bank card in Parisi's name.
If you thought image-analysis technologies were important before, they are absolutely essential in this environment. Recent advancements in OrboGraph's technology -- OrbNet AI -- are enabling banks to take a forensic approach to check fraud, providing a deeper analysis of check images previously not available. Be on the lookout for more information as we introduce our OrbNet Forensic AI to the market.