A Real Life Innovation Lab Story at Royal Bank of Canada
But what is Borealis AI? And what do they do? Well, Borealis AI describes themselves as: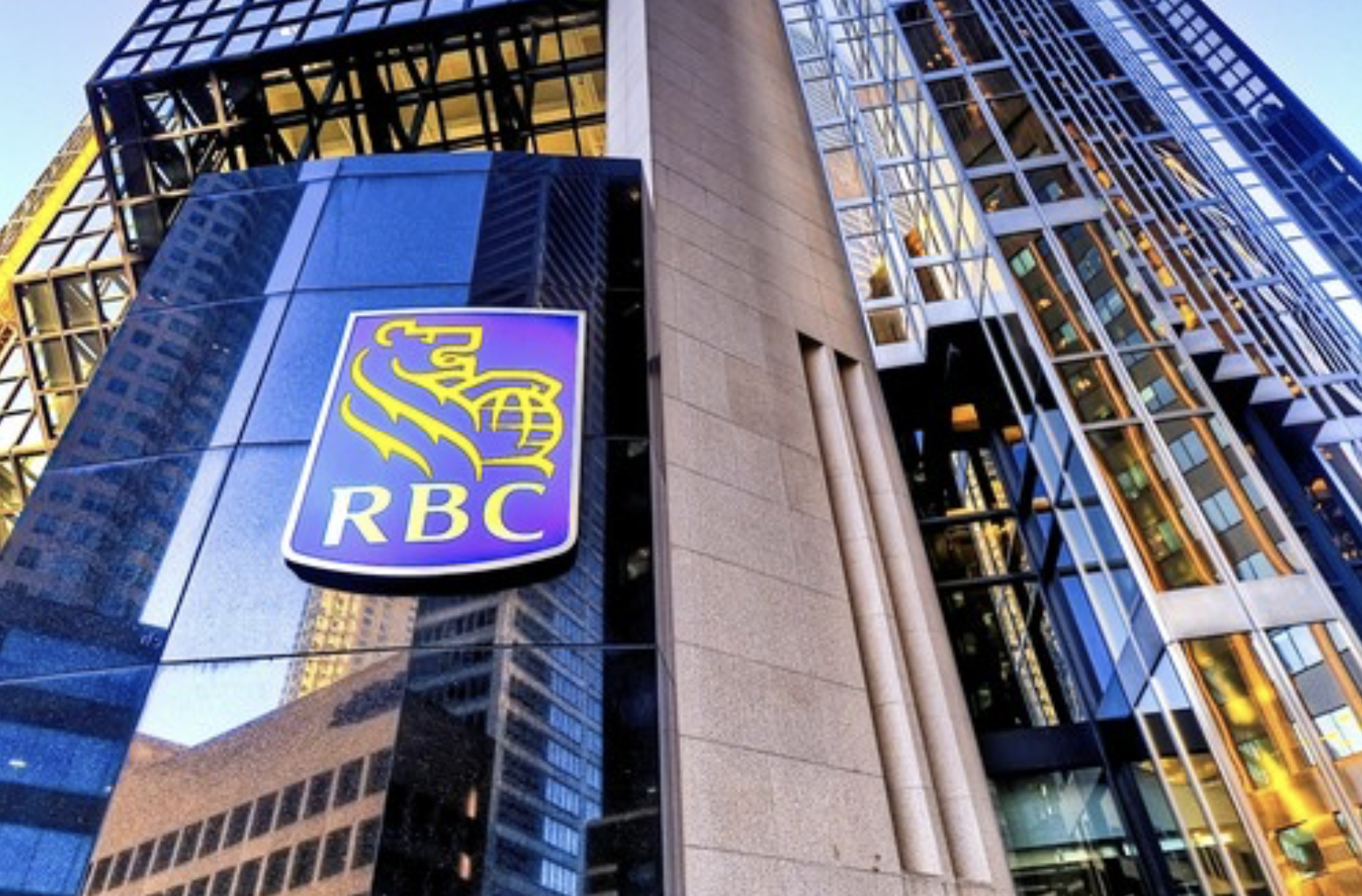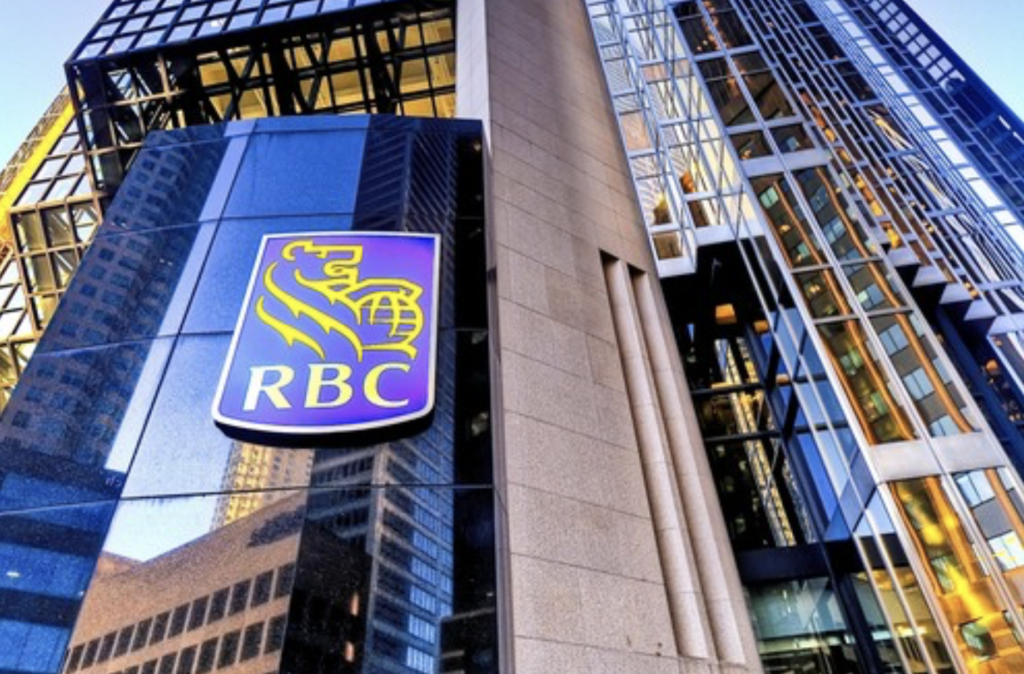 By partnering with NVIDIA and Red Hat, Borealis AI's private cloud "has the ability to run thousands of simulations and analyze millions of data points in a fraction of the time it previously took." Results are similar with OrboGraph's OrbNet AI and OrbNet Forensic AI, as these technologies, powered by NVIDIA GPU(s), are able to process thousands of check images to extract data and analyze the check images for suspicious characteristics for fraud detection faster and more accurately than previous technologies.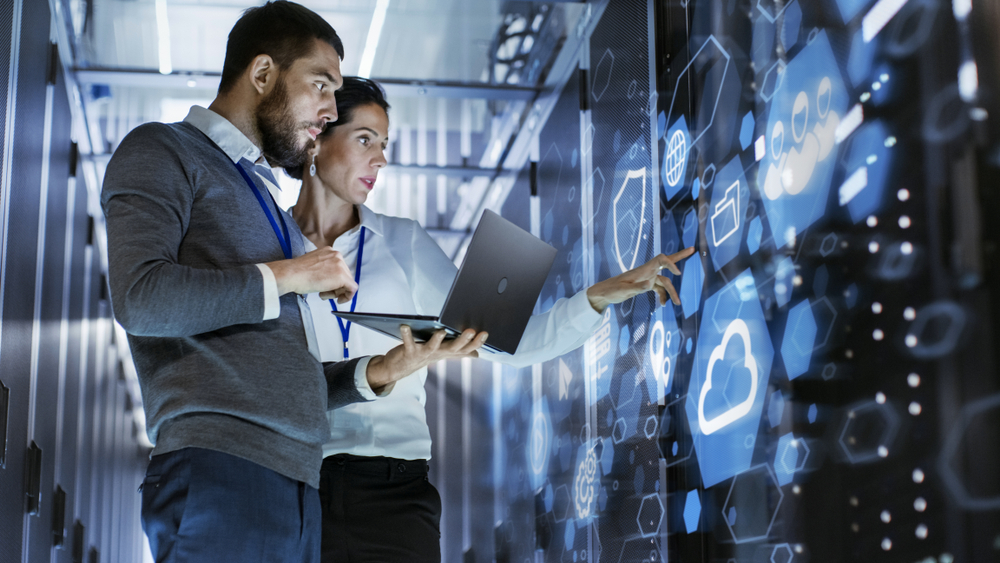 So what does this mean for banks and their customers?
"In today's ever-changing marketplace, we must always be at the forefront of innovation for our clients," said Mike Tardif, senior vice president, tech infrastructure, Royal Bank of Canada. "We are proud to have delivered a unique AI private cloud capability in-house, leveraging our strong collaboration with Red Hat and Nvidia. This cloud offers GPU acceleration and containerized platform benefits, and we are well positioned to provide the best experience possible for our customers going forward."
Indeed, RBC reports that the new platform has "improved trading execution and insights, helped reduce client calls, and allowed for faster delivery of new applications for clients, with the added potential to benefit the AI industry in Canada." Borealis AI plans to leverage the new infrastructure to "create, deploy, and maintain AI-powered applications for personal and commercial banking, wealth management, and capital markets."
The path chosen by RBC for technological success parallels our AI Innovation Lab methodology, wherein business partners and direct client FI's can test our software in their own labs to perform proof of concept evaluations and performance validation. A data-driven process propels our new AI-based development cycle, and our models learn directly from large sets of labeled data, offering faster and more accurate prediction results. Check out the #OrboZone to learn more about these innovation technologies.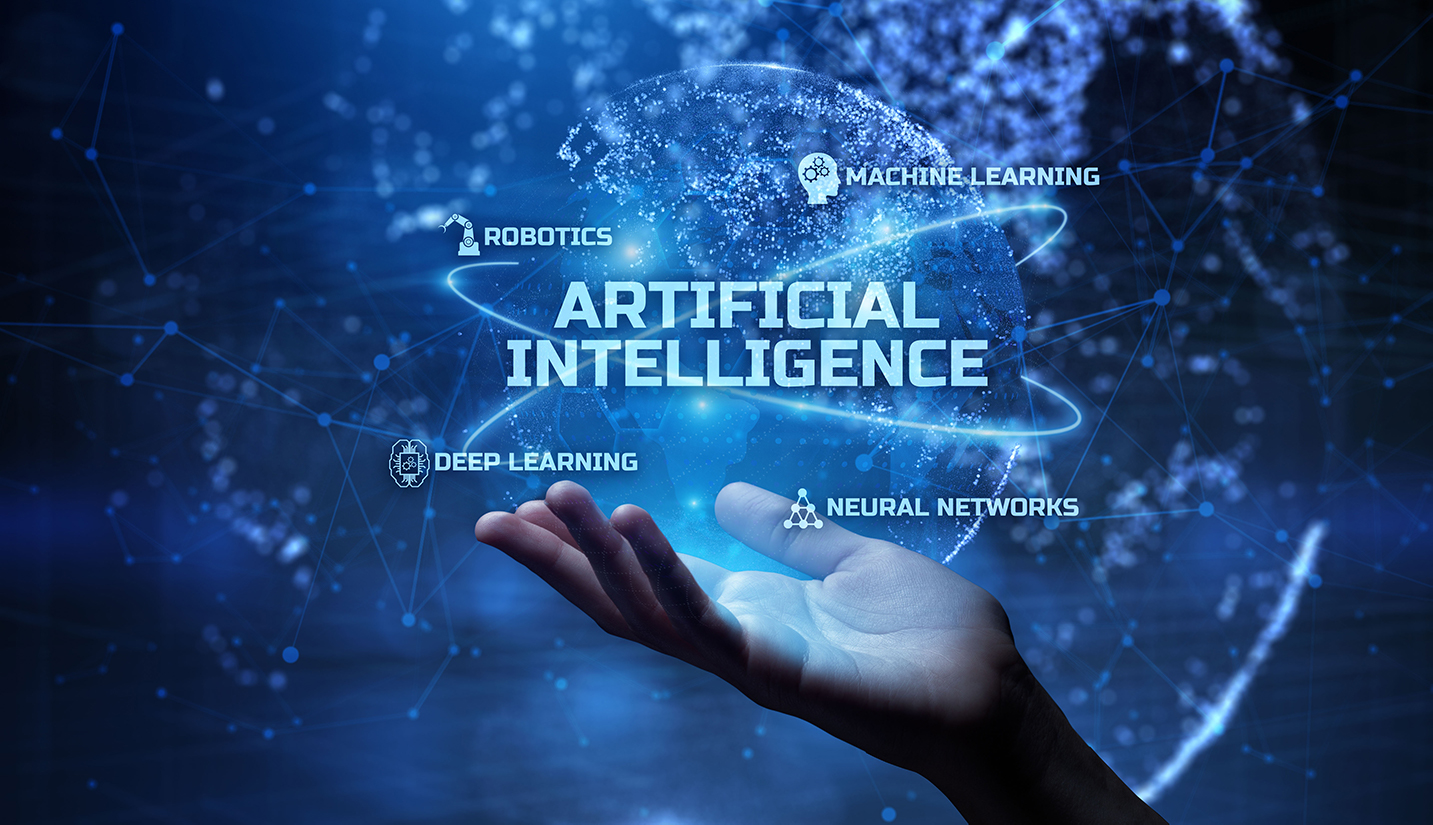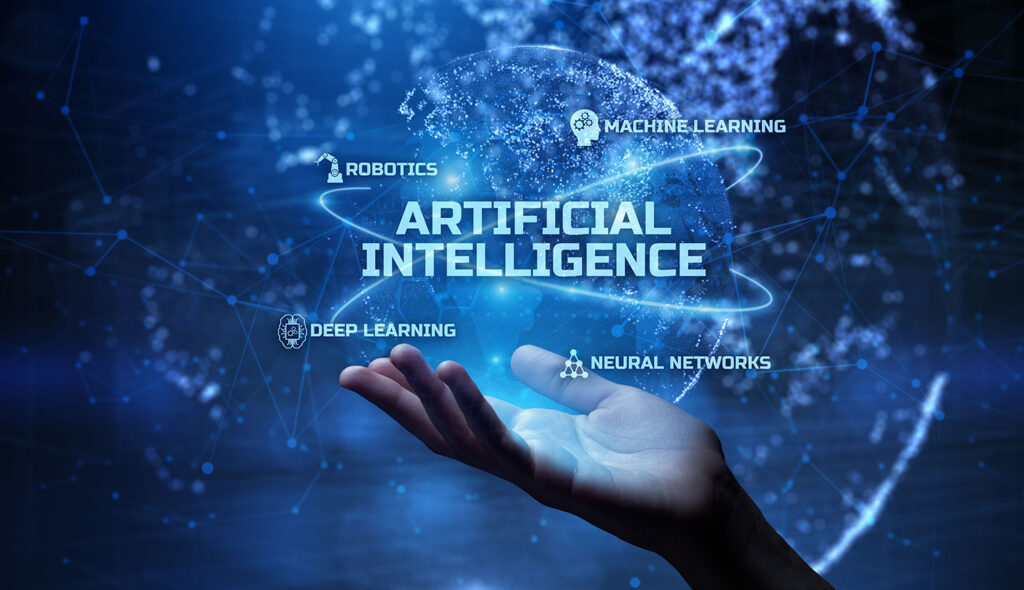 To set up a validation test for your organization in our OrbNet AI Innovation Lab, click the button below.