Alogent: "Checks Are Not Going Away"…with Data to Back It Up!
The stigma around the use of checks was even the focus of an SNL sketch, where they joked about the amount of data needed before it could be tendered. What those script writers didn't realize was the value and richness of this data, making the check one of the most secure forms of payment for consumers and businesses, as well as its importance in the larger transactional ecosystem linked to big data.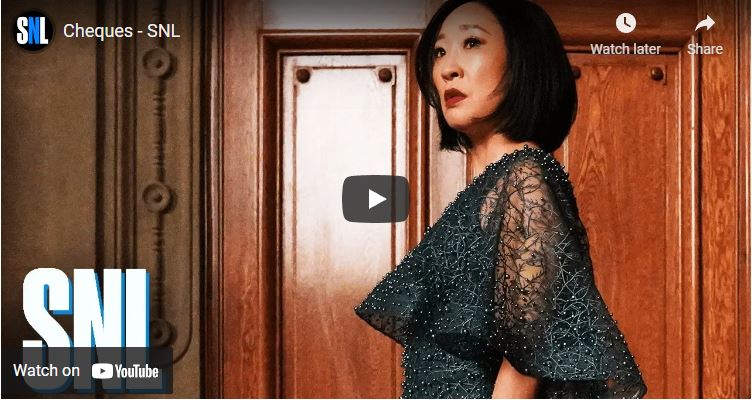 Click the image above to watch.
On the commercial side, organizations large and small have moved away from checks for regular transactions like payroll, although they are still vastly used for other invoices - providing better control over liquidity and transparency with a paper trail.
Indeed, while many people talk up the latest and greatest digital payment methods and apps, they either forget or take for granted the following attributes cited by Alogent that only checks possess:
Checks remain the only payment mechanism where payee name and address are both available and volunteered.
Checks are significant when a written record of the transaction/remittance is required to be appended to the payment.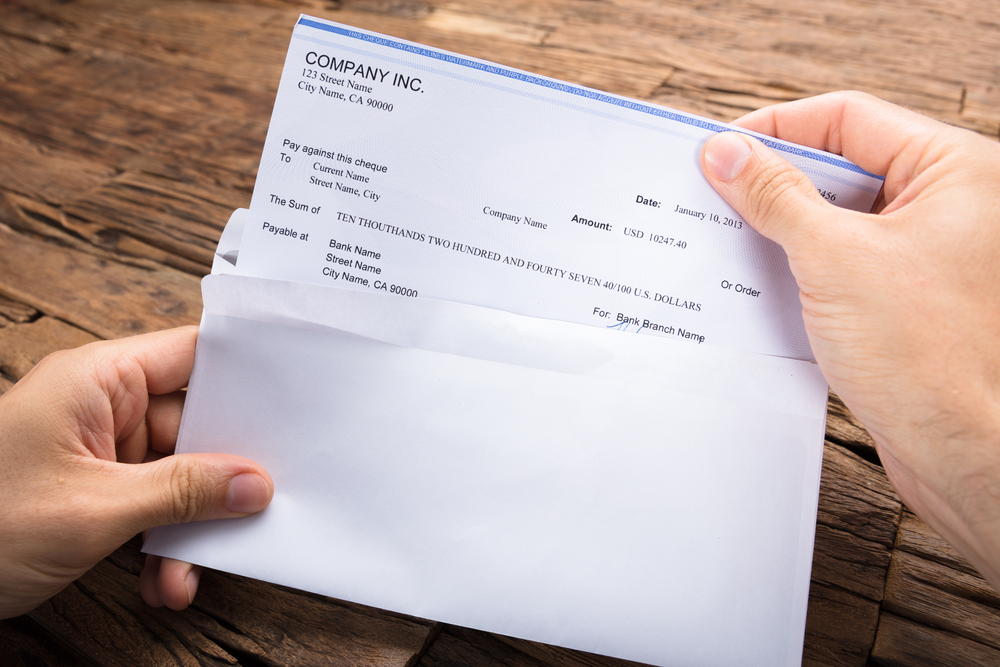 Alogent provides some highly compelling data to back it up.
According to a December 2021 Federal Reserve report on non-cash payment methods, checks accounted for nearly 23% of the total value of payments in 2020 (see table below).
Look closely and you'll see that over the last two decades there has been a 180-degree shift in the use of checks. Cards are now the common tool for small, everyday transactions like getting a coffee at the local cafe -- checks, however, are deployed for larger purchases that require a proof of transaction.
Checks are a Fraud Target
With its "big purchase" status in place, checks have also become a ripe target for fraud -- particularly when it comes to younger consumers without a lot of experience with that pay channel.
While many of us were handed a box of starter checks after opening our first bank account, that process doesn't happen anymore, leaving new account holders (of all ages) less informed and unfamiliar with the check. As a result, millennials are said to be most vulnerable to check fraud compared to credit cards or contactless transactions. In fact, a school friend of my son's recently shared how she was defrauded of $3,000 after unknowingly accepting a fake check as an over payment for a couch.
Such stories are not anomalies, and the fight against check fraud continues to grow - amounting to more than 500 million forged checks each year, and about $10 billion in total annual losses. There isn't a one-size-fits-all answer for every bank or credit union, but a combination of account holder education to proactively fight losses from the start, linked to advanced fraud mitigation solutions and pattern detection on the institution side, help secure the landscape.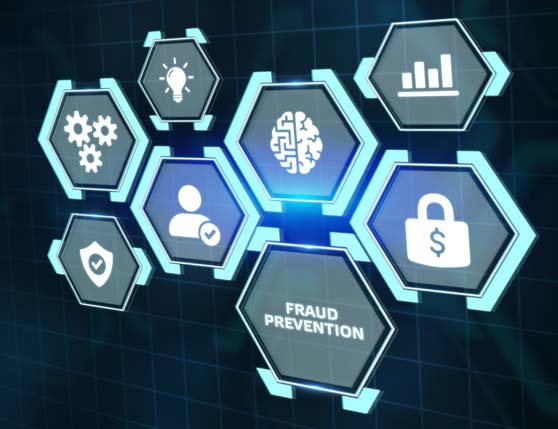 The article goes on to make clear what must be done in this environment:
Secure your payment channels from point of capture to the back office, reduce losses, and build trust with a more protected, confident banking experience for all.
Technological Investments in Checks
As noted in a previous article, Gartner Inc. boldly predicts that banks and financial firms will boost their technology products and services investments in 2022 to the tune of $623 billion.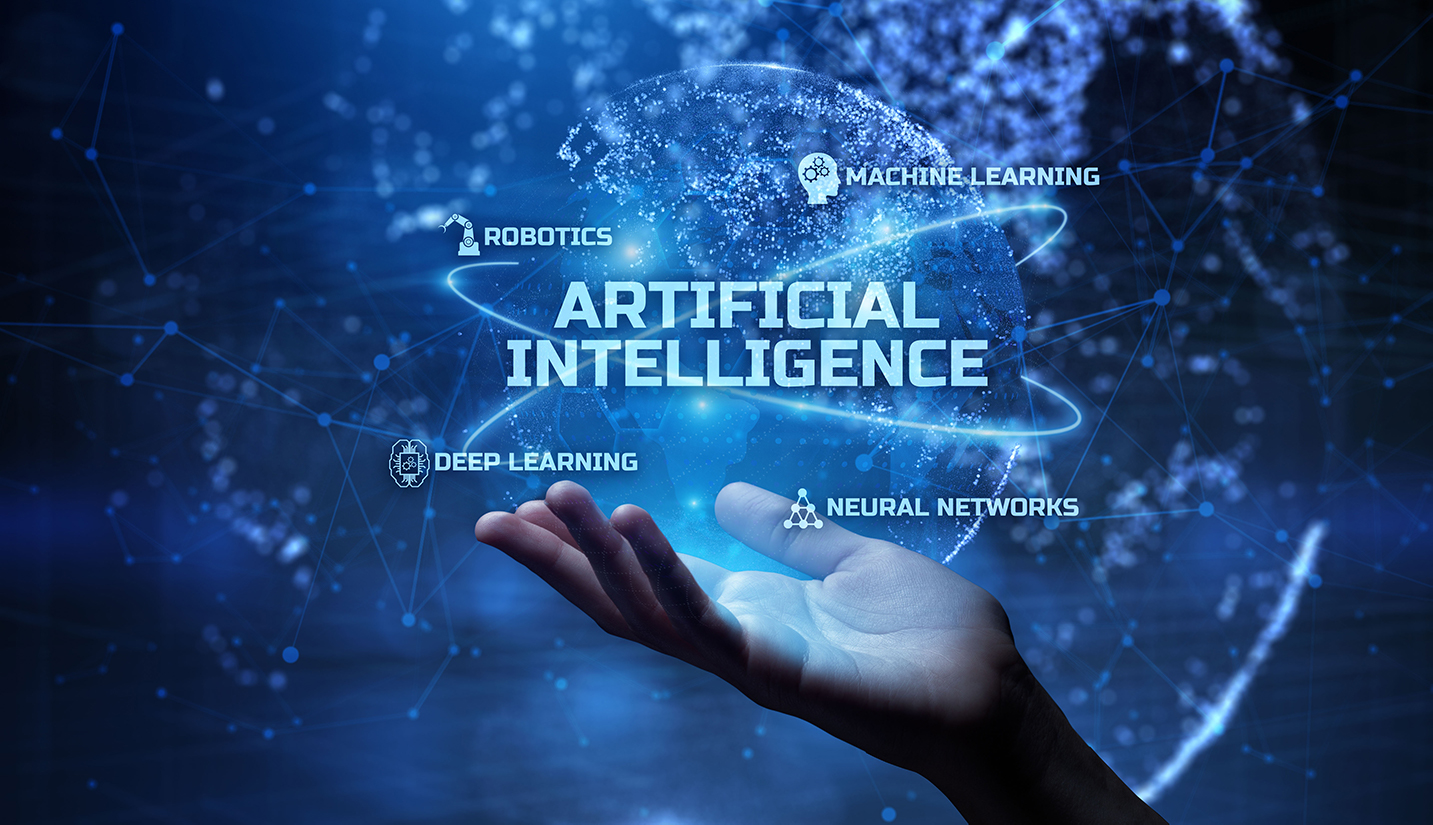 Additionally, check fraud detection has seen huge results from the implementation of artificial intelligence and machine learning. Transaction-based analytics systems are processing millions of transactions and learning the behaviors of accounts -- building stronger profiles of activities and spotting anomalous behaviors. This is being combined with image-forensic AI that analyzes check images and compares them to previously cleared checks to detect counterfeits, forgeries, and alterations -- providing a full-scope fraud detection solution.