Applying AI for "Hyperpersonalized" Banking and Fraud Detection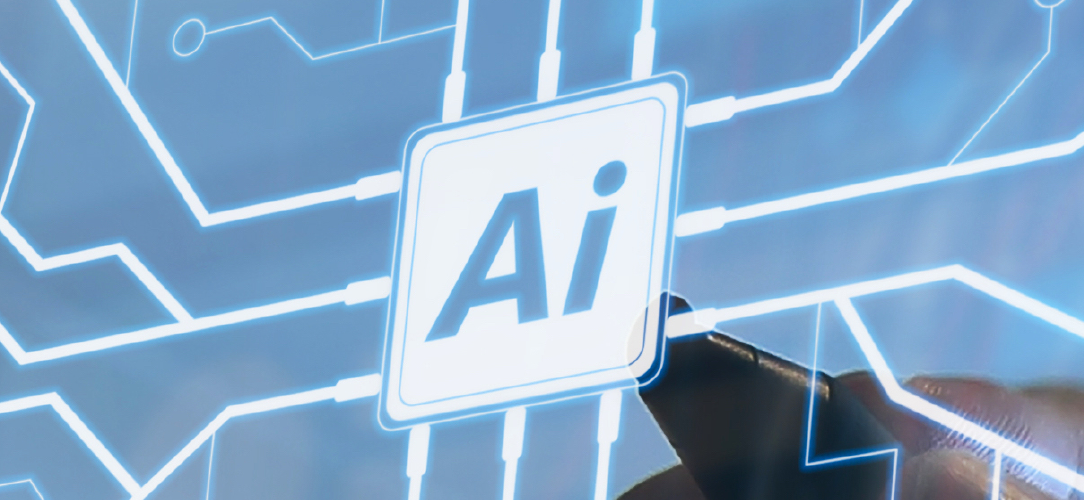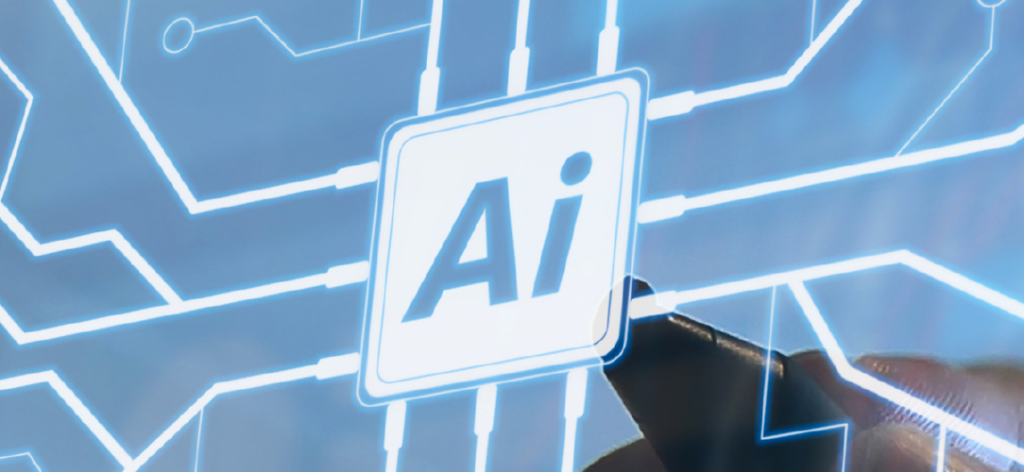 Forbes magazine reports on a recent AI Today podcast wherein Casey Royer of USAA, a large US bank serving the military community, shared information on how the bank is adopting AI, how they're using AI to broaden USAA banking offerings, make their operations more effective and efficient, and offer greater value to their growing customer base.
Founded in 1922, USAA is a Texas-based Fortune 500 diversified financial services company offering banking, investing, and insurance to people and families who serve, or served, in the United States military, with over 12.4 million members. As a result of their broad geographically distributed customer base and needs for in-person as well as online and mobile offerings, the company has invested deeply in advanced technologies and is frequently at the forefront of emerging technology. In fact, USAA was the first bank to bring mobile deposit to customers.
Some takeaways:
The bank sees AI as one way to help provide more hyperpersonalized offerings, automatic monitoring, as well as improve various back office operations.
The first place USAA decided to invest in AI was with monitoring fraud and fraud prevention.

The bank is able to actively monitor fraud in real time and is saving its customers on average around $100 million a year simply through these enhanced fraud prevention methods.
"Right now they are using AI to look at and analyze how their customers are using their apps, where it's being used, and typical behaviors that the customers display when interacting with the apps to be able to analyze patterns and detect any potential anomalies and possible fraud taking place."

They're also looking to improve the customer and banking experience is by enhancing online conversations with intelligent means. (Many large banks — Bank of America, Capital One, and others — have AI enabled chatbots to help their customers with a variety of tasks.)
USAA is using AI to customize and personalize the online experience for each customer. Hyperpersonlization, as cultivated by AI, creates an environment where each individual is treated as an individual, not as a member of some broad grouping or a broad category or classification "bucket."
There is, of course, some irony is the fact that Artificial Intelligence technology can and will create a more personable, individual experience for customers. But when considering AI assistants like Alexa and Siri, as well as retailers using AI to personalize online shopping experiences, adding this technology to banking makes sense. Additionally, Operationalizing AI technologies for increased fraud detection to protect customers money will increase satisfaction on all sides.
---
This blog contains forward-looking statements. For more information, click here.