Banking the Under-Banked: Banks vs. Check Cashers (MSBs)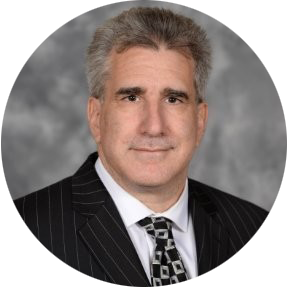 A Special Guest Host Blog Post by Bob Frimet, CAMS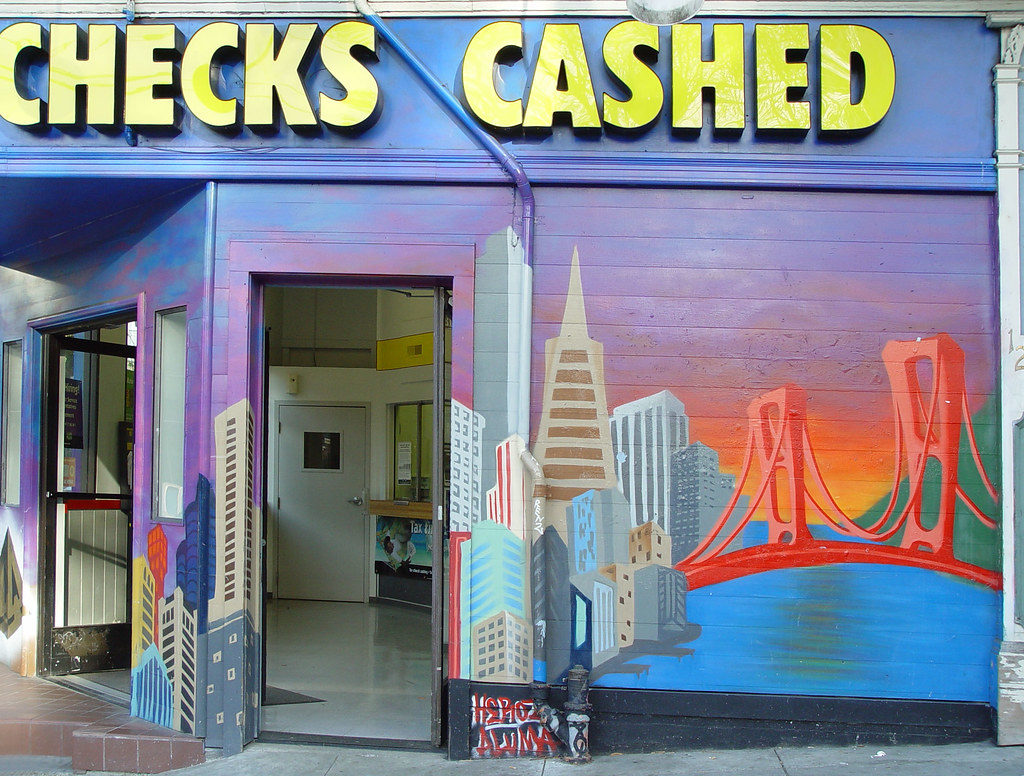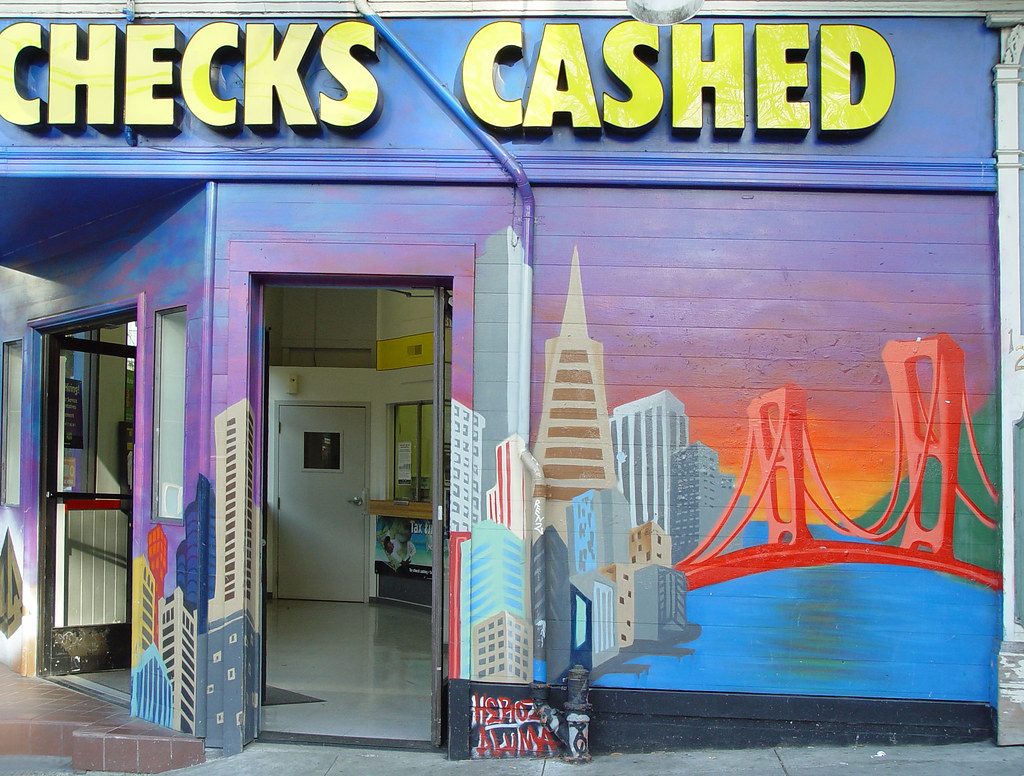 Millions of Americans depend on banking services each and every day, for everything from writing checks and paying bills to wiring money. But when was the last time you thought about the millions of "under-banked"? Where does that customer go?
There are many reasons why traditional banking services are not used by everyone. Although there are those who don't trust or like using a bank, many consumers and small businesses live paycheck to paycheck or simply can't accumulate enough income to cover bank fees or consistently maintain a checking or savings account.

A study conducted in June of 2017 by the FDIC consisted of responses from more than 35,000 households:
Estimates from the 2017 survey indicate that 6.5 percent of households in the United States were unbanked in 2017. This proportion represents approximately 8.4 million households. An additional 18.7 percent of U.S. households (24.2 million) were underbanked, meaning that the household had a checking or savings account but also obtained financial products and services outside of the banking system.

In just one subsection of the country, the numbers are staggering: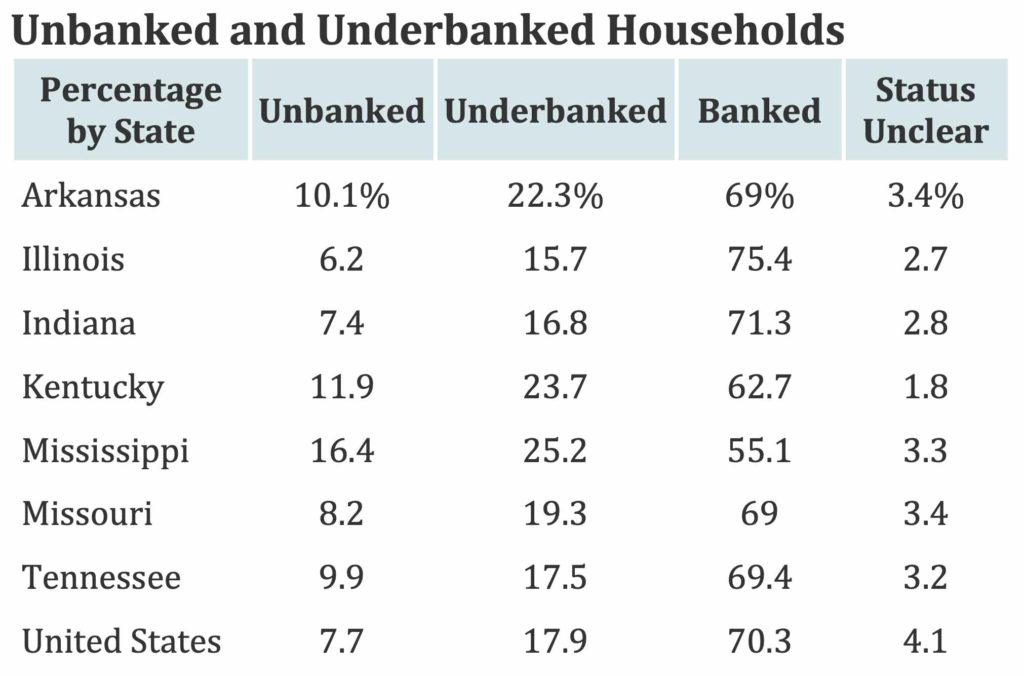 These consumers need a place get cash for checks to pay their bills, purchase money orders, remit money back home to family, and even load a prepaid Visa. Many in the under-banked subsect do not want to "bank with a bank," and in the same respect, many banks prefer to avoid the risk of check cashing for this market.
Enter stage right, the check casher, a.k.a. the Money Service Business (MSB).

MSBs have been around since the 1930s and serve the unbanked and under-banked extremely well, cashing billions of checks annually. Check cashers are aggressive in what they do, and they perform their functions with precision.
This doesn't mean the MSB cashes just any check. They know their customer and take steps above and beyond what a typical financial institution would do to validate checks. They are uniquely designed to service the local neighborhood and do it well.
For years, the banking industry scrutinized MSBs. Recently, there's been another push for banks to open their services and "de-risk" MSBs. The white paper, "Blanket De-Risking of Money Services Businesses," by Kristin Pullar, CAMS-Audit, explains how banks can profit from these market opportunities.
Check cashing automation using recognition and AI technology can provide significant benefits in automatically validating payment negotiability of checks. Data extracted from images can do advanced checks like validate the payer information, compare the payee to account holder, and validate the date, just to name a few. These solid controls provide both MSBs and banks with effective automation and bottom line profits.