5 Thoughts on AI Transforming RCM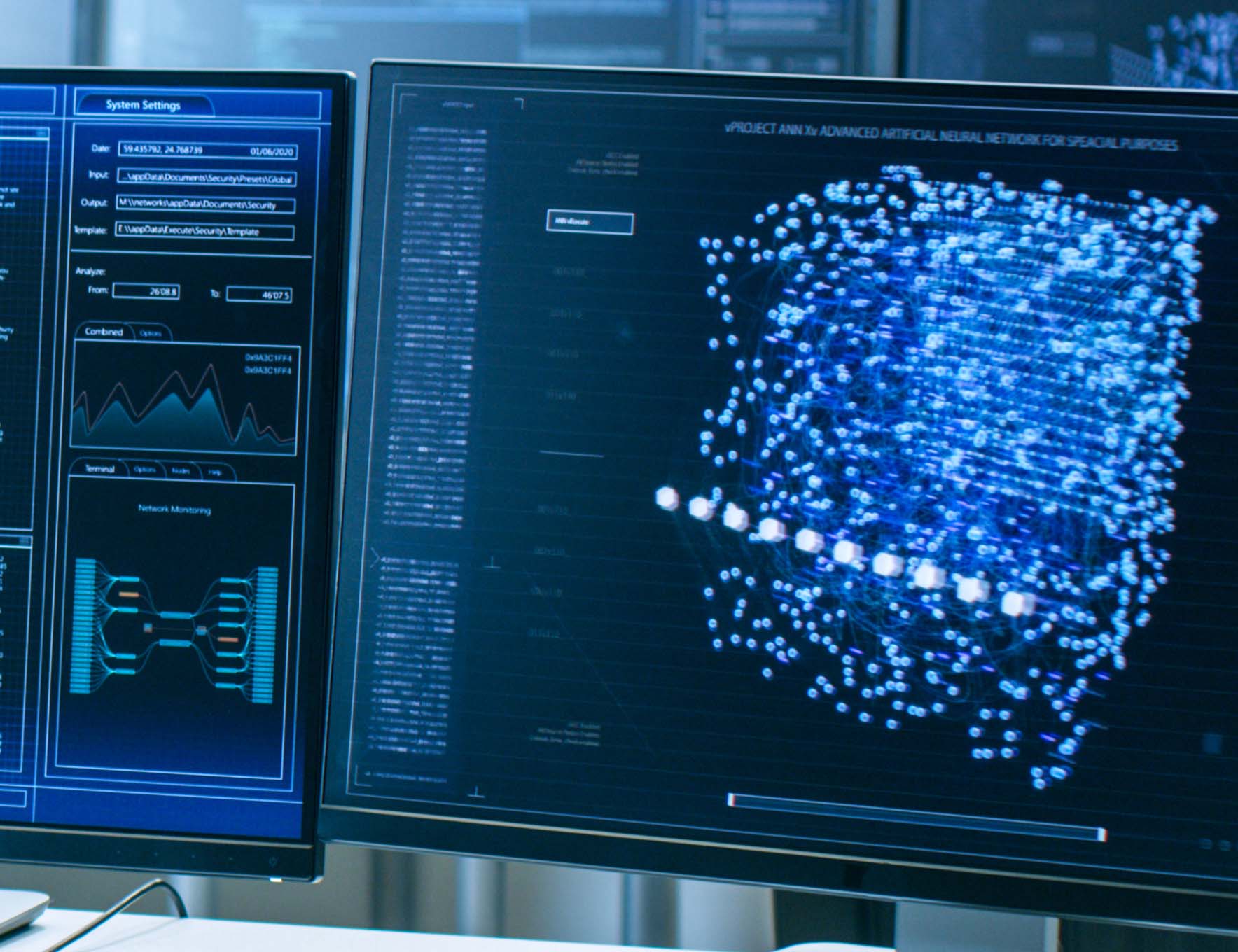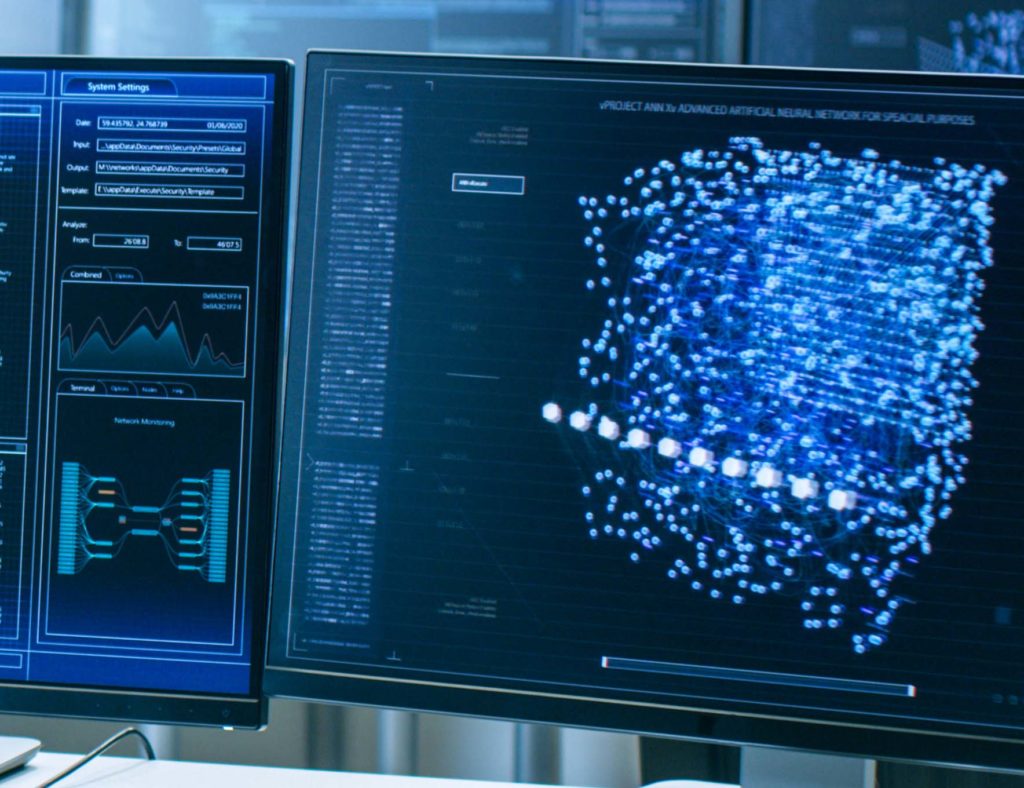 Becker's Hospital Review has looked over some recent studies and surveys to create a short and sweet list of insights regarding Artificial Intelligence and its role in transforming the Revenue Cycle Management process.
The magic spot is the intersection between overcoming costs and creating a better, more effective patient experience. Yes, artificial intelligence implementation helps the bottom line in terms of preventing claim denials and dealing with bills and payments, but implementation of AI also energized the effectiveness of patient documentation:
Another aspect of AI in healthcare that shows promise for transforming the revenue cycle is natural language processing. NLP enables computer programs to process and analyze unstructured data, such as free-text physician notes written in an EHR. Within the revenue cycle, application of NLP can improve coding and clinical documentation.
OrboGraph's OrboAccess technology takes a similar approach to the example above, as our artificial intelligence and deep learning technologies analyze paper and PDF-originated EOBs/EOPs, and extracts data to convert to EDI 835 files, ready for posting in HIS/PMS systems. Additionally, this data can be harnessed for business intelligence and analytics previously excluded when posted manually.
---
This blog contains forward-looking statements. For more information, click here.