To Improve Revenue Cycle Performance, Look Beyond Mere EHR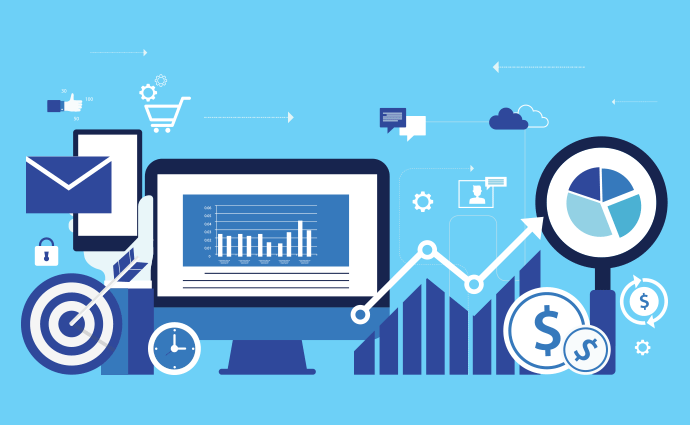 A new Navigant analysis, based on an executive survey conducted by Healthcare Financial Management Association (HFMA), has found that over 60 percent of hospitals and health systems are not realizing optimal value from their EHR system, creating the need to collaborate with other vendors and outsourcing companies to improve revenue cycle performance.
The poll gathered responses from 108 chief financial officers and revenue cycle executives from hospitals and health systems across the country.
As reported by RevCycle Intelligence:
Furthermore, over one-half of the respondents said their hospital or health system cannot keep pace with EHR upgrades or underuse functions already available within the system, Navigant reported.

"It was anticipated that EHRs would be the main driver of broad performance improvement, but that has not occurred in many cases," Timothy Kinney, managing director at Navigant, said in the press release. "Instead, providers are now taking other steps, including looking outside their organizations to collaborate with external entities and leveraging advanced technology solutions, and they're seeing successes."

The survey showed that 46 percent of financial leaders have already engaged with external entities, such as an outsourcing company and other health IT vendors, to decrease revenue cycle costs and increase economies of scale.
The survey also found that 17 percent of financial executives said predictive analytics, artificial intelligence, robotic process automation (RPA), and other advanced technologies have decreased revenue cycle costs and increased economies of scale — no surprise to those of us who have been extolling the virtues of AI and machine learning.
The shift towards collaborating with IT vendors is not a new trend – it is, however, one that deserves more attention. Healthcare providers' main focus should be the care and well-being of their patients, so shifting internal resources to handle manual, laborious tasks or outsourcing to an IT vendor is a no-brainer. With technology advancements like AI and Deep Learning, solutions such as OrboAccess eliminate the need to manually process paper payments and remits, freeing staff to concentrate on taking care of their patients.
---
This blog contains forward-looking statements. For more information, click here.