Cashing Checks: Like Gold in Your Pocket – Ask This NFL Star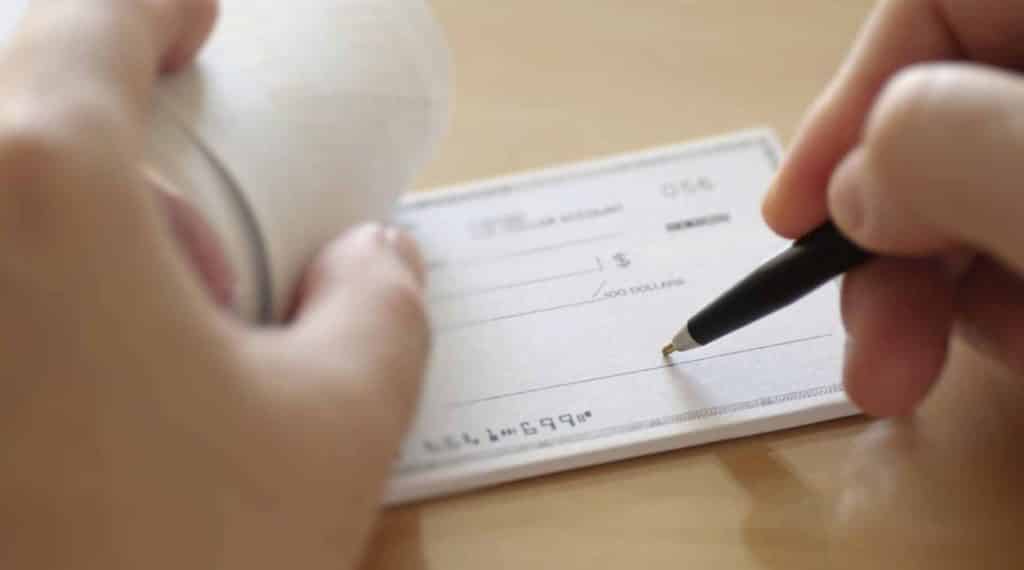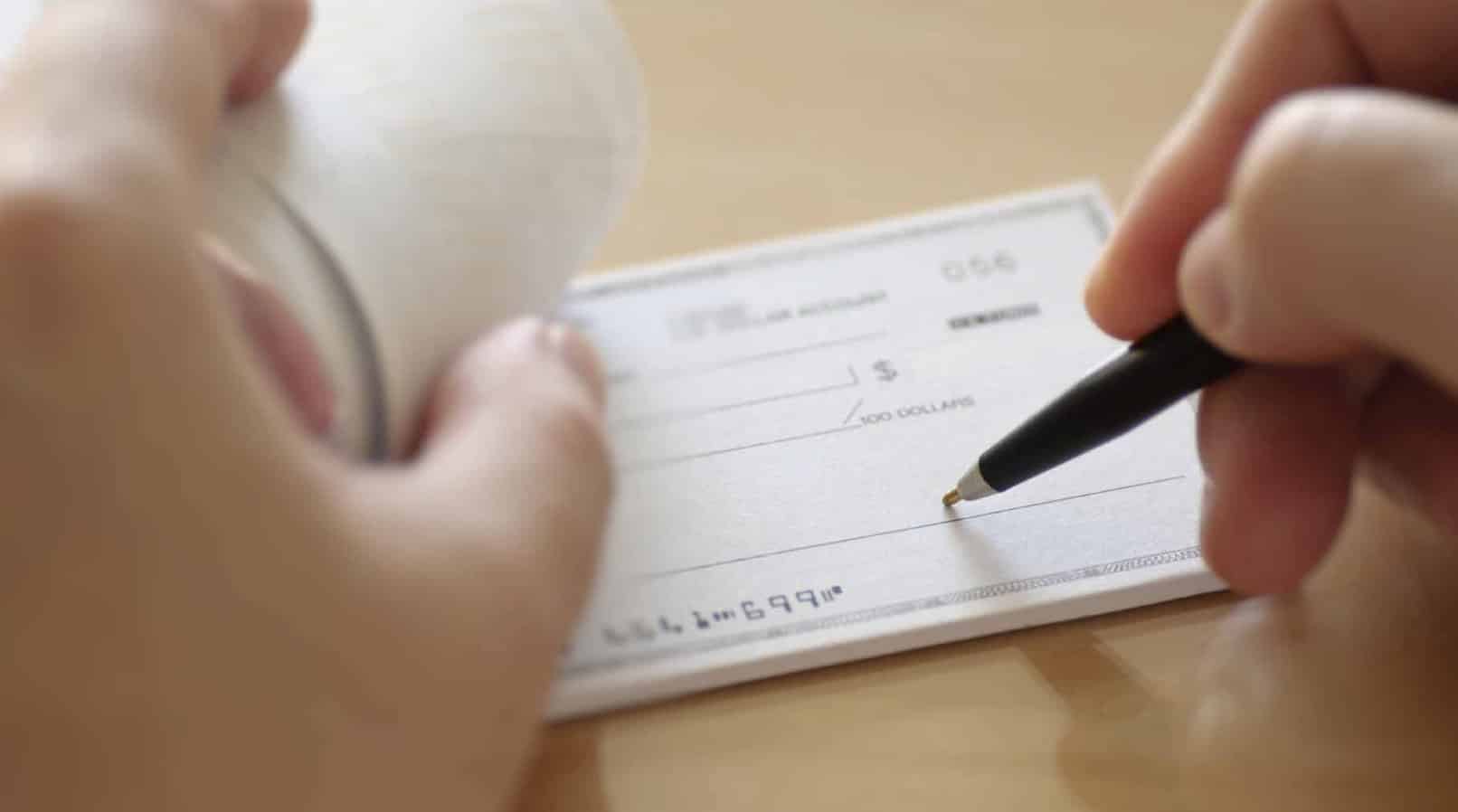 Checks are still ubiquitous across generations. They remain popular, and they are — in spite of repeated premature eulogies — still alive and well in the world of treasury and B2B.
Let's say you have a check payment from a friend, or you're running a small business on check payments, or you're still getting a payroll check, Legalreader.com has a few best practices for you to consider:
Banks still do a lot of check cashing, although check cashers are growing in the unbanked market. Your bank will cash a check and if you don't have a bank account, you can try to cash your check at any bank, provided that you comply with their requirements. Even so, some banks just won't cash a transit/non on-us check for a walk-in holder in due course.
But a check is usually like gold when you go to the issuer's bank to cash your check. Many people choose this option because it almost guarantees that they will get their checks cashed. Since the paying bank has full access to the issuing account details, they can verify funds availability instantly. There are even new image and transaction analysis technologies available which help mitigate check cashing losses against counterfeits, forgeries, and alterations at the paying bank.
But there are challenges in check cashing due to fraud preventative measures. If you are "holding the gold," consider:
Updating your valid ID. Without proof of identity, banks are less likely to process any transaction request, specifically those that involve requesting money.
3rd Party Checks: When the check is not in your name, rather in your personal or business name, it is important to complete your business registration within your state, especially if your business name is attached with a limited liability company (LLC) when depositing checks.
When you have too many checks or a big dollar amount to cash: Not all banks can handle big transactions all at once, especially credit unions and smaller branches of national bank chains. Most small banks have encashment limits. When you have a high-value check to cash, call your bank ahead of time and let them know about your request. Your bank will inform you about your options, what you need to do, and other important matters concerning your request.
When you have a stale-dated check. There are checks that can only be cashed within a specified period. If you wait too long to cash a check, the bank may refuse your request. In most instances, uncashed checks for six months become stale. Moreover, you cannot cash a post-dated check until the date specified.
New England Patriots defensive end Michael Bennett said that he forgoes direct deposits and instead prefers to get his NFL salary via paper checks — then holds on to them so that he can better manage his money, as revealed in a recent interview on the "Kneading Dough" podcast. Another article by Fansided highlights his money management technique.
"I keep my checks until the end of the season to make sure I don't spend any money. And then at the end of the season, I deposit it," said Bennett, who initially signed with the Seattle Seahawks in 2009 as a free agent.
Some tips for Bennett when it comes to holding on to old checks for a length of time are offered at the Bankrate site. Watch out for stale dates, Michael! From the Patriots (payer) perspective, management and reconciliation of outstanding checks could present some challenges to their account department. The Payroll Blog suggests a number of tips for balancing outstanding checks.
Modernizing the process of check cashing, check deposits, and fraud prevention are initiatives the banking industry are pursuing right now — a huge help for those of you with "gold in your pocket!"
---
This blog contains forward-looking statements. For more information, click here.