Media Coverage of Real Time Payments Can be Complicated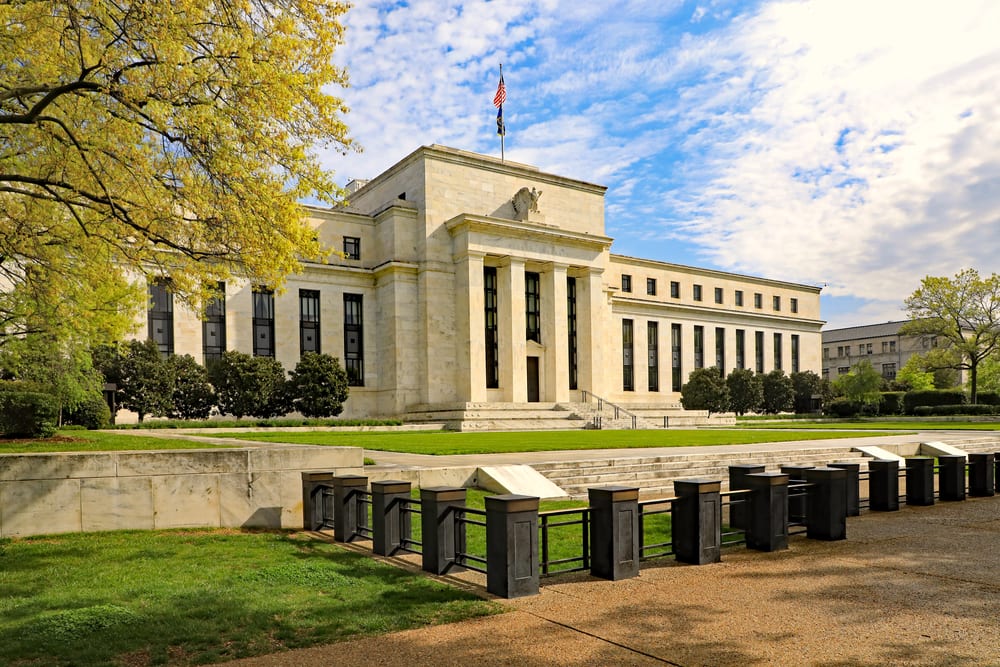 The FedNow Service, the Federal Reserve's planned faster payments service, promises to have a positive impact on the speed with payments are processed. As the FED navigates their way toward a solution, The Clearing House continues to promote RTP (real-time payments).
But the path to a world of real-time, integrated payments is not an easy one. Not only are there are many options for businesses and consumers, with technical integration points for every different payment, but the media presents a number of angles related these type of solutions. Take for example the following article:
Reports in NBC News stated the new system will let consumers clear paychecks, bill payments, and money transfers much faster.


When the new "FedNow Service" is launched, the standard "three day wait" for a check to clear could become a thing of the past for both households on a tight budget or small businesses who need to pay vendors and make payroll.
By reading this paragraph, a consumer or business might glean that:
All checks take 3 days to clear
Checks are going to be included in FedNow
Checks will have immediate funds availability
Most in the industry realize that checks are not part of real-time payments at this time, but by emphasizing the "use case" and by the use of generic terminology around the payment function, it certainly appears that way.
While check usage has decreased, it has not by any means gone away as many predicted. It's important to remember that with population increases in the US, there is still a large segment of the public that regularly uses checks:
For one, there are some businesses that don't accept credit or debit cards, due to the costs associated with processing these payments. And there are still others – like the teenager down the street who mows your lawn – that aren't set up to be a merchant. And still more, like your landlord, that only accept checks for payment. For these, cash or checks are the only way to pay.

Checks also allow a strong ability to follow the funds. Once a check clears, a bank will have a copy of the canceled check, or even an image of it that you can see in your online banking. This helps track spending and know precisely when your payment has been made. Many times, electronic transactions truncate detail related to the payee field.
Payment speed is important, and for those who use checks, one can many times get same day or next day availability on deposits. Also, big banks can have multiple, direct clearing exchanges on a daily basis; a check that is accepted by a merchant can actually hit the maker's account that night!
As the market and media try to drive real-time payments, OrboGraph continues to invest in a variety of AI technology targeting continued improvements in check payment automation and fraud prevention.
---
This blog contains forward-looking statements. For more information, click here.