So Many Payment Options… So Much Consumer Confusion?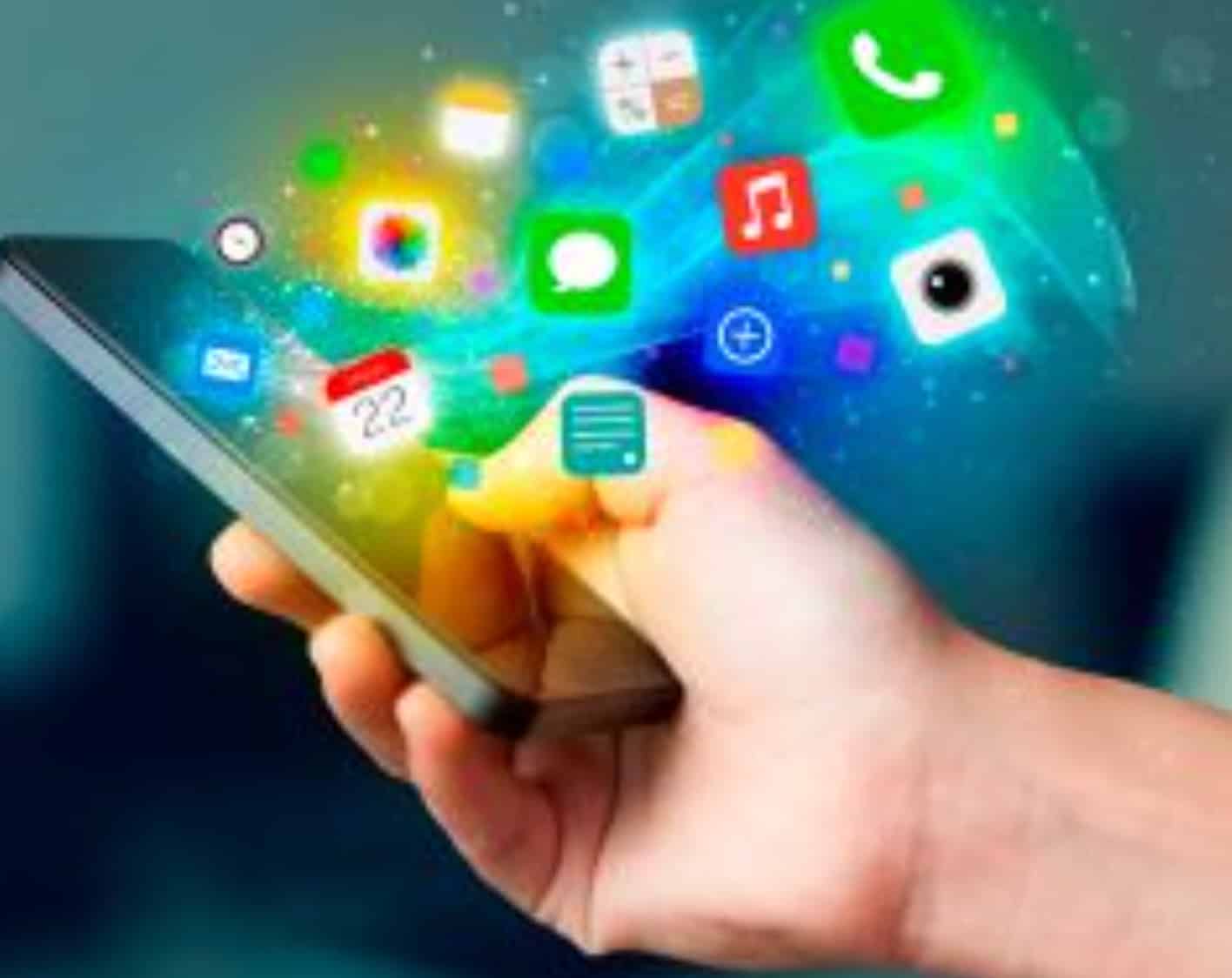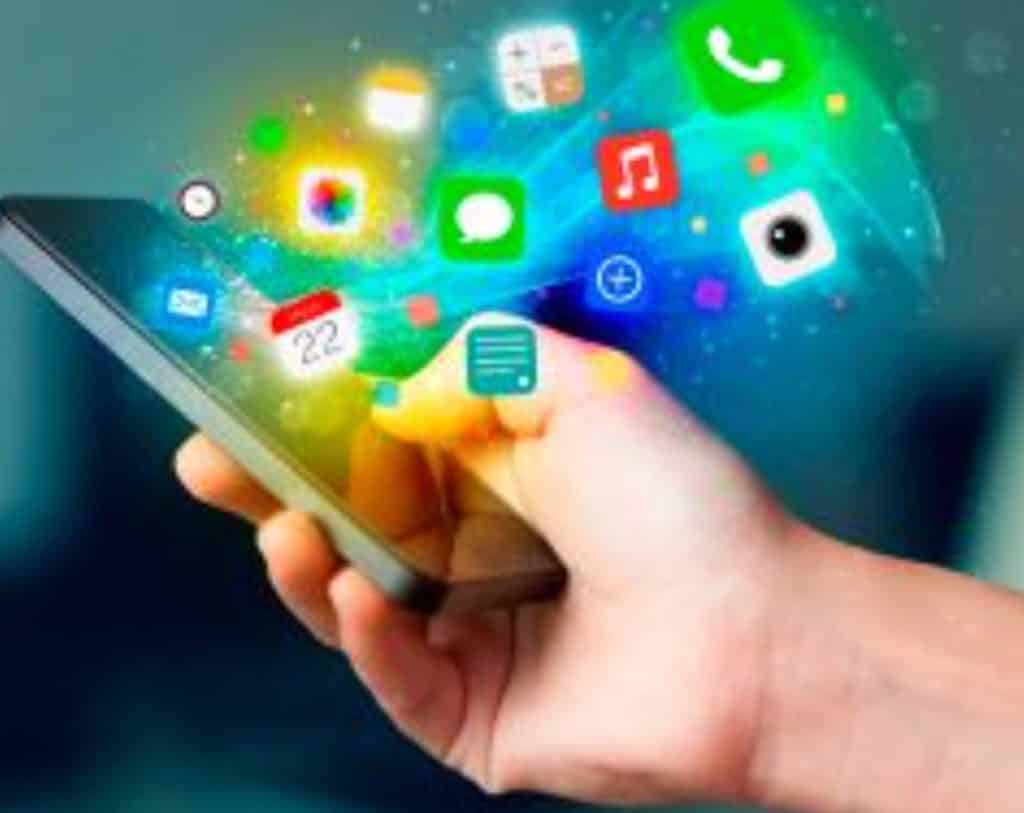 Remember "cash, check, or credit card"? Ah, the simpler days of yore.
As reported in PaymentsJournal.com, we are experiencing more payments choices at the consumer level than ever before. Indeed, their article starts out with a parade of options: "Swipe, dip, tap. Credit, charge, debit, prepaid, reloadable. Apple Pay, Google Pay, Samsung Pay, Starbucks, Dunkin'. Venmo, Zelle, PayPal. Chat bots, IVRs, apps. Miles, cash back, reward points."
Convenient? Absolutely. However, as more and more payment choices appear, it becomes simply…confusing.
As PaymentsJournal.com notes:
Whether you like it or not, the act (or art) of making payments today is pretty darn complicated for consumers—and I haven't even talked about the many fintechs that are popping up every day to make payments "easier" for consumers.

Has the payments industry, in the quest to make life "easier," simply created a great big mess of options that the average consumer cannot be expected to navigate? Technology has increased the possibilities of what companies can offer consumer, but is that necessarily a good thing?

There is a school of thought that there can be too much of a good thing.
Navigating these new payments methods can be challenging and consumers may continue to utilize payments options they are currently familiar and comfortable with — like writing a check. In today's market, there are still over 15.5B written each year and, on top of that, many check clearing organizations offer the convenience of same-day availability to funds for checks.
Additionally, checks offer consumers the ability to express themselves and their interests. At checksinthemail.com, you can find "Hip & Cool" designs featuring artwork specifically tailored towards your interests or your favorite current or retro characters. Or, as we are in a society of individualists, you can upload your own imagery including — your personal photos — to give your payments that added personal touch.

---
This blog contains forward-looking statements. For more information, click here.