CAQH Continues to Champion Adoption of Fully Electronic
If you are a revenue cycle management professional, then you are most likely familiar with the Council of Affordable Quality Healthcare or CAQH -- a non-profit alliance and leader in creating shared initiatives to streamline the business of healthcare.
CAQH is at it again, actively tweeting to distribute findings from its 2019 CAQH Index on the potential costs savings if and when the healthcare and dental industries fully adopt electronic transactions, including electronic remittance advice.
It comes as no surprise that, as an industry, healthcare is making strides with regards to adoption of fully electronic. More work needs to be done, however, to reach that elusive goal.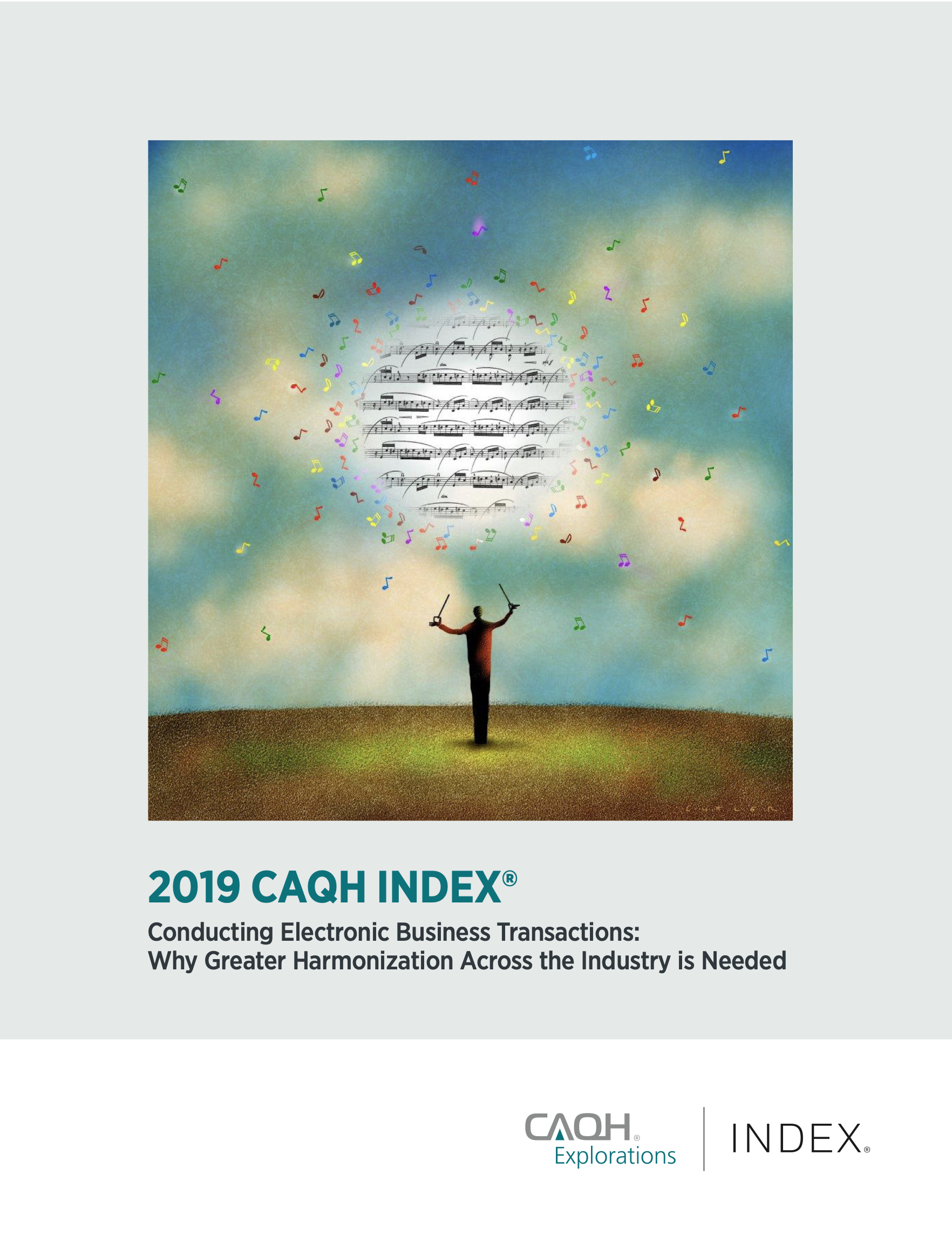 Key Findings for Revenue Cycle Management
CAQH highlights the results. Some of their conclusions include:
$6B was spent by the medical industry, equating to about 20% of annual total spend, on administrative transactions for the medical industry
Remittance advice processing continues to be a highly inefficient process and subsequently expensive as it represents the second highest administrative cost for the medical industry
$1.9B in savings is estimated if the healthcare industry adopts fully electronic remittance advice (ERA)
On average, medical providers reported that an ERA required 2 minutes to process vs 7 minutes to process manually
Additionally, CAQH offers an informative webinar summarizing their key findings:
Additional Resources for Electronification
OrboGraph is a proponent of electronification of paper-based and PDF remittances and correspondence letters. Our Modernizing RCM with AI blog provides readers with information, articles, and trends specific for RCM professionals to illuminate the capabilities of artificial intelligence within healthcare. Articles include:
We encourage OrboNation blog readers to subscribe to the Modernizing RCM with AI blog to receive email notifications when new articles are available.