Check Deposit Fraud Increased 385% in 2022 – According to Auriemma Bank Fraud Control
Check fraud is not only a problem -- it is the #1 problem for banks today
New data reveals a breathtaking jump in check fraud
Check fraud reporting is now less comprehensive than it once was
"It's clear now," says Frank on Fraud in his latest blog post. "Check fraud is the #1 problem for banks in 2023."
The basis for his conclusion is benchmarking data collected by Auriemma Roundtables, which concludes that check deposit fraud is up 385% in 2022. The collected data exceeds the common held belief of industry experts and financial institutions that check fraud has 3X from pre-pandemic levels.
The company collected benchmarking data from 2021 and 2022 and calculated each year's total check deposit fraud rate. The check deposit fraud rate is measured as total check deposit losses divided by total check deposit transaction dollars.
Mobil Deposits Are Check Fraud Tools
As we've observed again and again, mobile deposit is an important tool for banks, as their customers have come to expect this convenience and utility. However, it's also a huge tool for fraud:
While the extent of the problem has been widely reported in the last year, according to Troy Huth, Director at Auriemma, Mobile Deposit is where banks may need to apply more focus.

"Due to the large number of deposits coming in via mobile deposit resulting in no visual inspection of the items by a teller, there is a great need for banks to implement more sophisticated image analytic capabilities."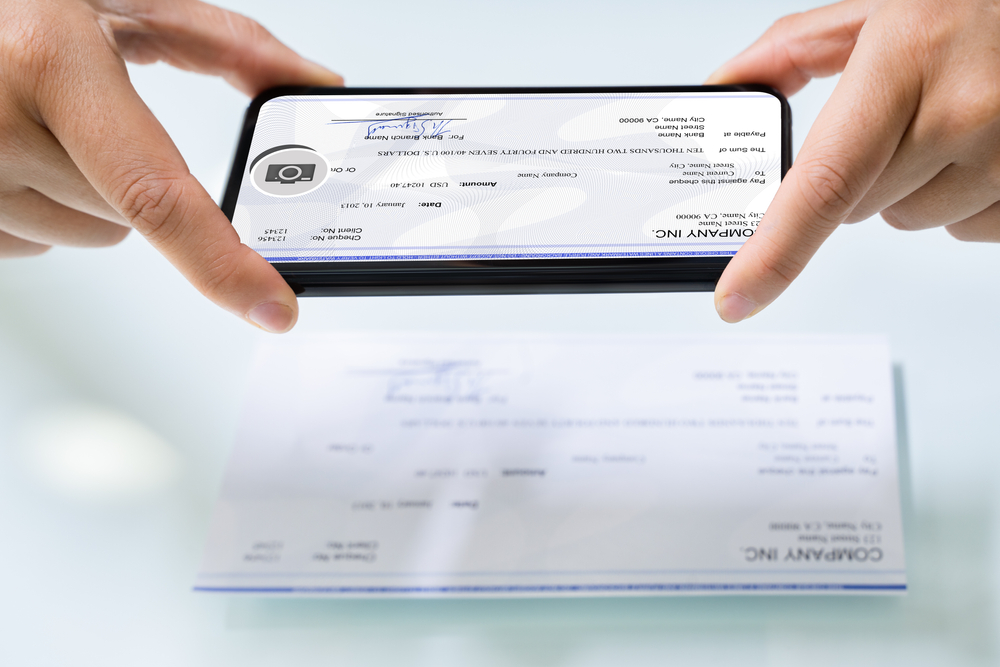 Troy is one of the foremost experts in check fraud, having spent over 18 years at USAA, most recently as their Director of Non-Card Fraud Strategy.

And Troy is absolutely correct. A quick scan of Telegram points to the fact that fraudsters are depositing fraudulent or altered checks through mobile deposit and then quickly extracting funds at ATM machines.
The final piece of the puzzle is that criminals have discovered it is far easier to establish "drop accounts" at a credit union or bank than attempting to pass them at a check cashing business. To stay in line with digital-first challengers, credit unions have worked hard to make the account-opening process simple. As a result, the identity verification standards for new accounts can be somewhat low. Scammers can use remote deposit once the drop account is open, making it more difficult to detect altered or forged checks. Criminals never have to leave home to pull off a scalable check fraud scheme.
Lack of Check Fraud Reporting
Ironically, just as check fraud is skyrocketing, Frank on Fraud notes that there is now less reporting of this phenomena:
American Banker used to be the only source of Check Fraud reporting through their annual surveys with banks. But that survey has been discontinued leaving the industry in the dark.

The last reporting the industry had dates all the way back to 2018 – over 5 years ago but you could see the trend of increasing check fraud was already starting.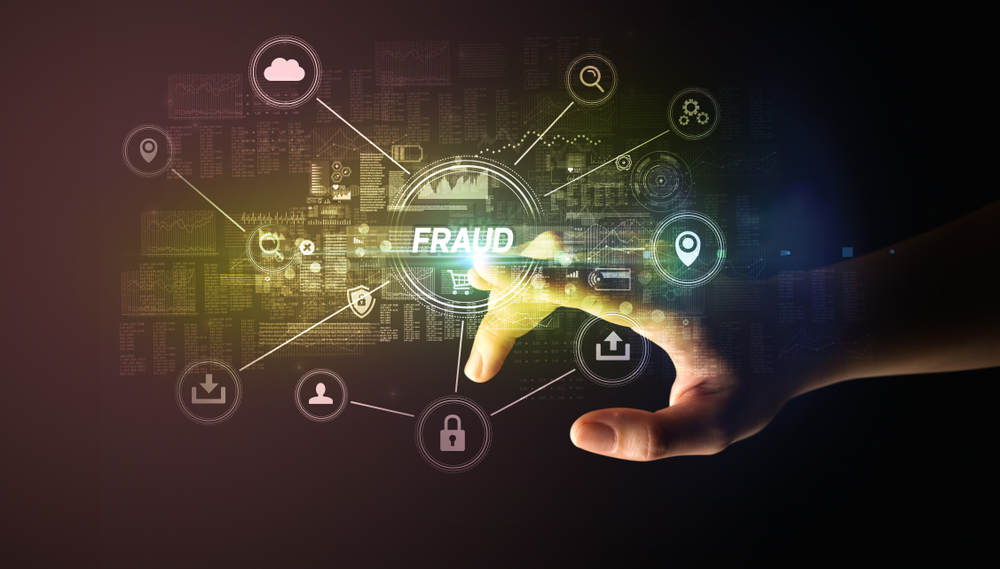 While there is no clear source for check fraud reporting, over the past few years many banking and payments industry research firms and publications have published reports that provide data on the surge in check fraud. As a thought leader in the industry, OrboGraph has developed its #OrboIntelligence Check Fraud Resource Hub that assembles all the sources  -- including articles, blogs, videos, podcasts, and research papers -- in one central location.
Additionally, OrboGraph is hosting its first, in-person Check Fraud Roundtable meeting -- a financial institution-driven series of organized meetings to share experiences, trends, and prevalent fraud use cases, while identifying key technological barriers within check fraud prevention -- on May 22-23, 2023 in Charlotte, NC. This highly interactive gathering will build upon previous check fraud discussions, as well as new topics that include 2022 check fraud in review - new metrics, check fraud prevention rate expectations for 2023, and best practices for on-us and deposit check fraud detection.
If you are a financial institution interested in attending, please click the link below to register.