New Stimulus Checks, New Fraud
New checks mean new scams
A delay in payment to a large amount of people opens the door to more scam opportunities
The Better Business Bureau website has a custom fraud map available on their website
This comes as no surprise to anyone involved with financial institutions -- a new round of stimulus checks has spurred a new round of fraud.
The Better Business Bureau has already received reports of con artists asking individuals to provide personal information in order to receive their stimulus funds. WWMT in Michigan points out, for instance, that scammers were contacting people through text messages, e-mail, and robocalls about the new COVID-19 stimulus checks and direct deposits.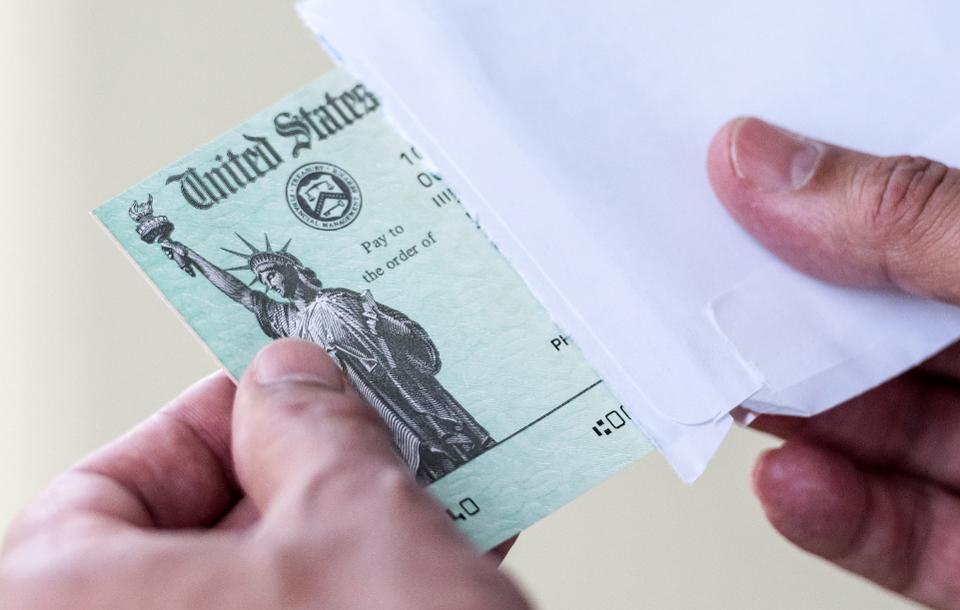 Watch out for email or text messages instructing to click a link to "request benefit payments." The link connects to an application prompting the entering of personal information in order to "make sure you are getting all the payments owed to you."  Beware! This "application" is really a way to phish for personal details and commit identity theft.

In a phone variation of the con, the scammer pretends to call from a government agency. The con artist insists on being paid immediately - or confirmation of  personal information - before a stimulus check is sent.  Other times, scammers claim additional funds are available or that the consumer can receive funds immediately once a small "processing fee" is paid with a pre-paid debit card.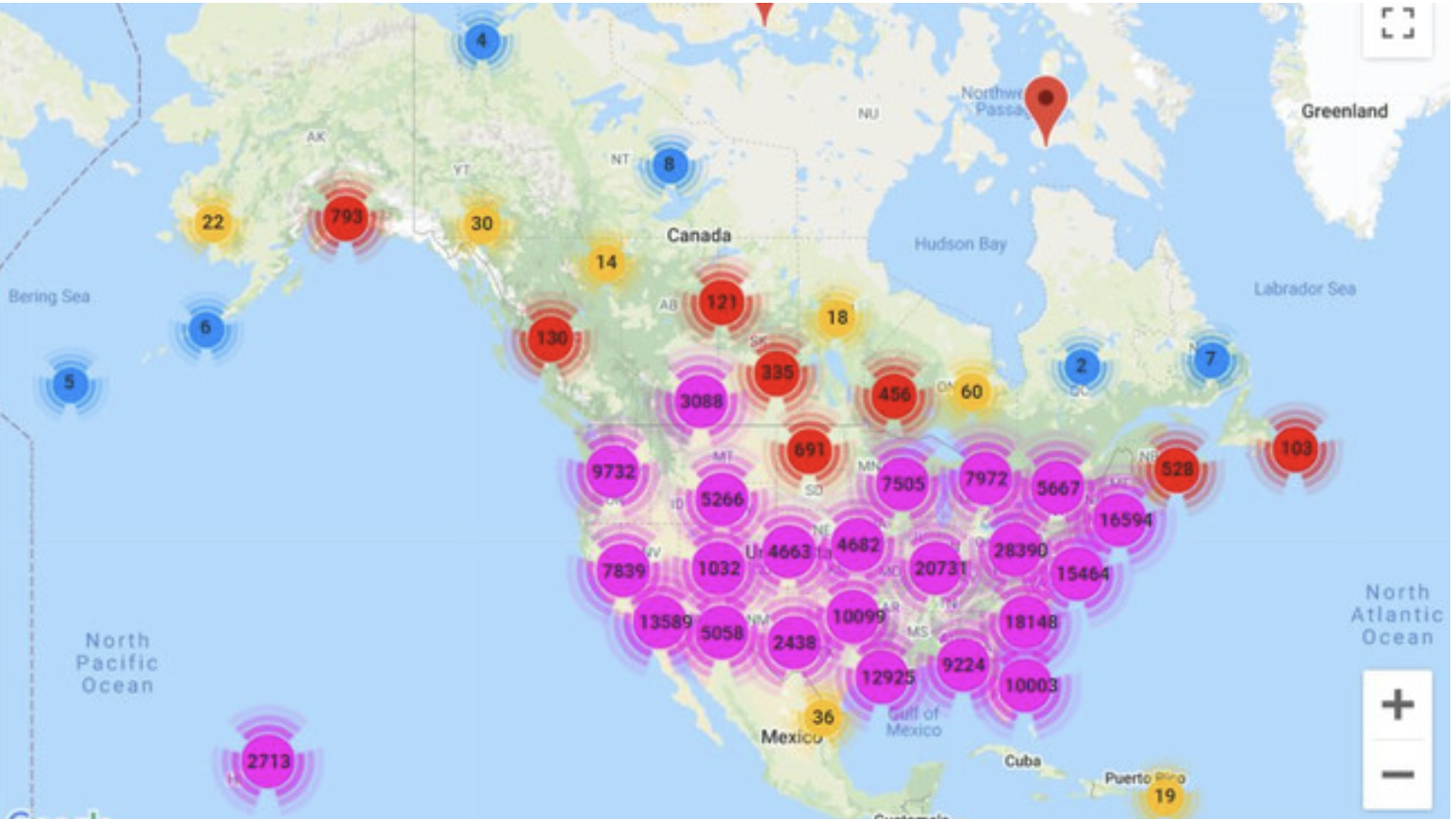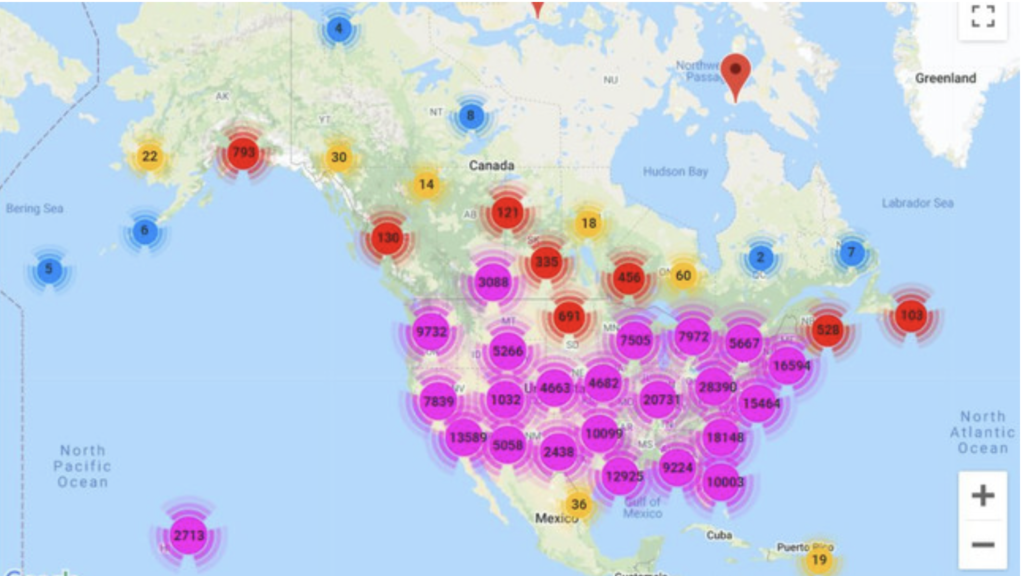 The BBB offers a regional scam tracker on their website that shows the prevalence and type of scam activity nation-wide (as seen above) as well as a more pin-point map of the area surrounding the area from which you log in.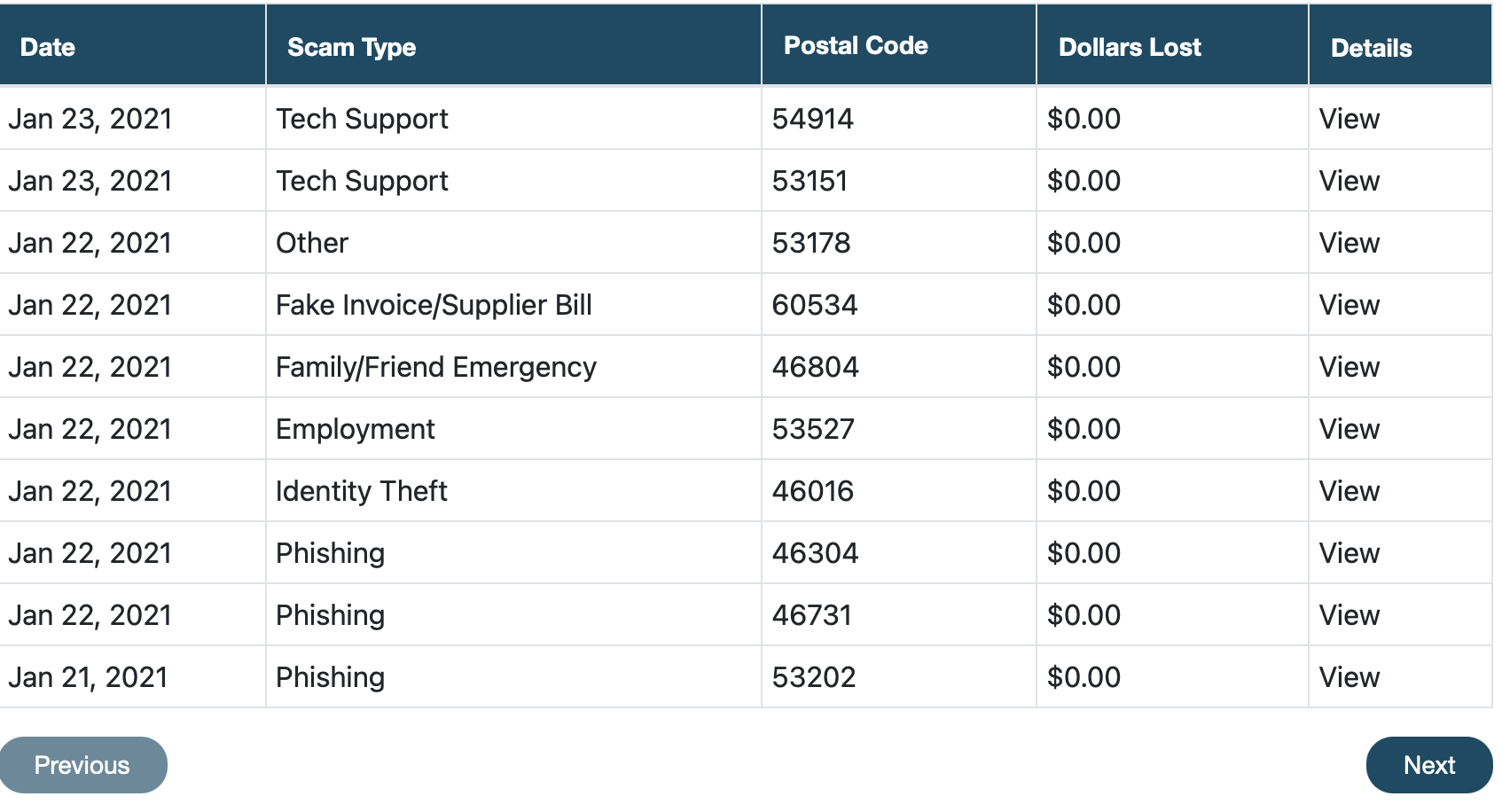 An example of the Better Business Bureau's scam tracking by type.
Compounding fraud opportunities with this round of stimulus checks is the fact that an enormous amount of payments are being delayed. For example, in Pennsylvania:
"Pennsylvania Attorney General Josh Shapiro on Thursday reiterated warnings from earlier this month that anyone who used a tax preparation service to file their taxes could have their federal stimulus check delayed."
NBC News said as many as 14 million recipients could be affected by the delay. These persons whose checks have not yet been deposited or shown up in the mail represent ripe targets for scammers, and FI's should remain aware and vigilant in order to save customers from enormous setbacks during an already trying time for all.
As we noted previous in the last round of stimulus checks, it was reported that US citizens lost over $100M because of the coronavirus pandemic and the stimulus check fraud. This time around, banks are more prepared to fight the fraudsters -- particularly those leveraging image-analysis technologies (click here to see how).