Compliance Standards for the MSB, and Why FI's Should Bank Them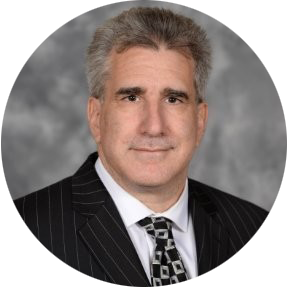 A Special Guest Host Blog Post by Bob Frimet, CAMS , RMF Consulting Group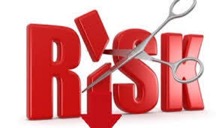 One reason Financial Institutions don't jump in the MSB banking ring is the perception that MSB's don't have what it takes from a compliance perspective.
Au contraire!
As an MSB (Money Service Business), these entities have strict guidelines for compliance. Just like financial institutions, the MSB must have a written policy and procedure, on-going training, internal monitoring, and an independent review. MSB's must register with FinCEN as an MSB, file SAR's and CTR's on line, and are subject to state and federal examinations. MSB's have clear guidance as issued by FinCEN.
As a former check casher, I can recall the days when I was audited by FinCEN (BSA audit), MoneyGram (for whom I was an Agent), the state (to ensure state regulatory compliance), and the bank. These audits and examinations only helped ensure that my MSB and MSB's across the country toed the compliance line. Additionally, 9 out of 10 check cashers have POS (point of sale) software that assists the check casher with KYC and record keeping requirements.
Above all, MSB's know their customer! The same customer week in and week out. Cashing their checks, wiring money, purchasing money orders, all with the support of the master MSB such as MoneyGram, who has their controls in place as well.
If one reviews the FinCEN enforcement actions, 7 out of 10 actions are against FI's and casino's and not MSB's.

Banks that choose to bank MSB's can and should provide adequate oversight starting with simple steps such as on-site assessments, asking for and reviewing a copy of the AML program, independent reviews, and making use of third party vendors to mitigate reward. With these steps in place, they join the ranks of several large banks, regional banks and community banks, who, through risk mitigation and sound practices and oversight, have learned to maximize revenues while minimizing the risk in banking MSB's.
Just to put it into perspective, I operated 7 locations in the past. My bank fees were $9,000 per month, while my check returns were only 2/10th of 1 percent and never had a compliance write-up. A win for me in serving my local community and the bank building their bottom line!
---
See Bob Frimet live, at the 2019 Healthcare and Check Payment Technology Conference in Charlotte on May 21st at 2:45pm-4:00pm. He will be presenting best practices of check cashing for MSBs, check fraud prevention and an overview of AML compliance.
---
This blog contains forward-looking statements. For more information, click here.