Core Vendors Opening Up in Fintech Partnerships
American Banker features the story of The Milford Bank, a 149-year-old community institution in Connecticut that wants to attract a younger audience. It faces a challenge, of course, in how much it can do in-house in terms of enhancing its tech, or even researching, testing, and eventually integrating products from potential fintech partners.
So, a small bank wants to remain viable in a big-tech era. What's the solution?
The answer came via an API (Application Processing Interface) arrangement with Fiserv:
With the help of Fiserv, its core provider, the $550 million-asset bank incorporated into its offerings the services of FutureFuel.io, which helps users manage their student debt. Fiserv has been quietly engineering connections between its bank clients and fintechs that are meant to be cleaner and more efficient than ad hoc moves by banks.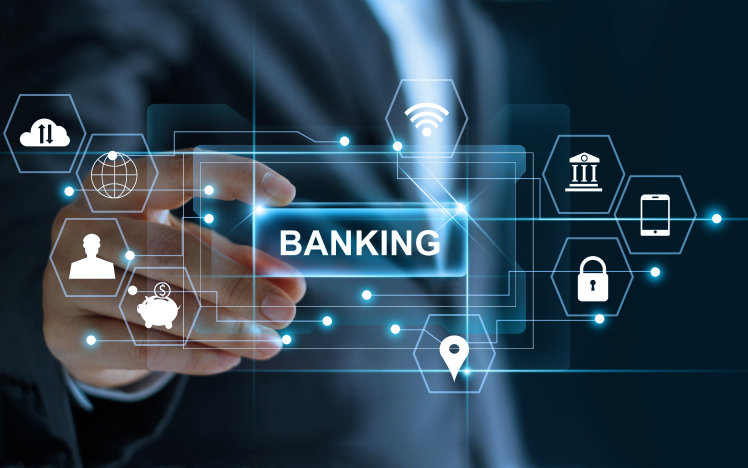 Building Technology Bridges
Milford Bank is not alone in its quest to stay technologically relevant in the digital age. And, while Fiserv boasts quite a large network of 3,700 financial institutions in the US, there are still plenty who have chosen to partner with other core vendors. But, fear not, as other core vendors are taking a similar path as seen in the table below: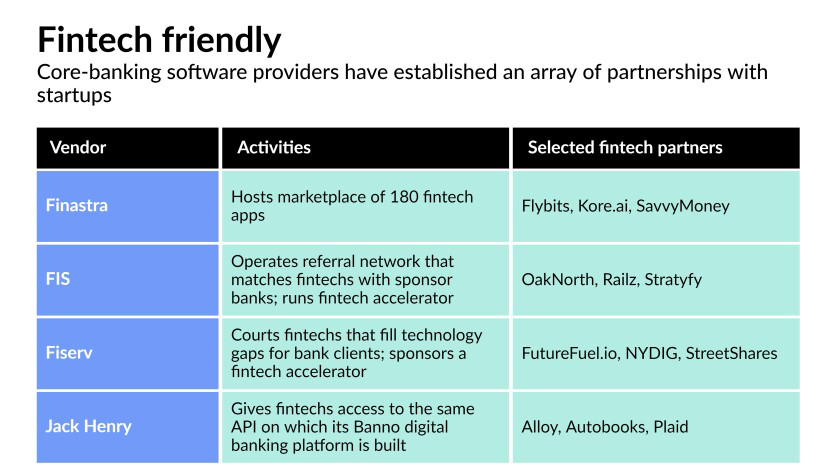 Fiserv is not alone: FIS, Jack Henry and Finastra are also building technology bridges between traditional financial institutions and innovative fintech companies, in efforts that have sprung up anywhere from the last few years to the last few months.

Performing due diligence on potential partners can be arduous for smaller banks. When Fiserv and other core vendors do the heavy lifting behind the scenes, "it opens up a whole new set of potential partnerships with banks," said Dan Latimore, chief research officer at the research firm Celent. "It won't necessarily be plug and play, but the time to onboard, reach an agreement and start working together will be vastly compressed if they do this right."
Core vendors partnering with fintechs is not a new concept. In fact, for decades OrboGraph has been a fintech partner of these core vendors, providing check recognition and fraud capabilities for banks and financial institutions. However, what has changed is the way fintechs are integrating with core vendor's platforms and the ease in which these technologies can be deployed by a bank. Each core vendor has taken a slightly different path for this.
For Fiserv, fintechs capabilities are integrated into its technology stack, as Fiserve "has been modernizing its application programming interfaces for several years, laying the foundation for this expanding business line."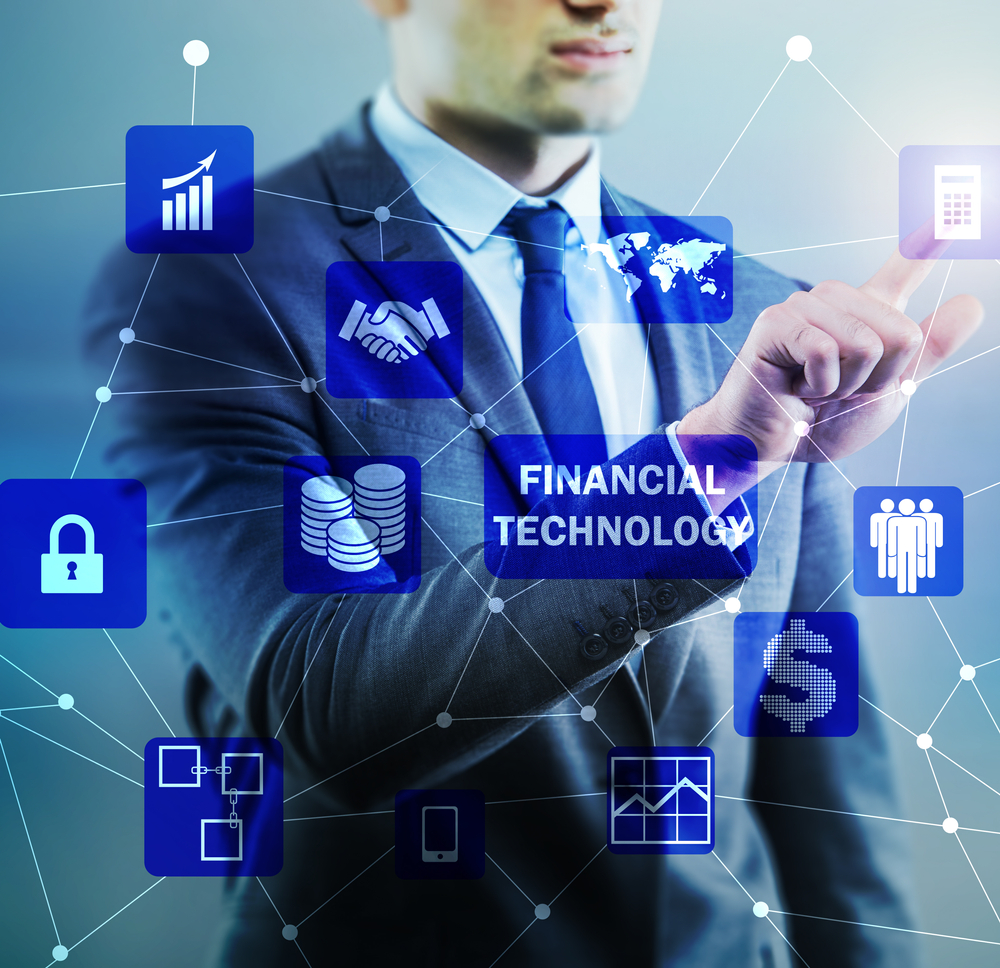 As for Finastra, they launched their FusionFabric.cloud three years ago -- an  app store-like marketplace where financial institutions can browse 180 fintechs that solve a specific problem. Third-party apps are integrated with Finastra's APIs before they appear in the store, meaning implementation with the banks can take hours rather than months, according to the company.
FIS has taken a different route, launching its "Fintech Referral Network" with a specific goal to match fintechs with sponsor banks to support activities that require a banking license. Fintechs can enter information on the FIS website and explain what kind of bank partnership they are looking for, and FIS will review the submission and try to make a match.
And --  last, but not least -- Jack Henry & Associates launched its "Banno Digital Toolkit," enabling fintechs to use the same API that the Banno Digital Platform is built on to more easily integrate their services with financial institutions' systems.
For banks like Milford Bank and its customers, this means they maintain the local-business relationship that is so valuable and unique to small, independent FI's, while still having access to the latest in financial tools. It's the best of both worlds.