Counterfeit Check Cashers Get End of Year Trip to Prison
Check fraud can be a family affair
Primary recruitment sometimes requires little more than tossing in a nice speedboat
The fraud "chain" extends to homeless and otherwise disadvantaged "mules" who do the in-person depositing
"When MDPD arrived, they found evidence that made plain the home also doubled as the headquarters for a second illegal business: counterfeit check cashing," U.S. prosecutors wrote in a court filing.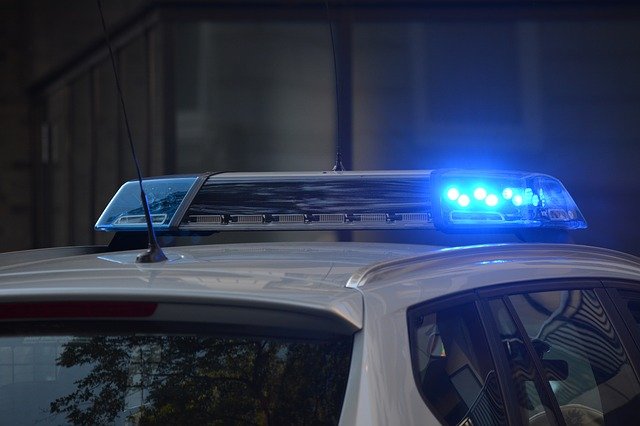 Source: fsHH from Pixabay 
It turns out that the entire family was involved; the father netted almost 11 years in prison; his tech-savvy son, a former Miami Dade College computer science student, received more than four years, and his daughter was previously sentenced to two years.
"The family and other defendants were ordered to pay back $1.8 million to victims of their financial scheme. The family also must forfeit a home on Little River Drive in Northwest Miami-Dade, a couple of Mercedes-Benz vehicles, and a 39-foot Midnight Express boat with triple 400-horsepower Mercury engines."
Lawyers for the family explained that the son became entangled in the scheme after an associate approached his father with an offer that was apparently too good to pass up: The family would get a computer program that could discover Social Security numbers as well as create counterfeit checks, and also -- and this was the clincher, one would suppose -- a motorboat ("a 39-foot Midnight Express boat with triple 400-horsepower Mercury engines") in the bargain. One can imagine the pressure to "collaborate" was significant.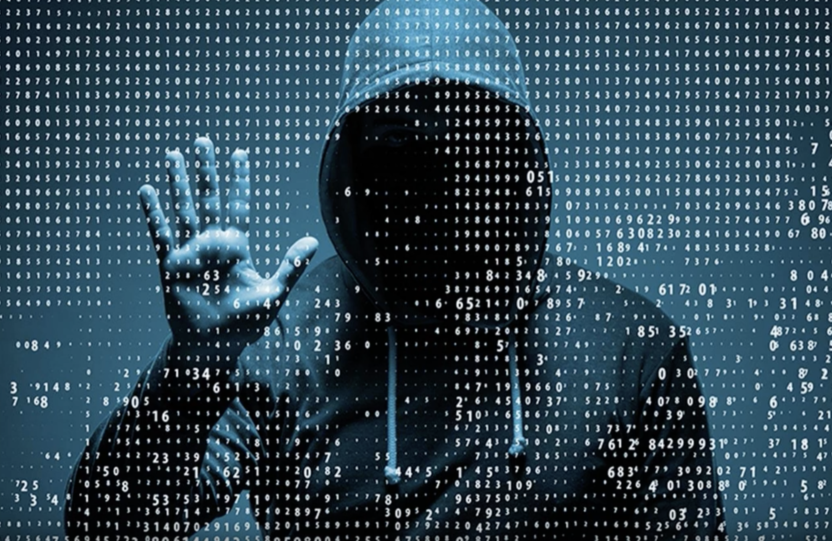 Tech Exchanged for Legwork
No need to do research on YouTube for this scam -- in addition to the slick boat, they were provided all of the tools and skills required in exchange for their access to further cohorts.
The family worked as a team, purchasing names, dates of birth, addresses and Social Security numbers of unwitting bank customers on the "dark web," which allows users to remain anonymous.
The stolen personal information allowed the tech-savvy son to access victims' bank accounts across the country to change contact information on phone numbers that he and his father could then control. The son also downloaded checks signed by the account holders so they could be used to create templates for counterfeit checks.
At that point, the bogus checks would be given to the other co-conspirators, who would be further assigned to find people to visit the banks and cash the checks. People living on the street or in homeless shelters were common targets; it becomes easy to see how the primary check fraud perpetrators can distance themselves from the actual act.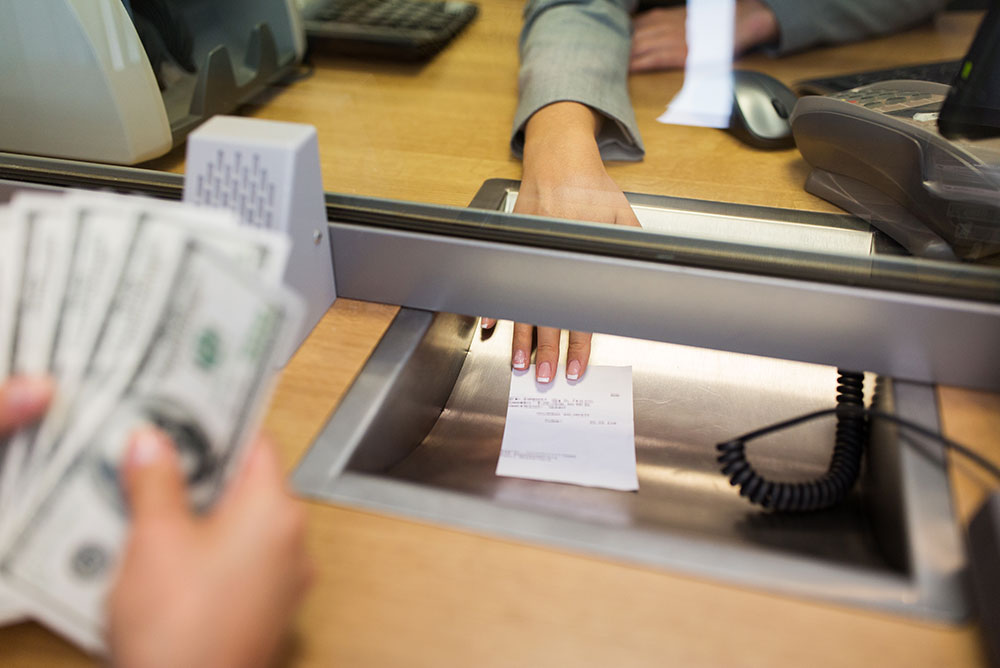 Unfortunately, personal information on almost everyone exists on the dark web -- making every person a potential target for fraudsters. Banks deploying image analysis in combination with transactional analysis are able to better protect their customers by identifying anomalies and trends that are not consistent for the account holders for on-us and deposit fraud.