COVID-19 Scams: Masquerading as the FDIC
FDIC-related scams pre-date COVID-19
Pandemic stress has escalated the effectiveness of FDIC-related fraud
All age groups are targeted
As seen in the above video, scammers representing themselves as officials of government agencies is a common tactic. Victims are caught off-guard by the scammer's aggressive tone and threats of legal repercussions, raising the victim's anxiety and clouding their judgement to extract money from them. The scammers have adopted a new angle, utilizing the pandemic to their advantage.
On April 15th, the Federal Deposit Insurance Corporation (FDIC) distributed a release warning that fraudsters are misrepresenting themselves as the FDIC during the coronavirus pandemic in order to get targets to give up confidential information or even money via electronic gift cards. The FDIC has provided a hotline for persons to report these fraud attempts.
As you know, the FDIC insures every depositor up to $250,000 in each bank where they hold deposits. Their record is solid: No depositor has lost money since the FDIC was created in 1933, a response to the large number of bank failures and bank runs in the early years of the Great Depression.

However, by that same token, the FDIC is widely known and recognized — a solid brand name — making it a compelling and authoritative "badge" to use in the header of a fraudulent email or text message.
Widespread FDIC-related fraud has actually been reported as far back as March, but is experiencing an uptick as various legitimate government websites designed to provide relief for small businesses, for instance, have made getting a message from a government agency seem perfectly plausible.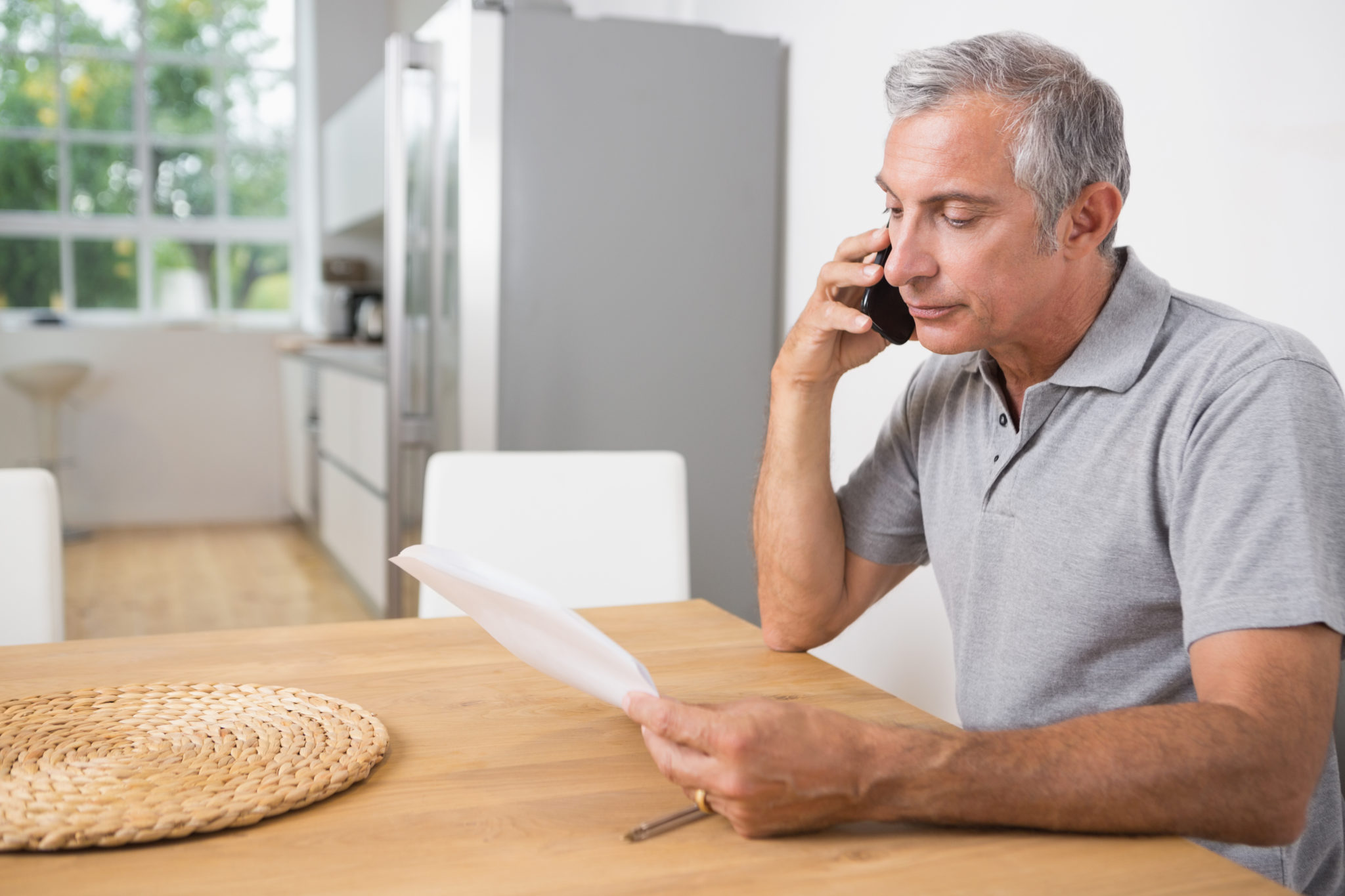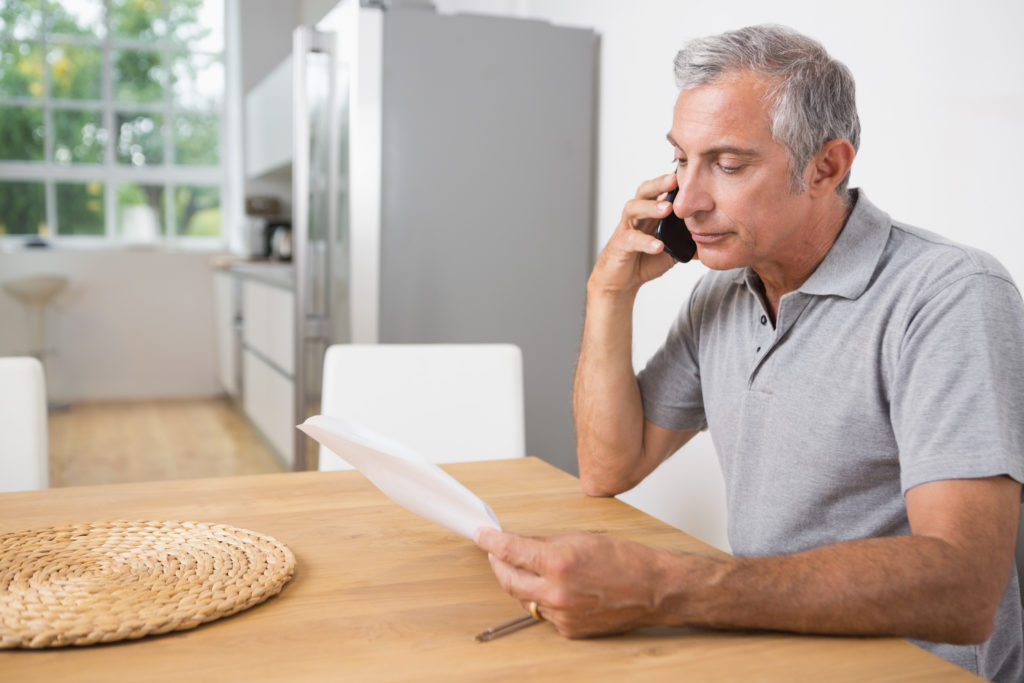 Fraudsters use channels like emails, phone calls, letters, text messages, faxes, and social media to convince targets to "update" or "confirm" confidential financial information, using official-looking forms. They may "notify" the target of an unpaid debt or some other bank issue, sometimes threatening a lawsuit or arrest if payment is not immediately made.
The FDIC website states:
Reject offers to cash a check for someone in exchange for a fee, even if the bank makes the funds available to you right away, as it may later turn out that the check was fraudulent. Read more about fake checks in the August 2019 edition of Consumer News.
In these stressful times, it's hard to blame people for complying with requests for sensitive information. The public can and should be reassured that no government agency will require you to pay by gift card, money wire, or digital currency. Also they will not ask persons to disclose private information like social security number, credit or debit card number, or account information.
If a person is approached by a scammer or becomes a victim, they should be encouraged to share their experiences with those around them and also report it to the authorities. Too many times victims are embarrassed that they fell for the scheme, leading to them keeping the incident quiet and the full scope of losses being unreported.
As a trusted source for protecting your customer's money, it is more important than ever for banks to follow best practices to protect their customers, whether its informing them of current scams or detecting check fraud.
---
This blog contains forward-looking statements. For more information, click here.