CSAFE Hosts Forensic Handwriting Analysis Webinar
The Center for Statistics and Applications in Forensic Evidence (CSAFE) is building a statistically sound and scientifically solid foundation for the analysis and interpretation of forensic evidence, as well as improving quantitative literacy among forensic practitioners, legal professionals, and other stakeholders through educational opportunities.
The forensic handwriting analysis session was designed to cover a variety of methods used by researchers and developers around the inspection of handwriting. Have you heard of FLASH ID, FISH, WANDA, CEDAR-FOX, or Handwriter? The varying ways which handwriting analysis software can be created and applied to forensic examination is fascinating.
Forensic handwriting analysis consists of comprehensive comparative analysis between a questioned document and known handwriting of a suspected writer. One of the challenges in handwriting analysis is that the final score is one which is categorical and subjective -- meaning, although it is a field which is based on science, there are inherent limitations or bias in determining whether a signature is truly one created by the document originator. Therein lies the nuance of automated signature verification...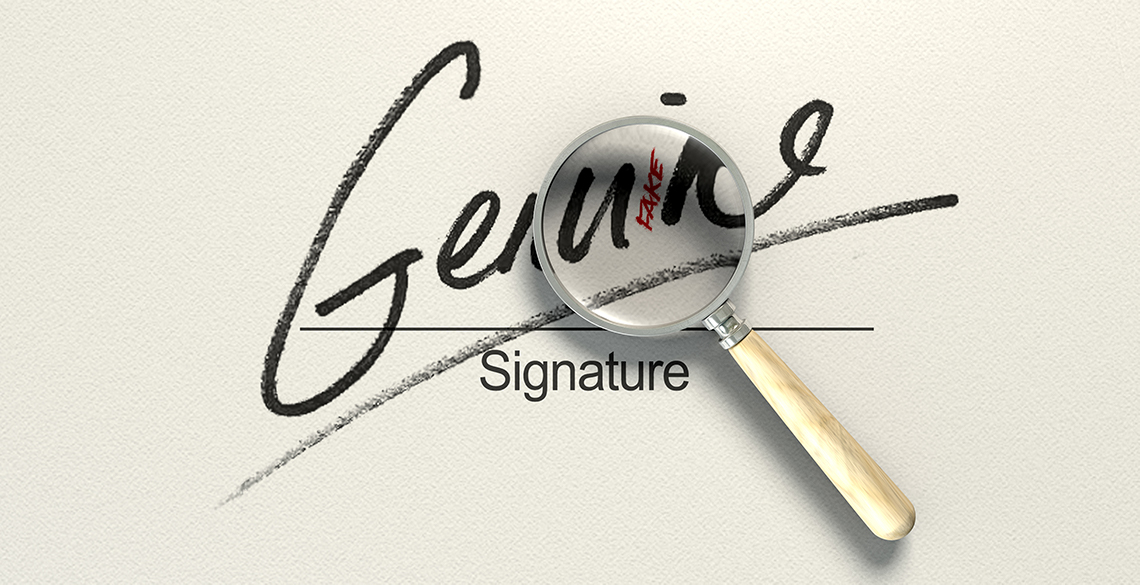 CSAFE works regularly with practicing examiners and labs to test new methods with real case work samples, and provide training in statistics useful for examiners.
OrboGraph has been providing software for nearly 10 years to detect signature forgeries and counterfeit items. The company is making a strong play in the forensic field by developing its own OrbNet Forensic AI technology and software. OrboGraph continues to invest in fraud detection and prevention.... and will be sharing new details in the coming weeks on breakthrough performance levels.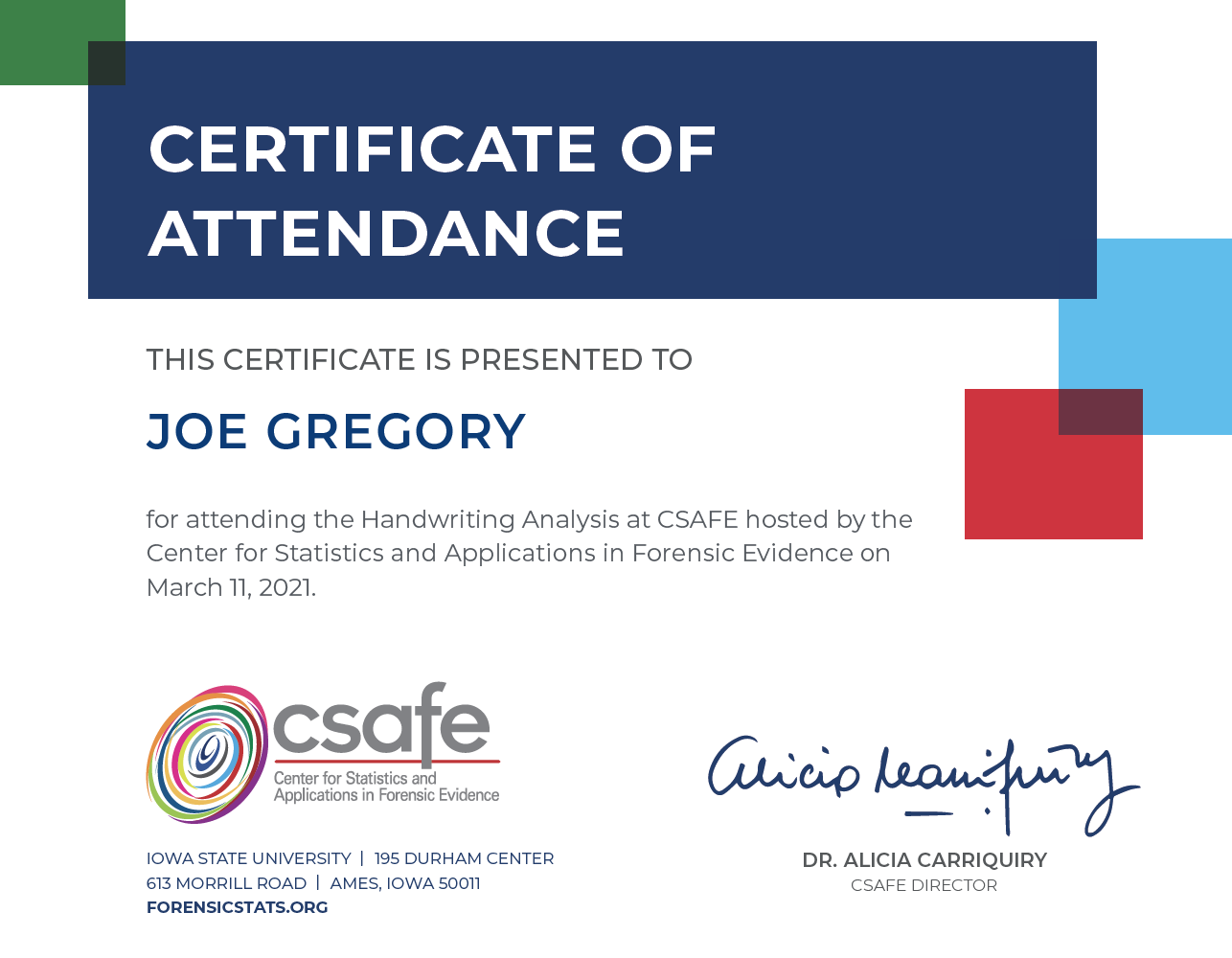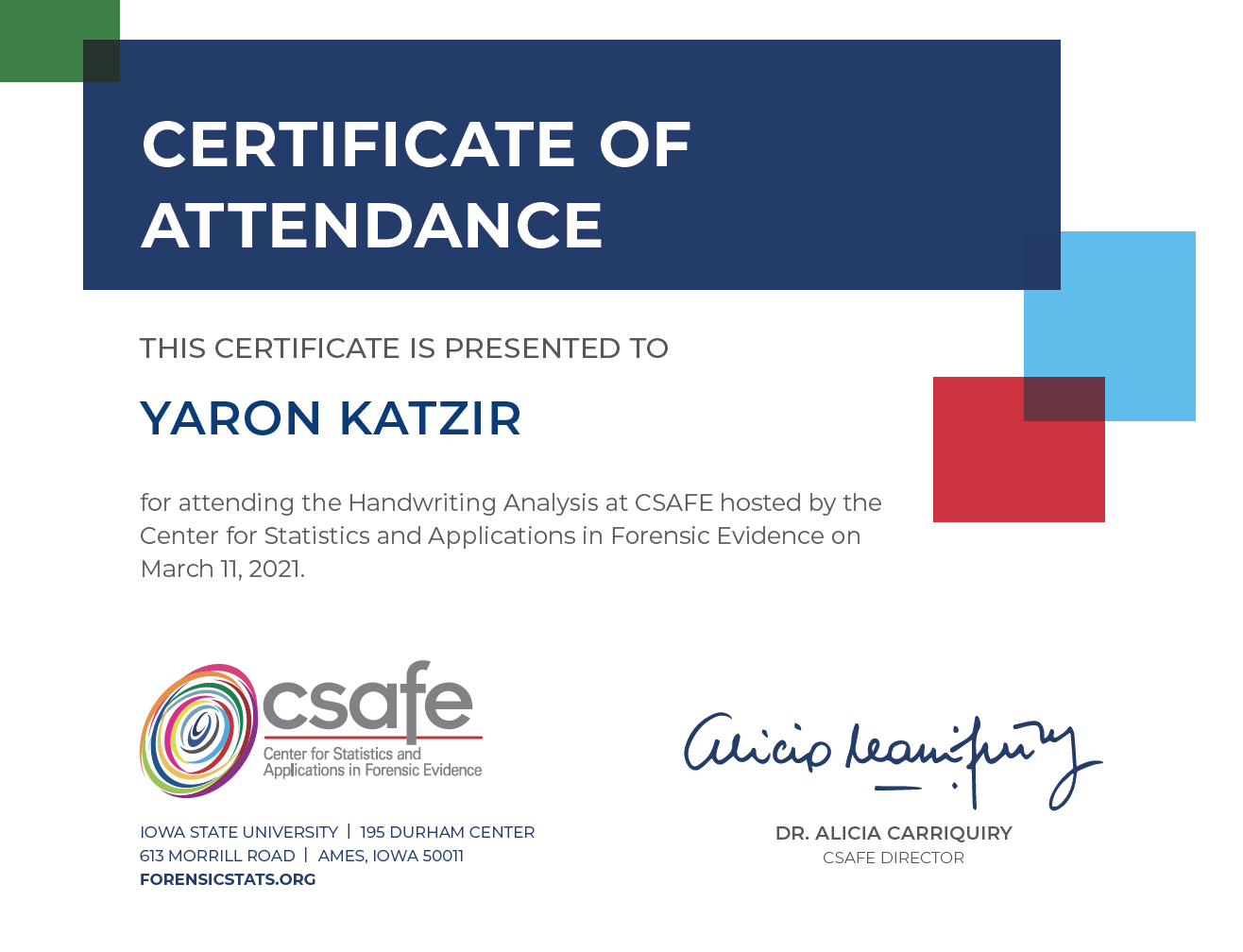 This new forensic technology will become part of the OrboGraph Innovation Lab process for proof of concept testing with large financial institutions and business partners.