Deep Trends & Deep Learning in Banking & Payments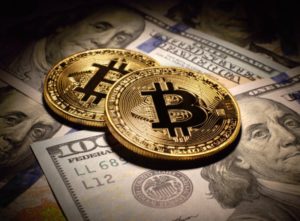 Payments 3.0 columnist George Warfel signs off of his last column for the site by noting what he considers deep trends to watch in banking and payments. One particular point he makes is something we've seen borne out again and again as cleverly-named payments technology brands appear and then either disappear or team with more established financial brands:
Most consumers get involved with new payments technologies when a known bank or card scheme adds one to its existing payments platform, not when a technology company decides to try its hand at payments services. In the long run, the role of most fintech firms will be that of parts supplier to banks and payments companies—much as IBM and other technology firms are today.
So, while many people have heard of Bitcoin, for instance, it is not at all in common use among the general population. As Warfel point out, even Apple — is there a bigger brand name? — had to partner with Goldman Sachs and issue a traditional credit card with reward points to generate volume for Apple Pay.
Bottom line? New payments technologies are emerging all the time, but the general market still feels safest when that technology is embraced and then delivered by a traditional bank/financial entity. A credit card and checkbook are still "old reliable."
Since we're talking about deep trends, we should mention OrboAnywhere's embrace of AI and Deep Learning technology, driving value within image capture across the omnichannel of financial institutions, service bureaus, and corporate clients. Technology is evolving, and this is one way to modernize operational workflows!
SaveSave
SaveSave
SaveSave
SaveSave