Education in the 21st Century: Check Fraud Lessons on YouTube
YouTube has become the world's "instruction sheet"
A down-to-Earth examination of fraud has real impact
Anything that builds consumer awareness is a solid tool
The digital age is upon us and in the 21st century, many are turning to YouTube videos as the go-to for educational purposes. This does not just pertain to the tech-savvy millennials and Gen-Zers, but a significant portion of the mainstream population as well, searching for the answers to everything from "how do I stop my toilet from running?" to "can I air fry tomatoes?" And while Google searches provide articles, blog posts, and yes, even Wikipedia pages, the most popular communication channel for learning is clearly YouTube.
This even stretches to subjects that may not be mainstream, like check fraud -- although one could argue that is should be a priority in the mainstream media. In the recent past, we've spotlighted news stories such as 13 Investigates on RDC check fraud scams and how-to's for check washing videos on YouTube, and this week we spotlight a video from YouTuber Infamous Ghost Money who dedicates his channel to fraud awareness and prevention, covering common topics around bank fraud and scams.
In the video above, Infamous Ghost Money (IGM) provides an apt description:
In this video, we go over the top check fraud methods I know of in the year 2021 and how to avoid them. Check fraud scams -- also known as fake checks -- are a tried-and-true bank scam that has gotten even easier thanks to the increased dependency on online banking. I highly recommend you check out this bank scam video and share it with everyone you know to keep your money SAFE!
Providing Simple Overviews and Explanations
One of the main benefits of YouTube videos is that their explanations are visual, simple, and easily digestible. The reviews are typically broken down to address the subject manner in ways that the general population is able to understand. From the video above, IGM breaks down primary check fraud into three common techniques:
Insiders stealing information from their employers
Fraud via Identity theft and mobile deposits
Fake job offers online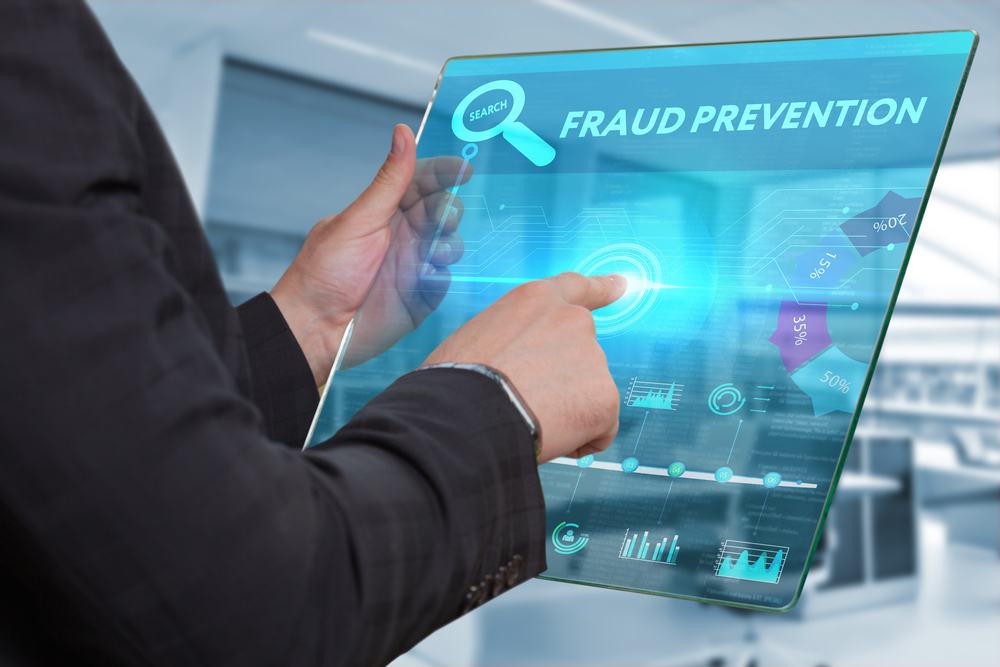 IGM approaches the different topics in a simple and logical fashion: What the scam is, how the scam is performed, and what to do to prevent the fraud. And clearly IGM has done his research, as one of his recommendations for businesses to prevent insider stealing information is to utilize Positive Pay as a preventative method for check fraud, which is something with which the general population would not be familiar.
IGM also provides recommendations for the general population -- particularly for identity theft and mobile deposits -- advising consumers to ensure they have bank alerts activated, and make a habit of checking their accounts regularly to catch odd behavior.
Lastly, IGM spotlights online and remote job offers, which are a particularly devious mode of fraud given the pandemic and associated desire to secure remote work opportunities. And, he assures viewers, the "secret shopper" scam is still an old reliable -- send a big check; invite the victim to keep a portion and send the rest back; check bounces and the victim is liable for the entire amount. Sometimes scammers are able to convince targets to make actual purchases with the funds and ship the goods to the perpetrator - - hard to believe, but more common than you think.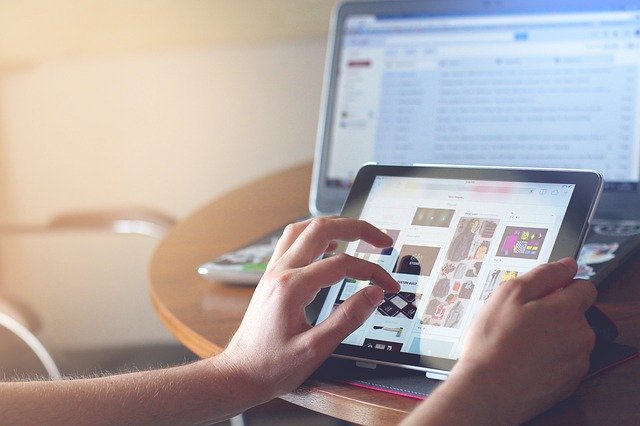 YouTube's Reach: Spreading Awareness of Check Fraud
With over 150,000 views and 200 comments in less than 6 months of publishing, it is clear that Infamous Ghost Money is making an impact with his video -- and his content in general -- and shows that YouTube a powerful tool to shine a light on check fraud and other scams. While we are not privy to IGM's identity or the resources to which this YouTuber may have access, the industry needs to leverage more communications channels like YouTube to spread mainstream awareness of fraud scams.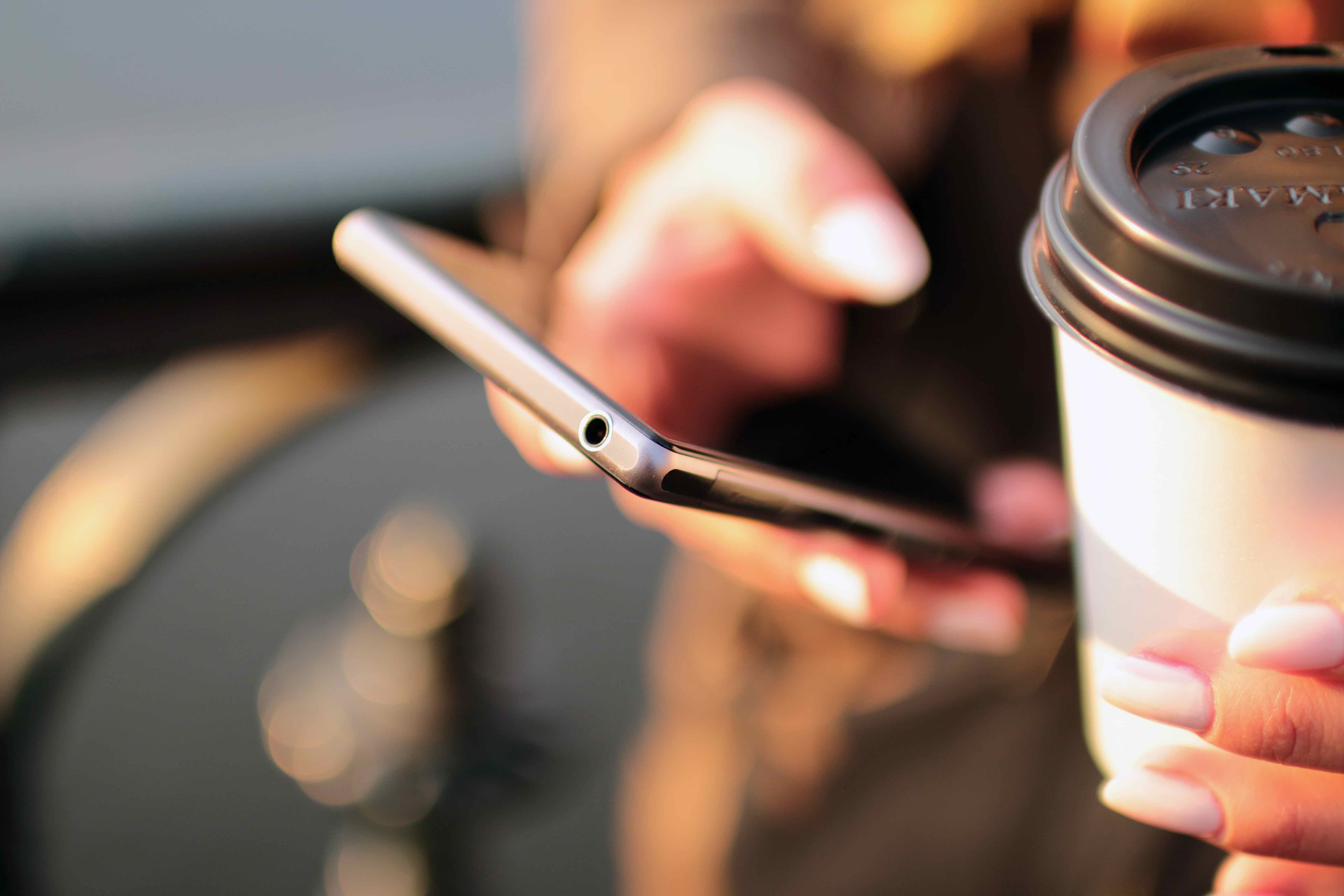 Banks and their technology partners should also be leveraging YouTube and its communication channels to put at ease the minds of the consumer, providing updates and even educational videos on new and innovative tech like AI and machine learning being deployed to protect their customers. As an industry, we can tout check fraud detection capabilities and solutions, and also help the general population understand our progress and methodology, putting their minds at ease while reinforcing best practices for consumers to protect themselves.