Enhancing the Value of Existing Bank Branches as Customer Visits Increase
With "never go to a bank" Millennials becoming a bigger and bigger market force, compounded by pandemic lock-downs that have encouraged even formerly tech-averse people to use online banking tools, one might think the reign of the bank and credit union physical, walk-in branch system is coming to a close.
BAI recently posted a podcast exploring the future of bank and credit union branches in a post-COVID environment. Their guest was Jim Caliendo, president and CEO at design and consulting firm PWCampbell. He believes branches will remain popular -- with a few caveats.
"Interesting thing we saw during the pandemic -- there were long lines at drive-up banks. So people are still going to the branch," he pointed out.
However, many branches are from a different era. "There's a statistic out there that says 80% of the branches are over 20 years old," Caliendo says. That means big vaults, marble, large structures. That symbolized "strength" and "trust" in a different era, but now does not resonate with modern sensibilities.
The answer, he says, is on the design side. Caliendo's primary targets for successful branches are:
Smaller footprint
More collaboration - - spaces for discussion
More use of brand/marketing colors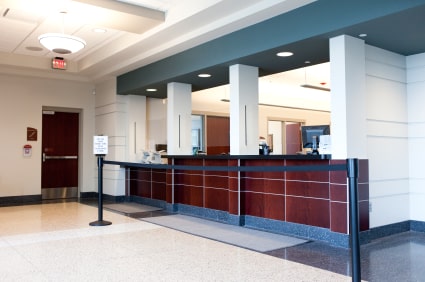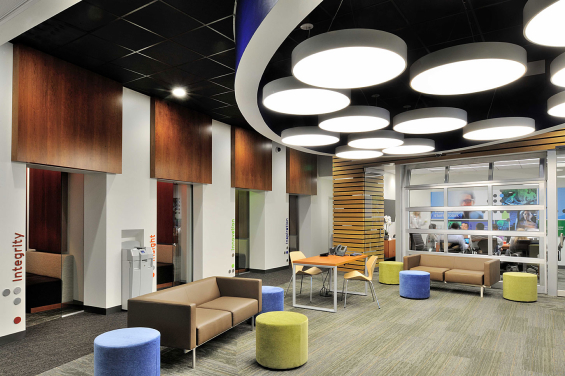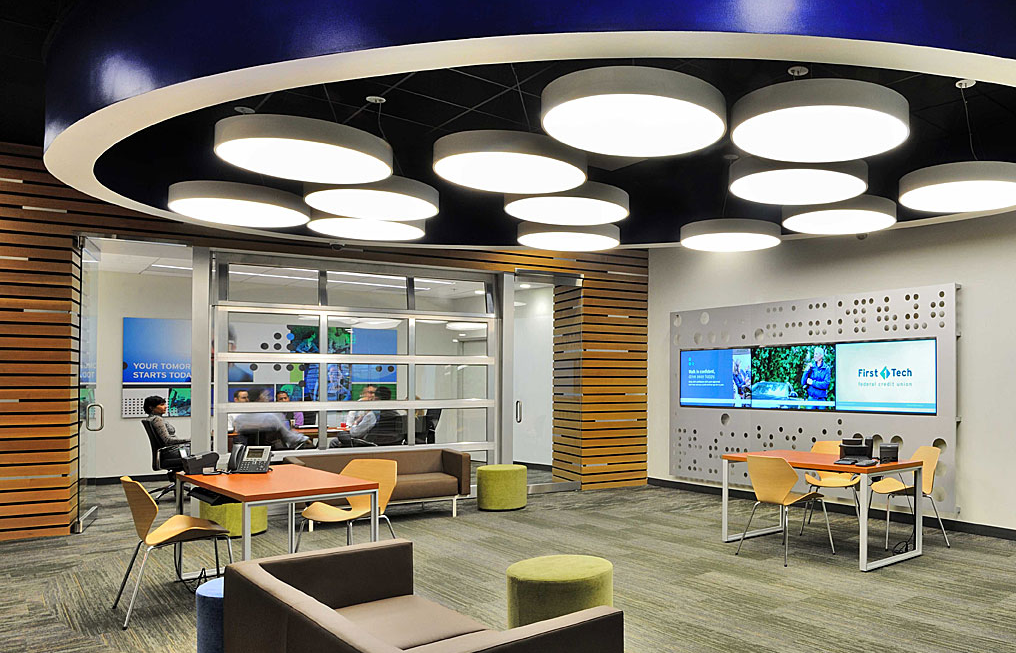 Closing Branches: Perception vs. Reality
Are branches closing? They are, Caliendo says, but the numbers are skewed by merger and acquisition rates. Branches still remain popular, and the key seems to be assessing a branch with these yardsticks:
The market
The financial performance of the branch
The physical plant and the site
Then, there are three primary actions to consider:
Invest in the branch and make it better in order to further penetrate the market
Consolidate it with another branch in a 3-mile area
Close the branch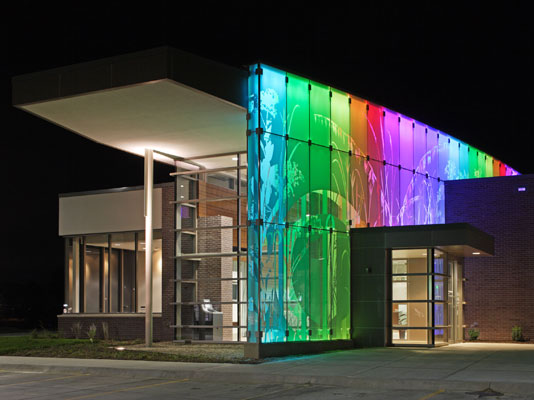 Caliendo points out that Bank of America and Chase are having success with the approach above because they also make a priority of introducing technology into the branches, and making sure all branch employees are capable of making their customers comfortable with that tech.
Another important factor that keeps branches viable -- and actually growing in popularity -- is the "human touch" in transactions. For this reason, Caliendo says it is vital to create a "universal banker" employee model, so as many employees as possible are skilled in products and services across the breadth of consumer needs.
During the session "Evolving the Community Bank Operating Model" at the recent BankWorld Conference, speaker Sunil Sachdev, SVP & GM of Community Banks for Fiserv, spoke at length about the need for banks - particularly community banks and credit unions - to change the how their businesses are currently operating and establish a new identity as commerce hubs creating more value for both the bank and its customers.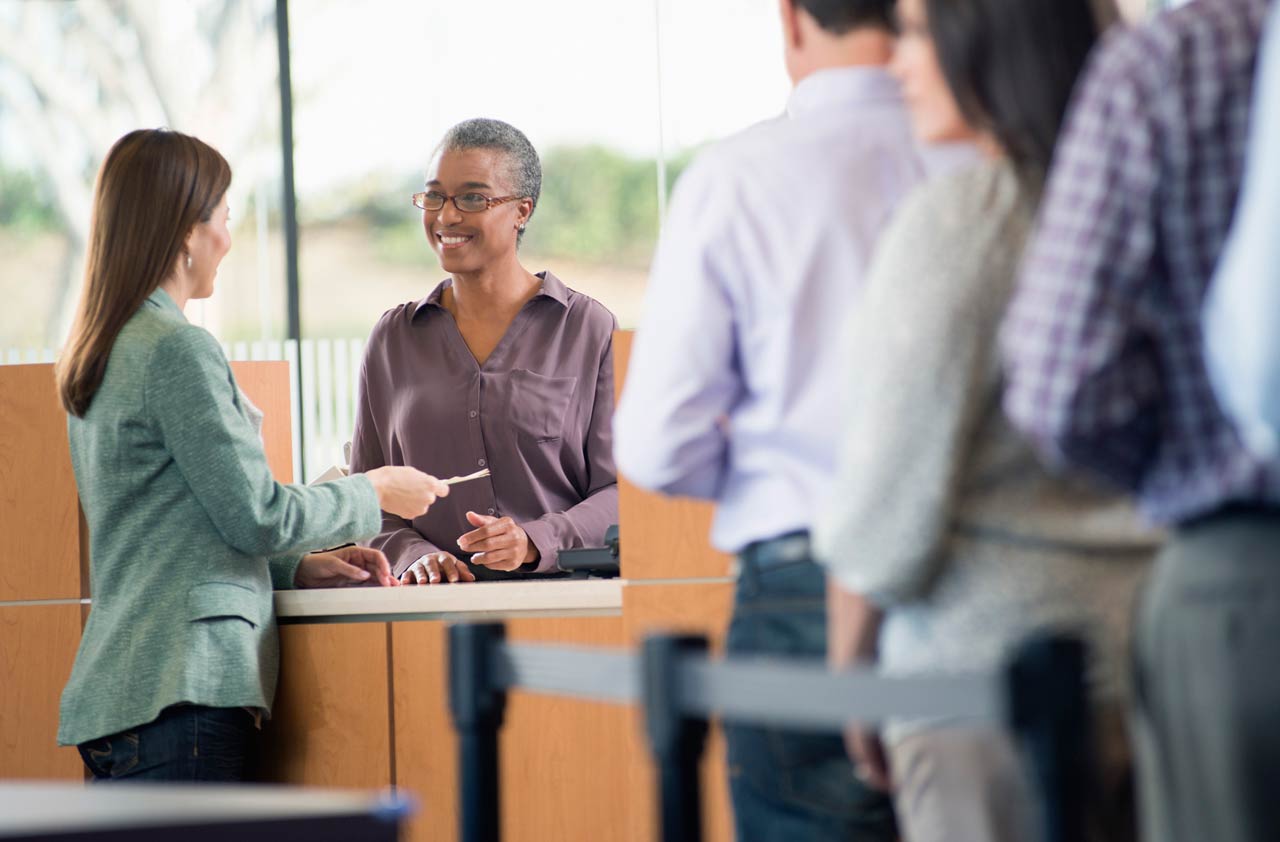 Branch volume has made a comeback from 2020, and OrboGraph expects branch traffic to actually pick up in 2021. We agree with Mr. Caliendo's observation that as we catch up with updating physical locations and integrating technology as much as possible, we'll see more and more people paying a visit to their local bank and/or credit union.
It will be important for banks to ensure that their customers have a consistent experience via whichever service channel they choose to utilize - from mobile to branch. Having technologies like OrboAnywhere with the ability to deploy throughout the omnichannel while providing unparalleled accuracy and superior fraud detection will enhance the banks relationship with their customers.