Fraud Chain: Mail Theft → Black Market Sales → Check Fraud
Rise in mail theft -- USPS struggles to address issue
Beware the "fraud chain"
Organized fraud means meeting it with organized solutions
A few days after dropping off a small $25 check in the mail, Dave Wood discovered a not-so-small withdrawal on his bank statement.

"It was the same check; it was the same number. But instead of $25, it was a check for $1,900," says the resident of Silver Spring, Maryland, of the surprise in November.

"And instead of being sent to the medical facility for which it was intended, it was [for someone] whom we did not know. And it said it was for home improvements."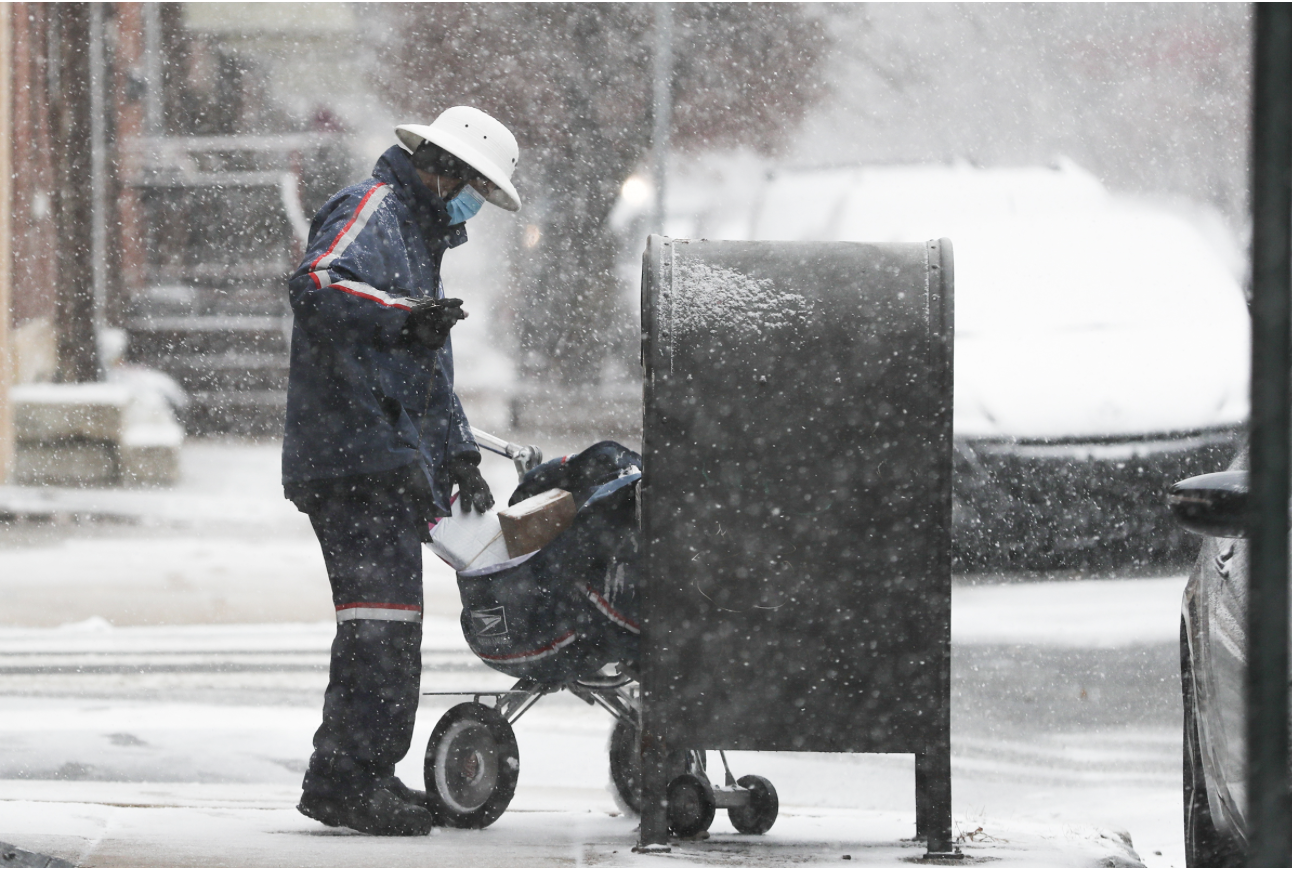 So it should be as simple as the post office securing the mail, right? Not so fast...
Fraud Chain: Mail Theft → Black Market Sales → Check Fraud
Crime researchers say check fraud is spreading rapidly. Thieves are becoming more brazen in their attacks on mailboxes and postal workers.
The United States Postal Inspection Service received 299,020 complaints of mail theft between March 2020 and February 2021 — an increase of 161% compared to the same period a year before.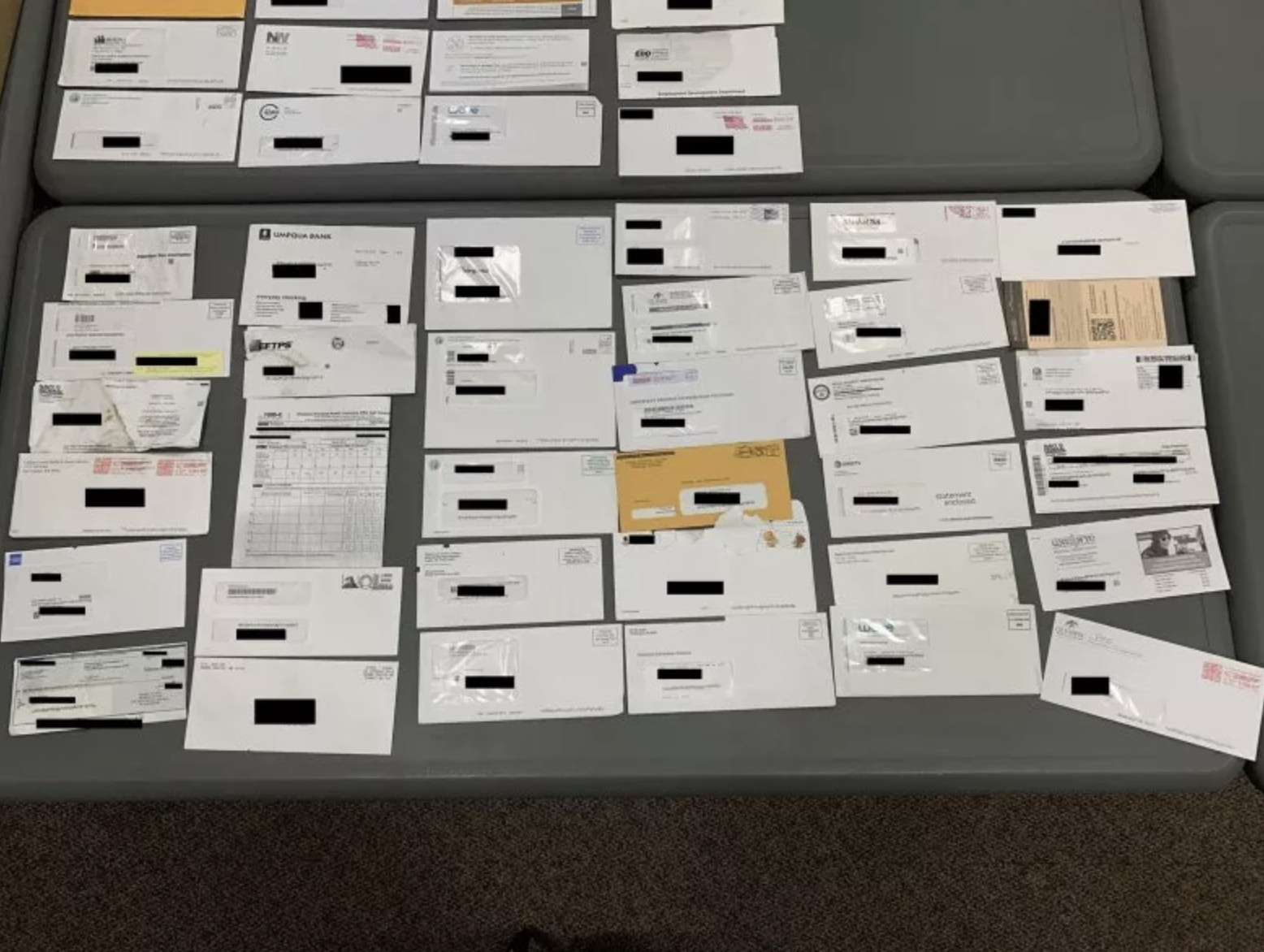 What exacerbates the issue is that the USPS has pulled funding from the Postal Police Officers, a branch of the United States Postal Inspection Service responsible for protecting postal employees, customers, and property. David Maimon, an associate professor of criminal justice and criminology at Georgia State University, points to this as one of the key reasons for the uptick in postal check thefts. And it's not just mailboxes being robbed.
"It's nobody roaming the streets and protecting the mail, protecting the mail carriers. So that leads to many mail carriers being robbed," says Maimon.
"The U.S. Postal Inspection Service (USPIS) takes seriously its role to safeguard America and will continue to aggressively pursue perpetrators that use the U.S. mail system to further their illegal activity," the agency told the news outlet.

The USPS added that every day, it "safely and efficiently delivers millions of checks, money orders, credit cards and merchandise. Unfortunately, such items are also attractive to thieves and that is why Postal Inspectors across the country are at work to protect your mail."
However, details are scarce as to what actions the USPS is taking.
Step 2: Black Market Sales
Many assume that once the checks are stolen, this is where the fraud occurs. Unfortunately, there is a bit of "infrastructure" to the crime. Bad actors can't keep cashing thousands of stolen checks without arousing suspicion, so the thieves will often sell checks to other fraudsters -- they do it online, with personal checks typically selling for around $175, and business checks going for $250. If you buy in bulk, they're cheaper.
According to David Maimon, an associate professor of criminal justice and criminology at Georgia State University: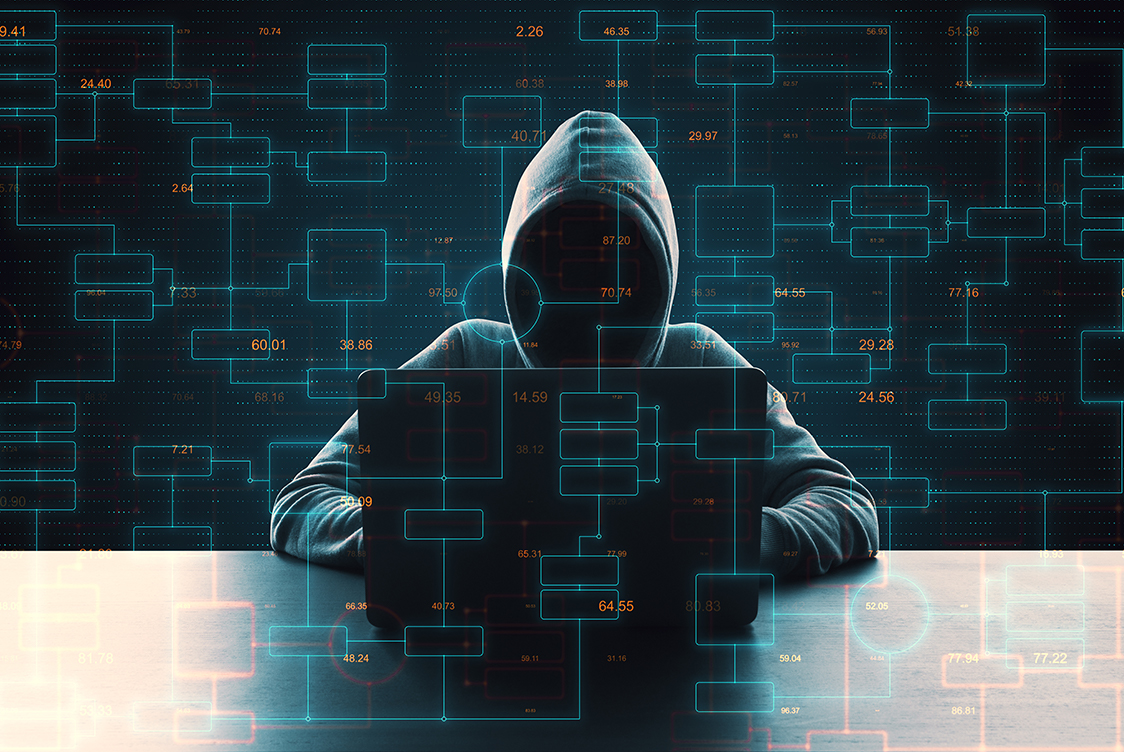 Maimon founded and directs the Evidence Based Cybersecurity Research Group, which seeks to improve cybersecurity measures. His team of graduate students have been monitoring 60 online black market channels, like on Whatsapp and ICQ, for the past two years.

They began tracking stolen checks in August, when they observed 1,639 checks up for sale on the black market channels. Monthly numbers have been rising dramatically since, peaking in January at 8,021.

Maimon estimates monthly losses from these thefts could range from $10 million to over $30 million, though he warns the fraud they're tracking is just a snapshot of what is likely a much bigger crime wave.

"Once you make the purchase, usually [sellers] would prefer you to send bitcoin to their bitcoin wallet. You should expect an envelope from UPS — these guys don't trust USPS, I guess — to deliver the mail within two business days," Maimon says.
This is where the fraud occurs and typically when banks and their customers realize that they have fallen victim -- and many times, it's too late. Fraudsters will utilize a multitude of methods such as nail polish remover or other chemicals to "wash the check," leverage mRDC to deposit a check to an account while simultaneously depositing the check at a brick and mortar check cashing business, or use the personal information to open new accounts.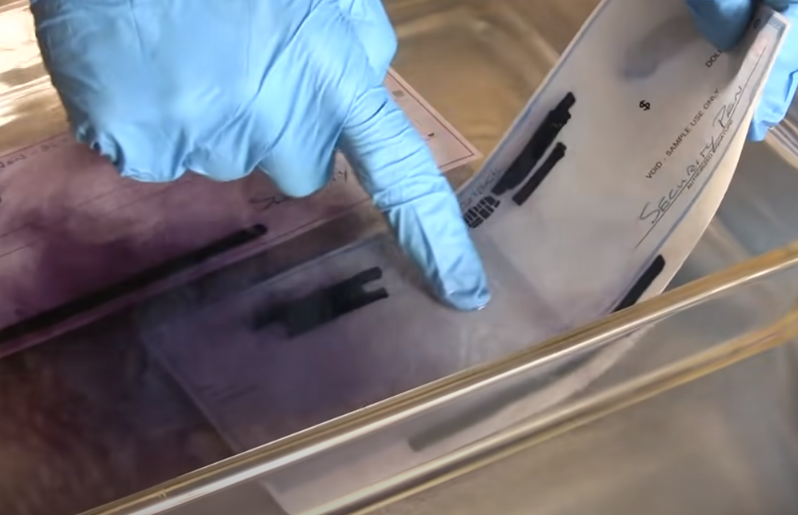 Safeguarding Against Check Fraud
From strong-arm theft to black market chat rooms, it's plain to see that the resiliant popularity of checks must be met with equally strong awareness and security features that address the organized nature of some fraud attempts.
Banks need to provide information to their customers on the risks of utilizing unguarded post office boxes on the streets. It's recommended that people drop off the mail at their local post office to reduce the risk of checks being stolen.
From a technology perspective, banks need to do their part in protecting their customers. Deploying the latest AI and machine learning technologies leveraging image forensics enables banks to identify counterfeit, forged, and altered checks. This, along with transactional-based systems, will ensure that their customer funds are protected.
Additionally,  encouraging your customers to enroll in an identity protection service or a credit score service to monitor their information online will provide additional security should a fraudster try to open new accounts.