Healthcare Layoffs Highlight New Industry Realities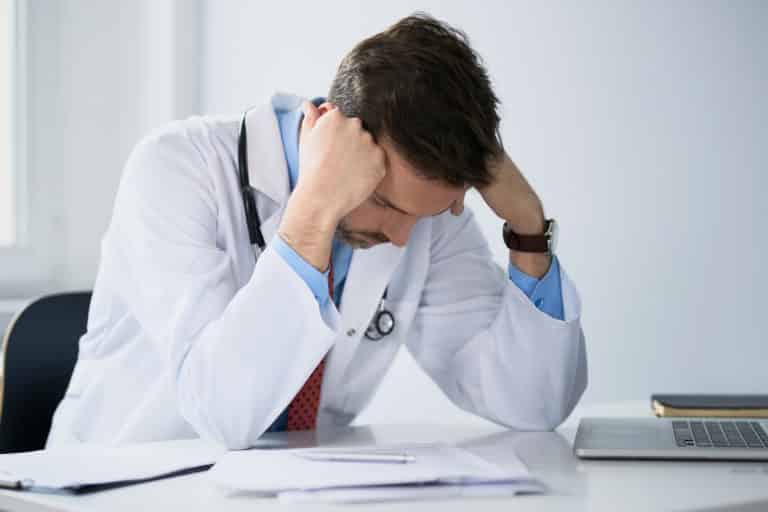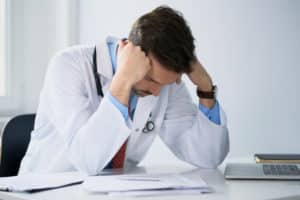 We've talked in this space about the wave of healthcare consumerism and "value shopping" that is becoming the new industry reality. Now we're seeing some of the more dramatic results of that transition.
General Hospital of Lowell, Massachusetts, laid off 29 managers and non-clinical administrative employees in an effort to cut expenses, reports The Lowell Sun.
The hospital is still a "strong profitable hospital," Lowell General and Circle Health CEO Jody White said, but this expense reduction was necessary for the hospital moving forward. They continue to hire nurses and doctors, and expand clinical programs.

"We've had better days," White said Wednesday afternoon.

"These are very difficult calls to make," he later added. "Some of these are friends I hired personally."

In February, seven transcriptionists were replaced by software. Six employees in the Health Information Management Department were laid off and one decided to retire.
These staff cuts are widespread – – – take a look at this list of 13 healthcare layoffs just in April.
Hospitals have not necessarily stopped recruiting and hiring medical specialists, nurses and doctors. Hospitals are targeting cost reduction measures toward administrative tasks and functions which are not providing value to the revenue cycle. Clearly, the writing is on the wall – – non-profits and for profit providers need to streamline costs and modernize infrastructure as market dynamics and competitive pressure ramps up as part of consumerism.
Adoption of electronification of paper-based payments is one way that hospitals and physician groups to lower costs. According to the 2016 CAQH Core Index, manually entering a claim payment costs $3.46 per transaction vs. $.78 for electronic (over a 440% difference). Furthermore, processing a claims remittance advice manually costs a staggering $6.19 per transaction vs $1.00 electronically (Over 610% difference)! The OrboAccess suite of solutions electronifies paper remittances to drive tangible revenue savings and streamline manual processes.
What was once a good forward-looking policy — a strong payment automation solution — is now becoming the key to survival for many healthcare organizations, big and small. Can you afford to wait?
SaveSave
SaveSave
SaveSave
SaveSave
SaveSave