Healthcare Leaders: COVID Accelerating Advancements in Healthcare Technologies
It's a safe bet to say that making a ... safe bet during an unprecedented pandemic is not the easiest thing in the world.
One overarching theme is that, contrary to what many may have predicted in the early days of the pandemic, the global crisis has actually greatly accelerated advancements in the industry: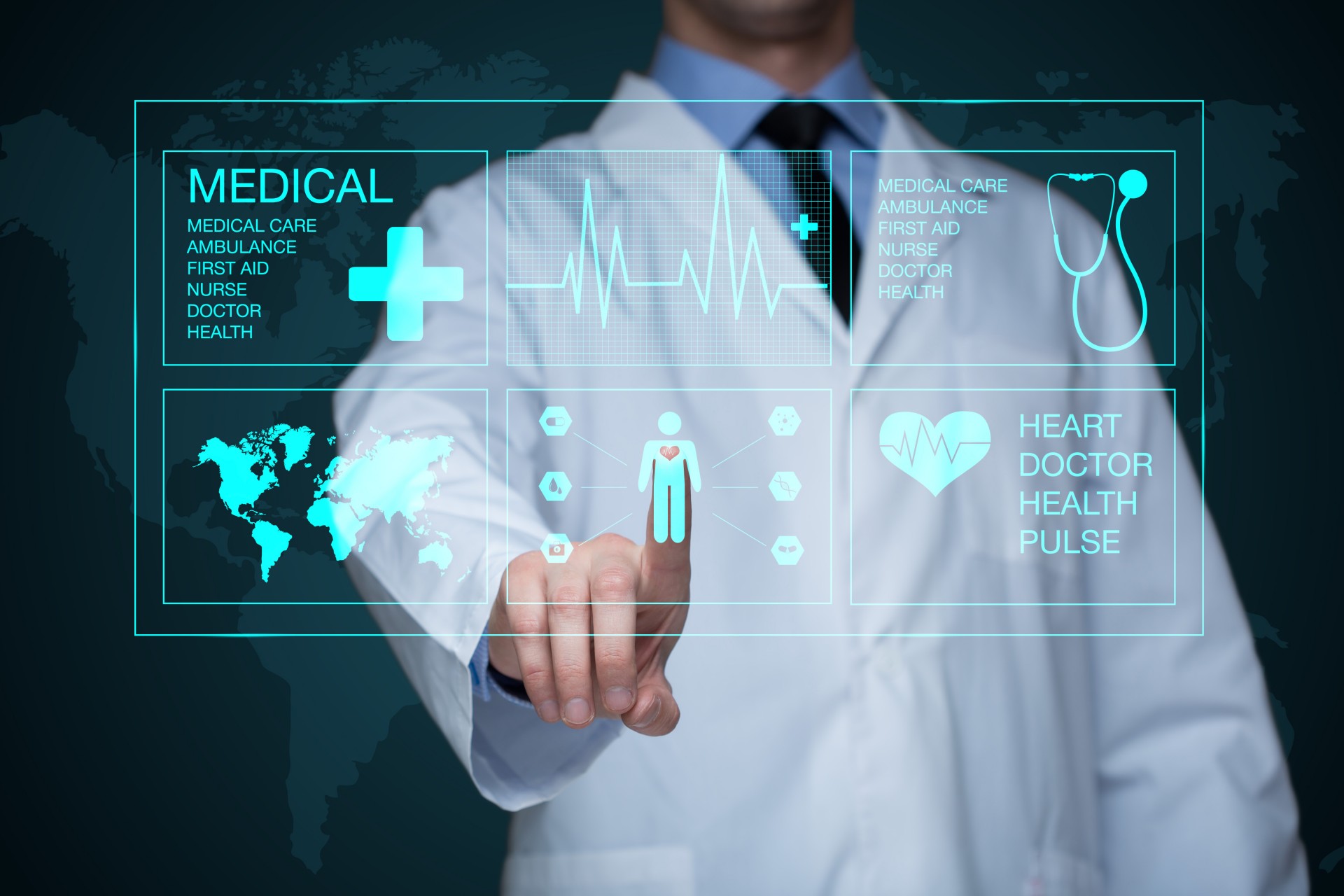 Earlier this year, Mayo Clinic Platform President John Halamka, MD, wrote that the Rochester, Minn.-based health system's digital transformation sped up by 10 years. "We were talking about healthcare in 2030," Dr. Halamka said in a Mayo report. "But what we are seeing now is that 2030 is going to arrive in 2021 because COVID-19 has reshaped the culture and the policy around the use of technology, and anything we thought would take a decade to do is going to be an expectation for next year."
Here are three particularly interesting predictions by leaders in the field: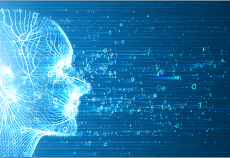 Patrick McCarthy, MD. Vice President of Northwestern Medical Group at Northwestern Medicine (Chicago): The next five years will demonstrate a sharp increase in the ROUTINE USE OF AI in clinical practice. The applications will be widespread from transforming our most basic tool the stethoscope, to wider distribution of advanced imaging acquisition and interpretation, and applying machine learning for individual patients to identify rare diseases, predict procedural risk, and determine best care pathways.
A real-world example of AI-enhanced tools for clinical use is Eko. Eko's suite of advanced stethoscopes are powered by advanced machine learning algorithms that are FDA-cleared to detect AFib and heart murmurs. This type of practical AI analysis will greatly improve patient care, specifically by the early detection of the leading cause of death in the U.S., heart disease.
Rich Temple. Vice President and CIO of Deborah Heart and Lung Center (Brown Mills, N.J.): I see artificial intelligence in many forms really gaining a significant toehold in healthcare information technology. ROBOTIC PROCESS AUTOMATION will be a much bigger player to streamline the intense manual efforts by healthcare staff to perform functions such as prior authorization management and referral management.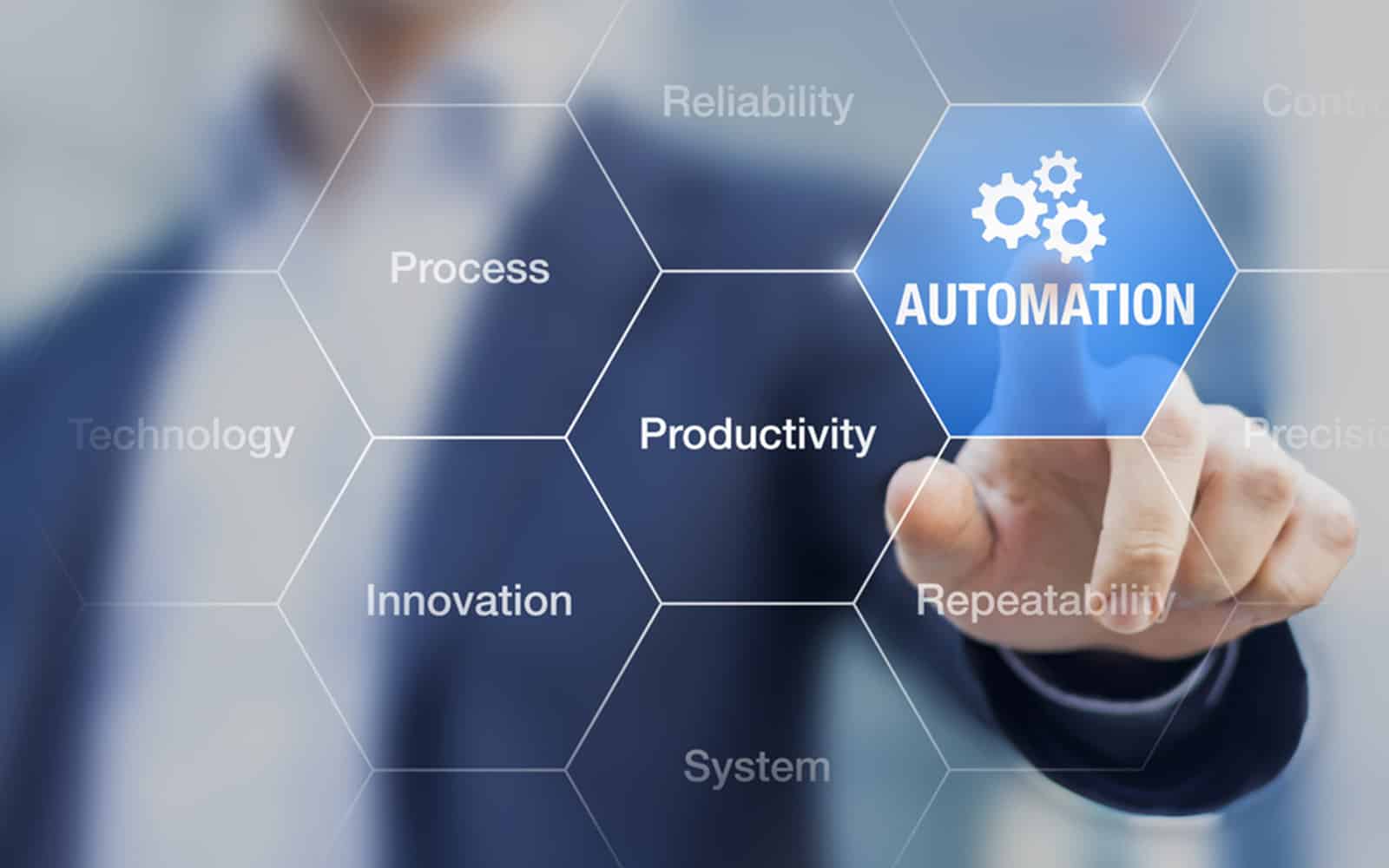 I also see AI being used to perform detailed analyses of diagnostic images, and supporting physicians in identifying patterns in images through pattern-matching with image databases from all over the world. While I know AI presents a concern to many in terms of 'computers replacing humans doing jobs', I don't see AI as a threat to human employment, but rather an enhancer of humans doing their jobs by providing predictable and dependable tools that humans can do to perform their job duties even better.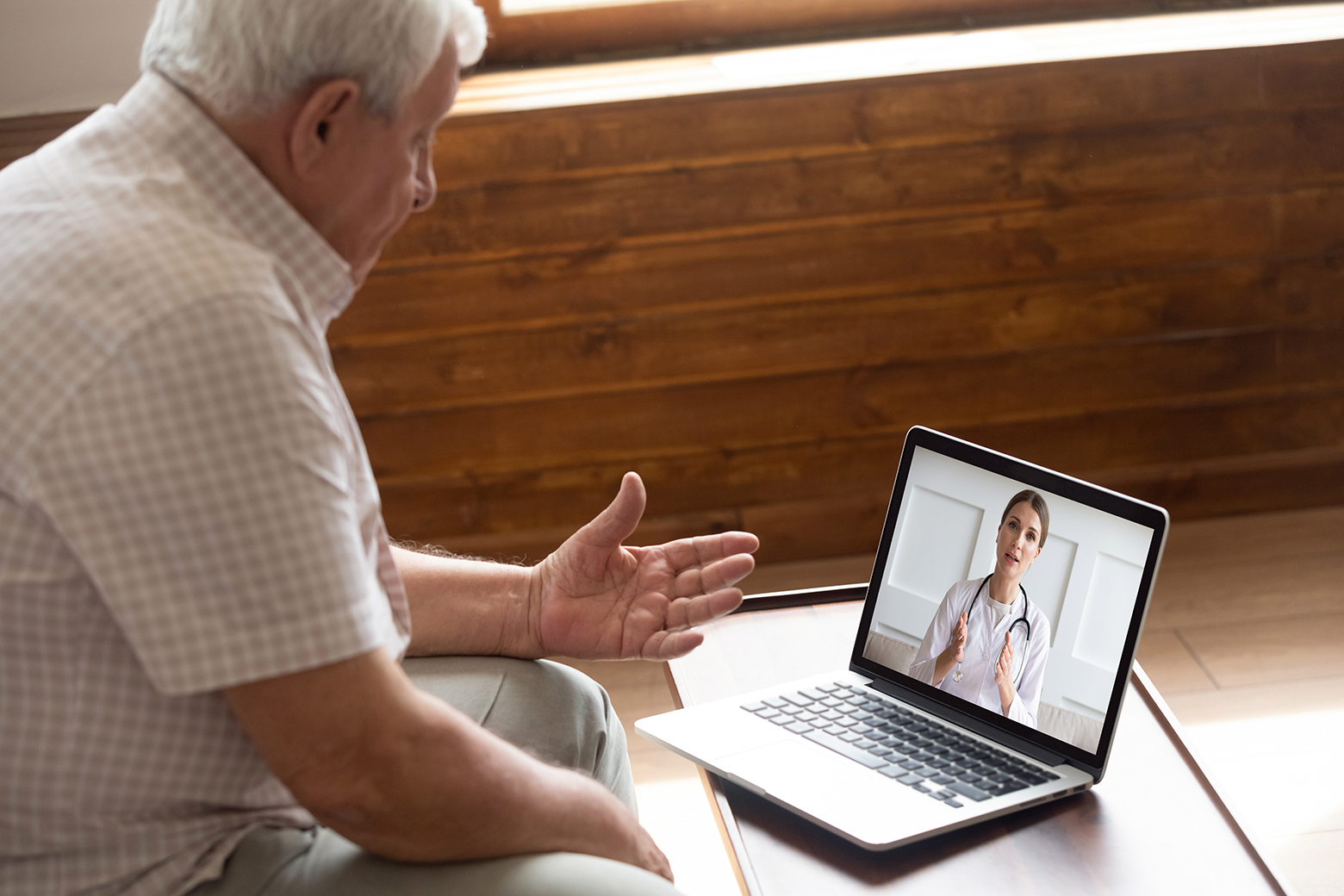 Shaji Skaria, MD. ICU and Respiratory Therapy Medical Director at Mercy General (Sacramento, Calif.) and Vice President of Clinical Services and Revenue Cycle Management at VeeMed: In 2021 TELEHEALTH HOSPITAL USE will rise to a new level as social distancing and safe remote care continue to be of paramount importance to healthcare providers, especially with access to specialist and healthcare being limited. Long term, we expect onsite care to be more efficiently delivered via virtual healthcare being delivered by providers to more than 90 percent of the U.S. population.
As noted by Dr. Halamka, improvements and innovations are happening extremely rapidly by necessity, so it's more important than ever to stay abreast of the latest techniques and technologies, understand what the technologies are, and how to leverage them.
Recently, on both Modernizing RCM with AI and OrboNation Healthcare Blog, we've published articles that provide education and information on Artificial Intelligence, Machine Learning, and Deep Learning technologies in healthcare that may be useful for you: