Healthcare M&A Generates $19B in Q2 2022
Mergers and acquisitions (M&A) are common occurrences in the healthcare market. Whether it's consolidation of healthcare providers/hospitals/systems or synergistic healthcare technology companies advancing their capabilities to improve healthcare, M&A within the industry is seen as a major positive.
Over the past decade, we've seen what have been dubbed "mega-deals," including:
Microsoft acquiring Nuance for $19B
Oracle acquiring Cerner for $28.3B
Optum acquiring Change Healthcare for $13B
Hellman & Friedman and Bain Capital acquiring athenahealth for $17B
R1 RCM acquiring Cloudmed for $4.1B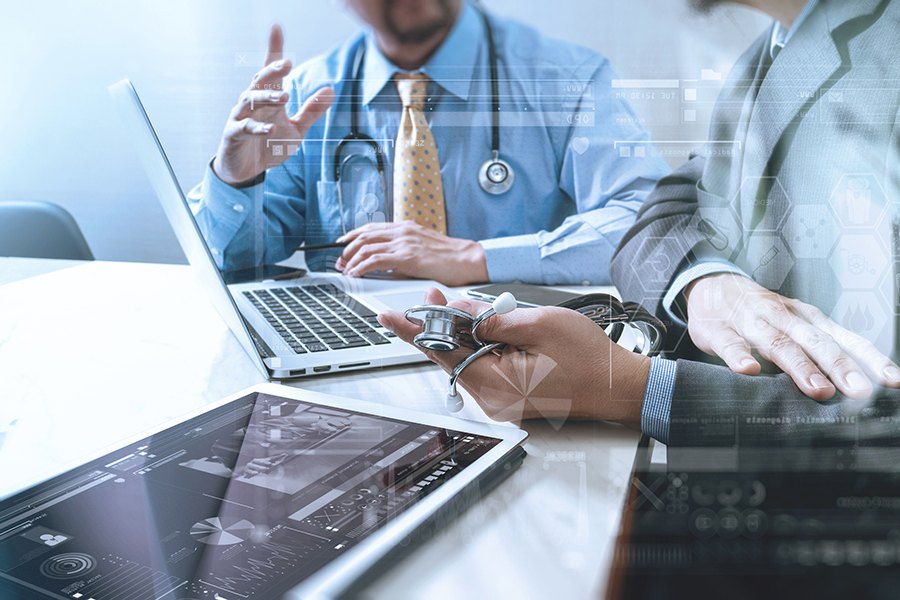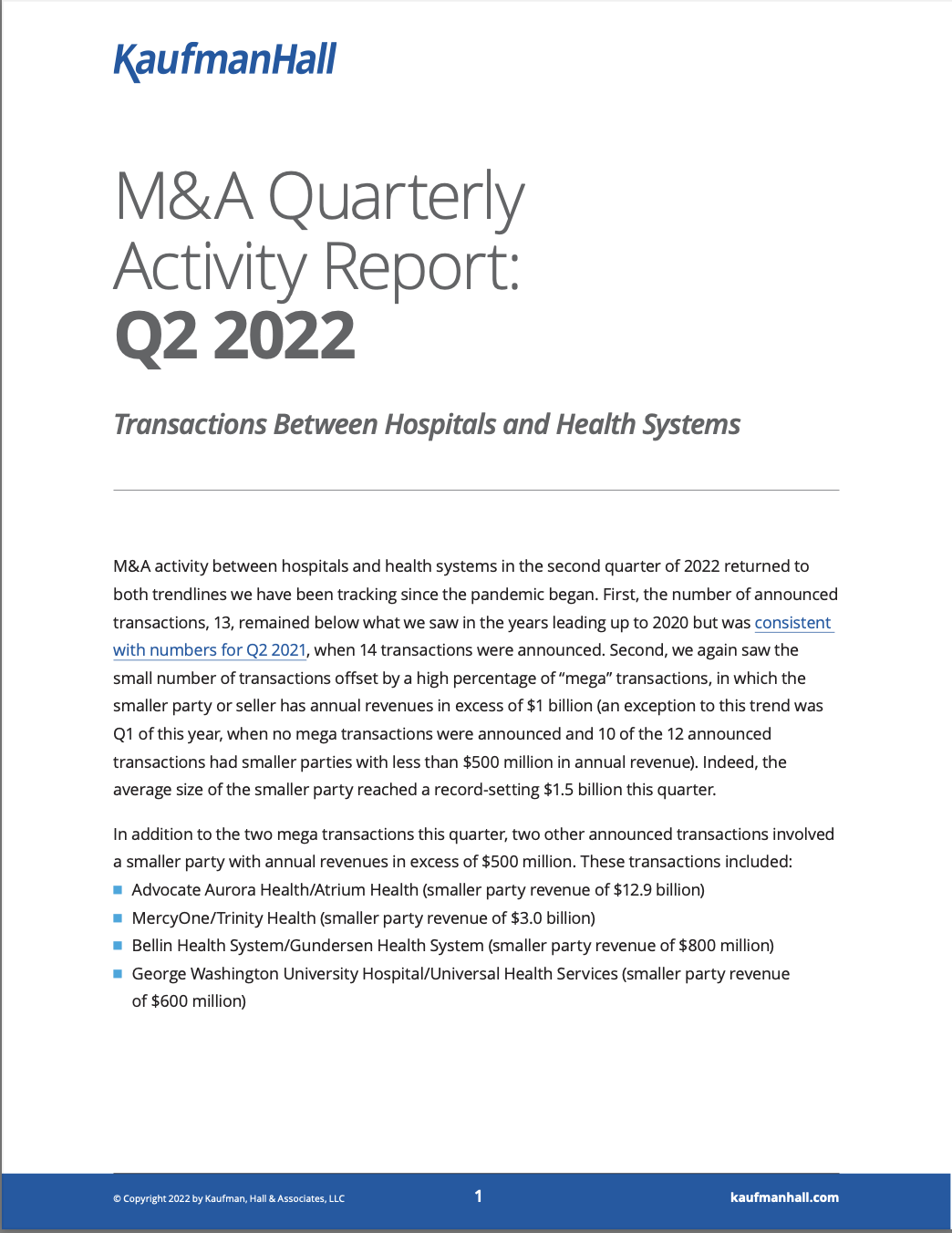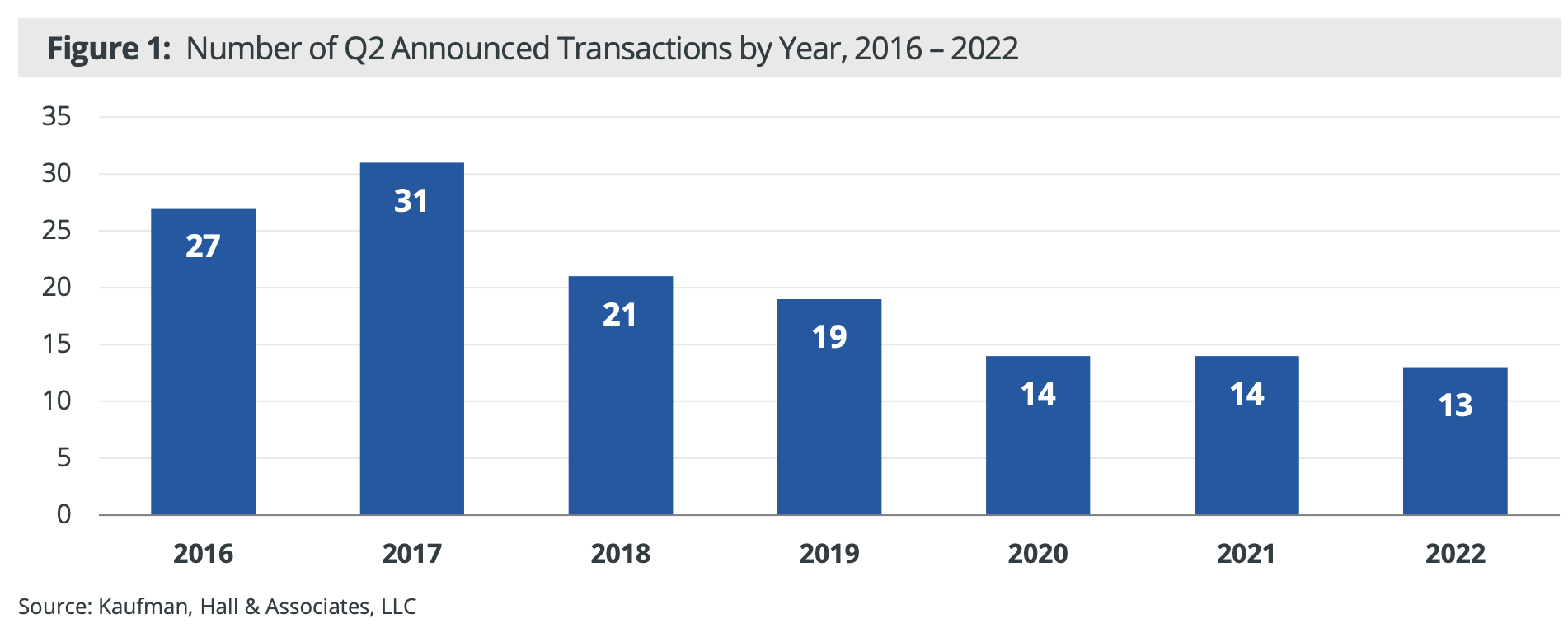 What to Expect for H2 2022
As you probably already know, it's extremely difficult to predict M&A activity. However, in Q3 of 2022, we have seen some major announcements, including:
CVS Health acquiring Signify Health for $8 billion -- outbidding Amazon and UnitedHealth Group
Walgreens finalizing majority stake acquisition of CareCentrix
Trinity Health completing acquisition of MercyOne Health System
Optum UK acquiring healthcare software group EMIS for $1.5 billion


As we wind down Q3 and move into Q4 of 2022, we can expect that healthcare M&A will continue to flourish, even during these uncertain economics times.