How an Auto Dealer Was Almost Swindled via a $33k Check
An auto dealership owner discovered someone had written a check for over $33k against his account
The check was real - stolen from the office of its owner
Return of funds was hindered by the fact that the transaction was typical of previous payments
Quick Account Check Equals a Ruined Vacation
BG Motor Cars owner Noman Beg was on vacation when he took a look at his bank account -- and noted, with considerable alarm, that a check had been written against his account for $33,525.
Problem was, he had not written that check, nor did he foresee being able to cover it alongside normal expenses in the near future.
"It was horrible. I mean, my wife, I couldn't keep it together. I mean, it was pretty bad," Beg said.

Beg said he believes someone stole a check out of his Naperville office.

"I did keep my checkbook in there," he said. "It's affected my bills. I had to shorten my inventory."
Unfortunately for Beg, it appeared that someone did indeed steal an actual check from his office, which means the perpetrator did not even have to go through the trouble of copying and/or creating a fake check (which we've shown as not incredibly hard or expensive).
An investigation by CBSN Chicago turned up an interesting tale of intrigue involving a local construction company that had done previous business with Beg: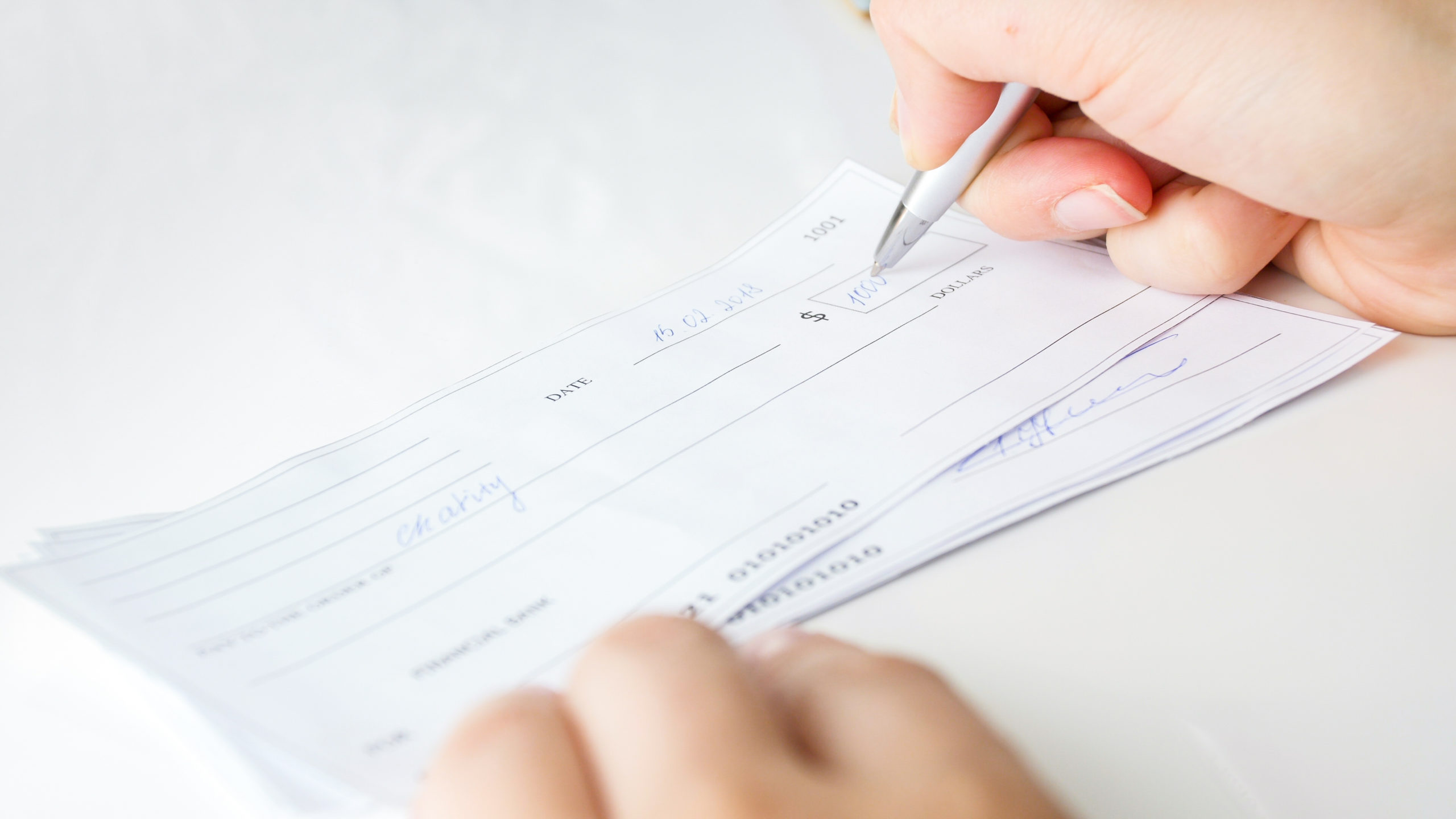 The [construction company] owner never called back, but in a text exchange with Beg, claimed he got the check from a man who "said he is your partner."

The construction company owner's mother recently bought a car at BG Motor Cars.

Reached by phone, the construction company owner said, "I don't have anything to do with this."

When asked if police ever contacted him, he said "it's possible."

"I can't tell you for certain," he said. "I think they did."

The Will County Sheriff's Office said it has an open investigation into the check.
Though Beg eventually received a refund of his stolen money, the case was complicated by the following factors:
The check was authentic (stolen)
The vendor had done business with Beg's company previously
The amount on the check was consistent with previous payments
While this particular case may be difficult to detect as fraud, there are a few factors that could have triggered a fraud alert at the bank. If the bank has set an amount threshold of, say, $25,000 for the account profile, this would trigger an alert for the check. Additionally, image analysis would be able to extract a check stock number out-of-range (unfortunately, we are unable to see the check stock number or compare it to previous payments) and compare it to previously cleared checks to identify if this is consistent or a stolen from an unused check book.
However, the moral of the story remains clear: business and personal account holders need to keep their checks secure against theft.