How B2B Payments Fraud Hides Within The Enterprise
The COVID crisis has exacerbated "internal" fraud
"Everybody needs to be suspicious"
Both paper and electronic payments are at risk
OnPay Solutions President and CEO Neal Anderson minced no words in a recent interview with Pymnts.com wherein he discussed B2B payments fraud trends, including the growing threat of internal fraud. He went on to explain that organizations need to prepare themselves to address and mitigate the fraud threat, even as employees work from home.
Paper checks are a particularly weak spot for organizations as check fraud increases. With accounts payable professionals working remotely, Anderson said he's heard from some firms whose AP staff have had to physically take check-printing machines to their homes — opening up the door for fraudulent activity.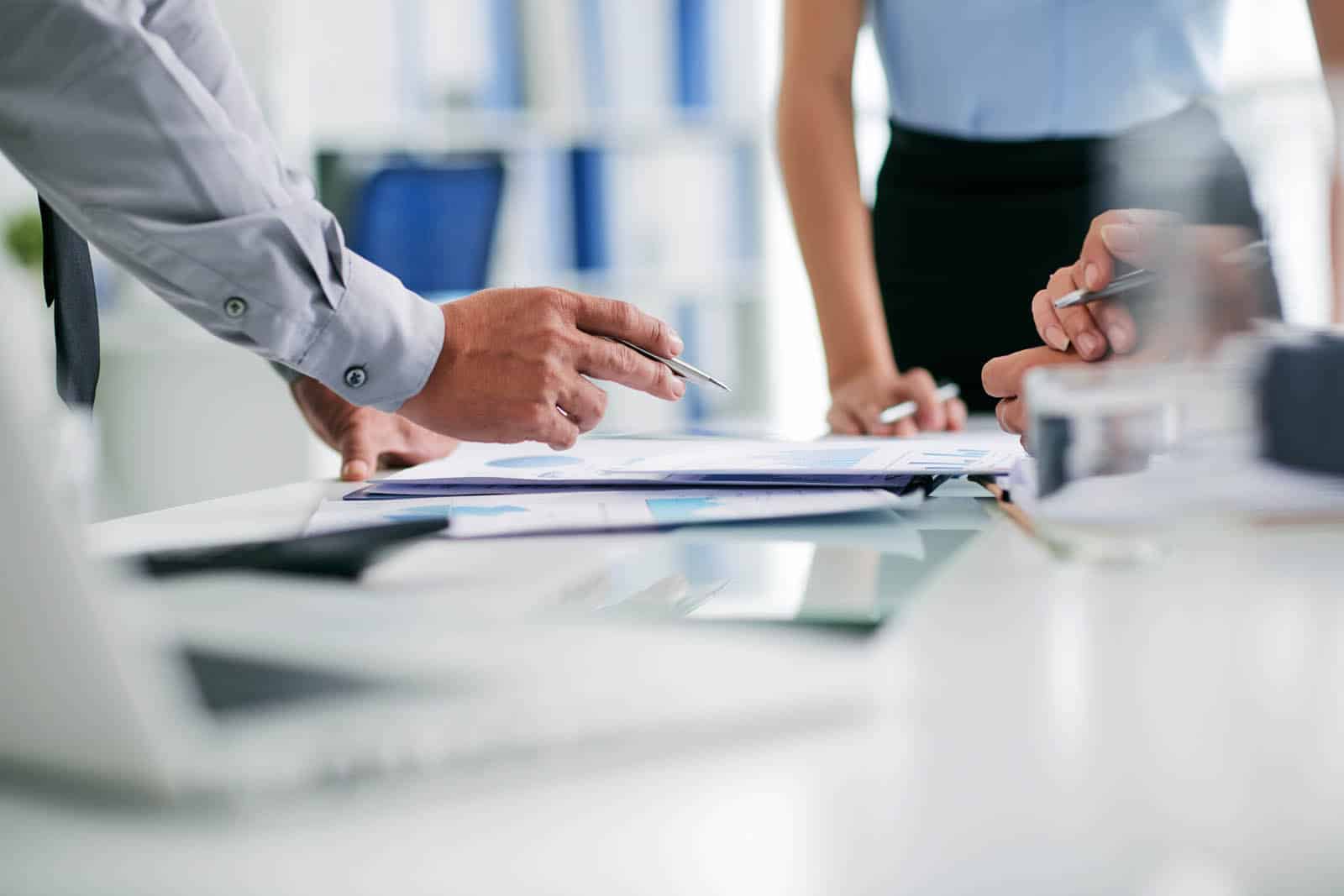 While eliminating paper is a much-needed first step to combatting B2B payments fraud, (it's not the end-all solution) electronic payments aren't immune to the risk, either. Again, in a remote working environment, the threat balloons when authentication measures break down. Without the CFO right down the hall, said Anderson, it's far more likely that an AP professional won't take the time to authenticate a seemingly legitimate request to change supplier bank account details, for example.
Responding to the escalating fraud threat, the U.S. Faster Payments Council (FPC) recently announced the publication of a white paper, "Examining Faster Payments Fraud Prevention."
The paper highlights a new type of fraud -- an Authorized Push Payment scam -- as one such targeted tactic that exploits the speed with which money moves in a faster payments environment.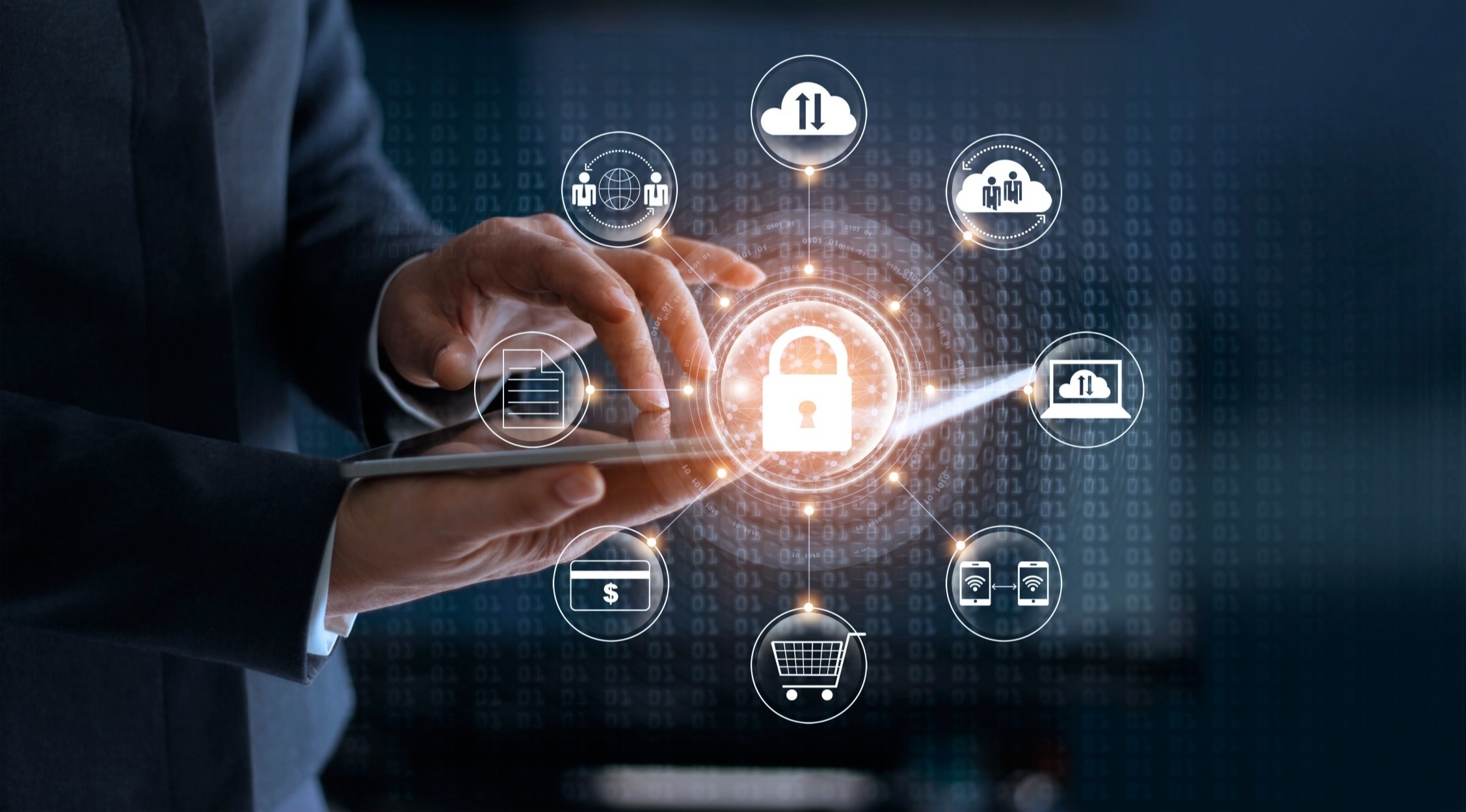 Source: Faster Payments Council
"Identifying and promoting mitigation tactics today will service us well as faster payment systems continue to ramp up," FPC Executive Director Reed Luhtanen said in a statement sent to PYMNTS. "The FPC will continue to develop tools and resources to support the industry in fighting fraud and other challenges to faster payments adoption."
As we've discussed in previous posts, one of the primary means by which fraudsters steal funds is by masquerading as vendors who are using new payment channels -- a not-at-all-rare occurrence in the age of multiple new "ways to pay" appearing every week. This is a problem, of course, not limited to the United States; the Irish Examiner recently told the story of a crime ring that mimicked email addresses from persons at legitimate vendors, requesting that payments on invoices be made into a new account. The fraudsters had established a network of bank accounts all over Europe.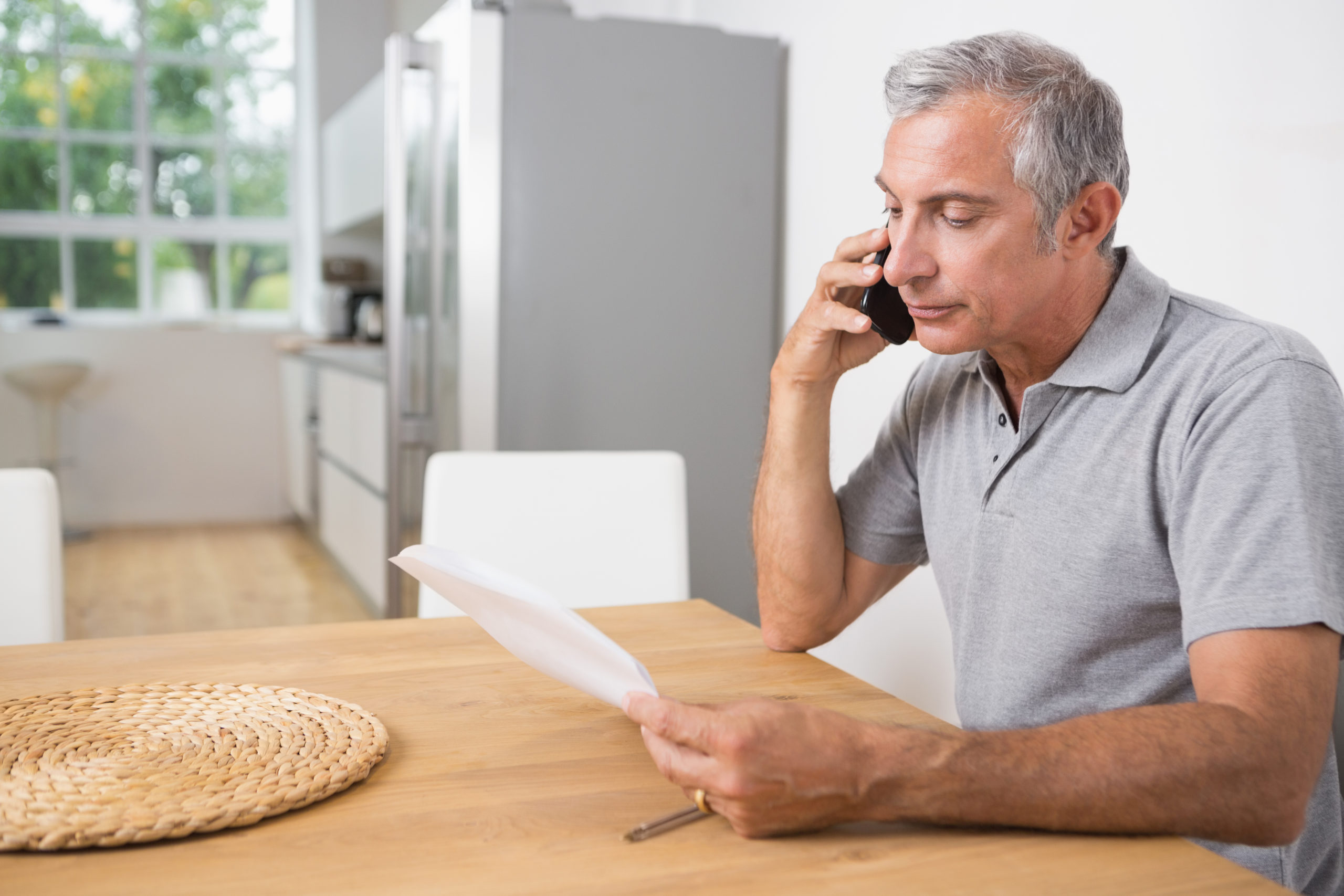 Applying a Wider Range of Technologies
The good news for check fraud prevention is that technologies continually improve related to forgery and counterfeit detection. Banks are able to deploy several technologies that detect fraudulent payments, including transactional analysis, image analysis, and positive pay systems.