How Banks Can Work with Bitcoin's Original Design
While Bitcoin cryptocurrency has been for many years held at arms length by mainstream consumers -- it's been considered volatile because of how much and how quickly its value can change, and the 2018 Bitcoin crash is still fresh in the mind of the industry -- there are signs that it is gaining more widespread acceptance.
Bitcoin is a cryptocurrency created in 2009. Marketplaces called "bitcoin exchanges" allow people to buy or sell bitcoins using different currencies.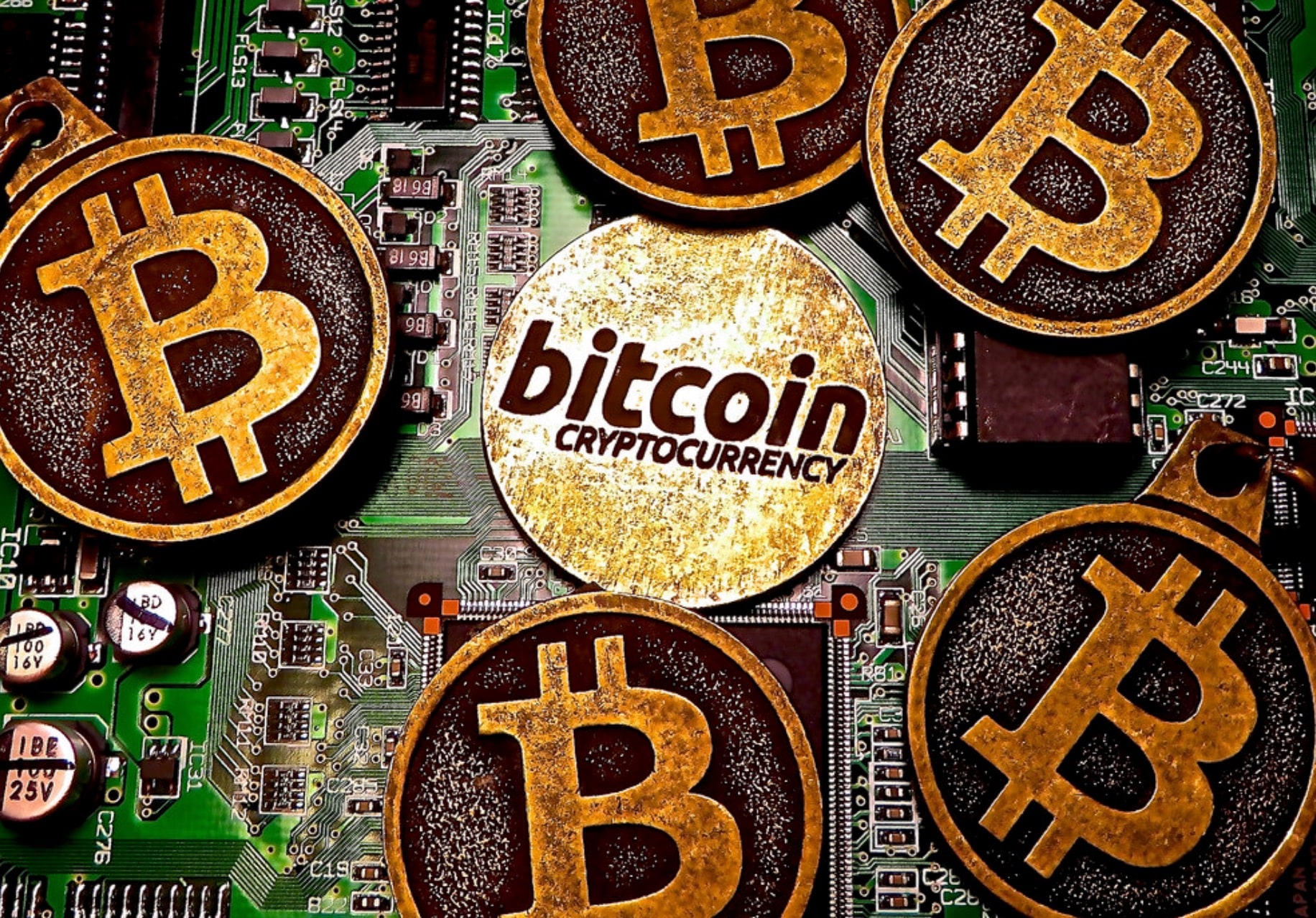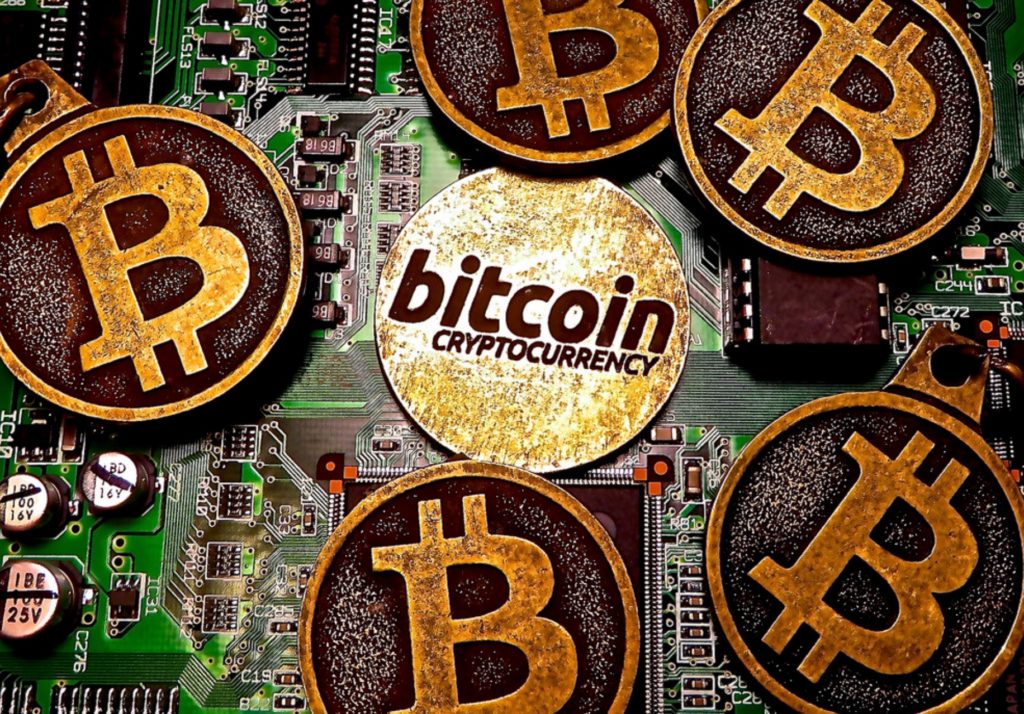 A number of factors have helped make Bitcoin more mainstream. For instance, Square and PayPal -- consumer-friendly and well-known brands, to be sure -- now offer Bitcoin, and, after some bumpy early days, the value of Bitcoin is currently at an all-time high. You can download an app called Coinbase and buy Bitcoin in your iPhone while waiting for coffee in the drive-thru.
Jimmy Nguyen, founding president of Bitcoin Association, a Switzerland-based global industry organization that advances the Bitcoin SV digital currency and blockchain, makes the case that banks should embrace opportunities offered by Bitcoin now that it's so easily attainable and considerably less volatile.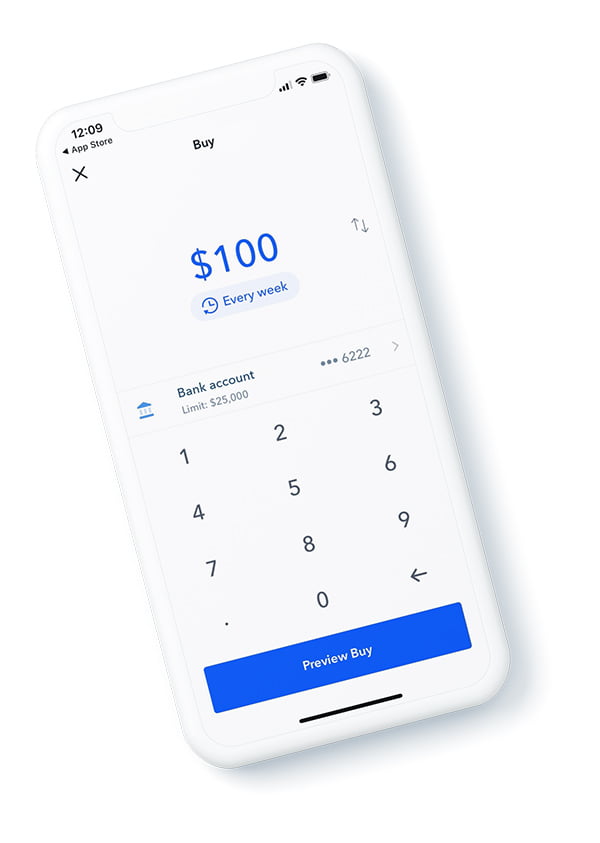 After years of technical debates in the digital currency community, Bitcoin SV is now scaling the blockchain to process greater data capacity, huge transaction volumes at fast speed and with low transaction fees. It is also building a regulation-friendly ecosystem that promotes KYC, AML and other legal compliance to bring Bitcoin out of the shadows and into the light for global adoption.
Mr. Hguyen notes that, in July 2020, the U.S. Office of the Comptroller of the Currency published a letter clarifying that federally chartered banks and savings associations have authority to provide cryptocurrency custody services for customers. The opens the door for banks add to add cryptocurrency to their traditional offerings, supporting Bitcoin wallets for their customers and merchants, and new digital payment services.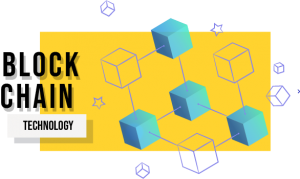 Depending on how far a bank would want to go, they have options to either hold digital assets for their clients or even venture into the realm of augmenting traditional payments, including checks, ACH, wire, etc. which are still the payment avenue of choice for many businesses big and small. Banks that stand ready to expand their options to their clients will come out on top of the competition.