Interactive Webinar: Insights in Data, Check Fraud Mitigation & Deposit Automation
In this unique webinar/streaming session, hosted on Thursday, October 22, 2020 from 2:00 - 3:00 PM EST, we will discuss and debate important check and payment trends and issues.
Taking a deeper dive into the webinar, we'll share insights into how banking behavior has changed since the pandemic, and provide an update on the current check fraud landscape:
How did consumer and businesses change behaviors?
Is there a "new normal" to banking channels?
Did COVID-19 finally defeat the check?
Are banks and credit unions "losing" in a new wave of on-us vs. deposit fraud?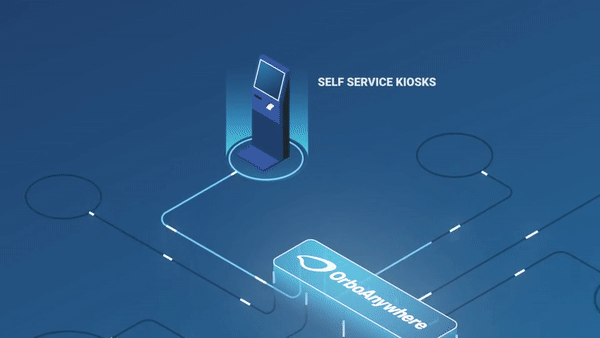 Check Fraud Mitigation and the Role of Data
Check fraud continues to be a major issue for banks and credit unions. During the webinar, we will focus on preventing check fraud with the following topics:
Is image analysis still relevant? (check stock, signature verification, alteration detection)
Best practices for preventing fraud
What new technologies are relevant? (AI, deep-learning, data analytics, and real-time)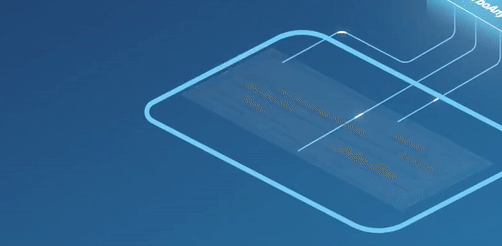 And let's not forget deposit automation! The omnichannel has evolved. While some banks are closing branches, others are flourishing. Is there a next step to ATM, Branch and teller capture, Mobile RDC, and centralized processing?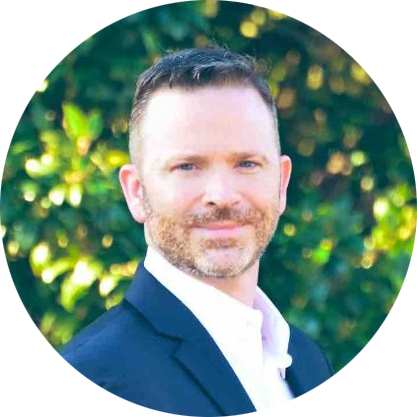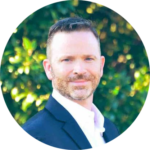 Jason Schwabline
Chief Strategy Officer
Alogent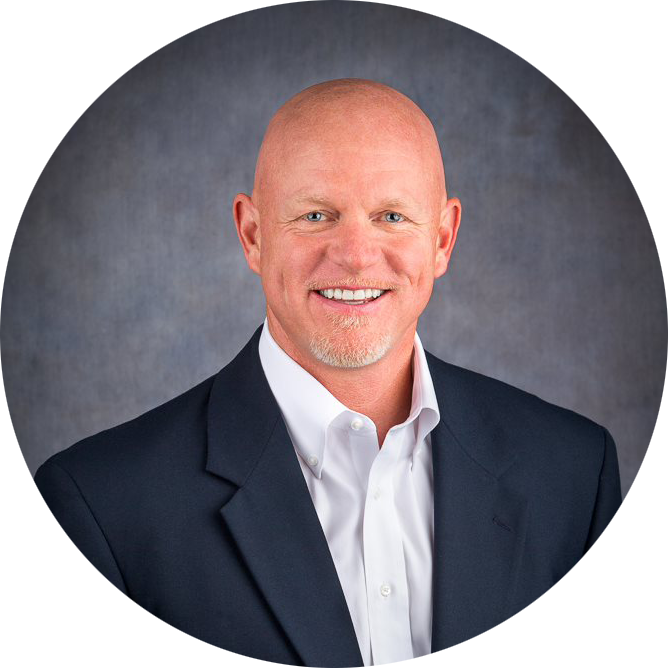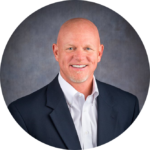 Joe J. Gregory
Vice President of Marketing
OrboGraph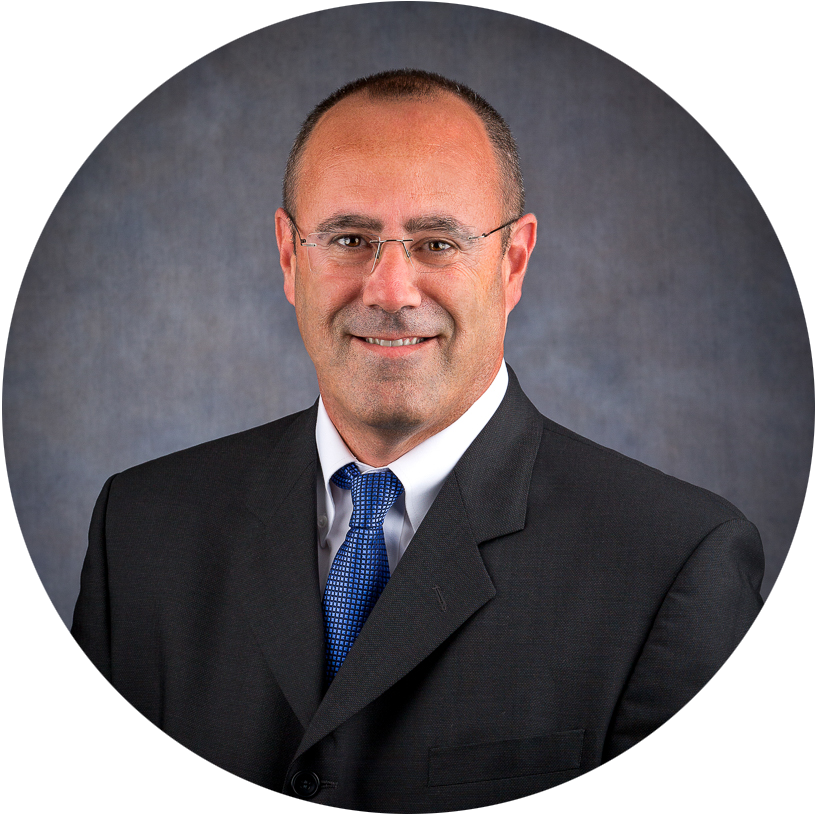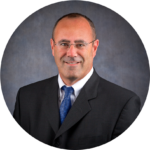 Yaron Katzir
Director of Product Management - Check Solutions
OrboGraph