Is Artificial Intelligence Delivering Near-Magical Results?
Although technology companies promise near-magical results from AI, the notion that AI will transform healthcare and eliminate most positions is a bit far-fetched. This misconception is addressed in the Healthcare IT News report and provides an interesting perspective from an expert panel during the HIMSS & Health 2.0 Europe Digital Conference.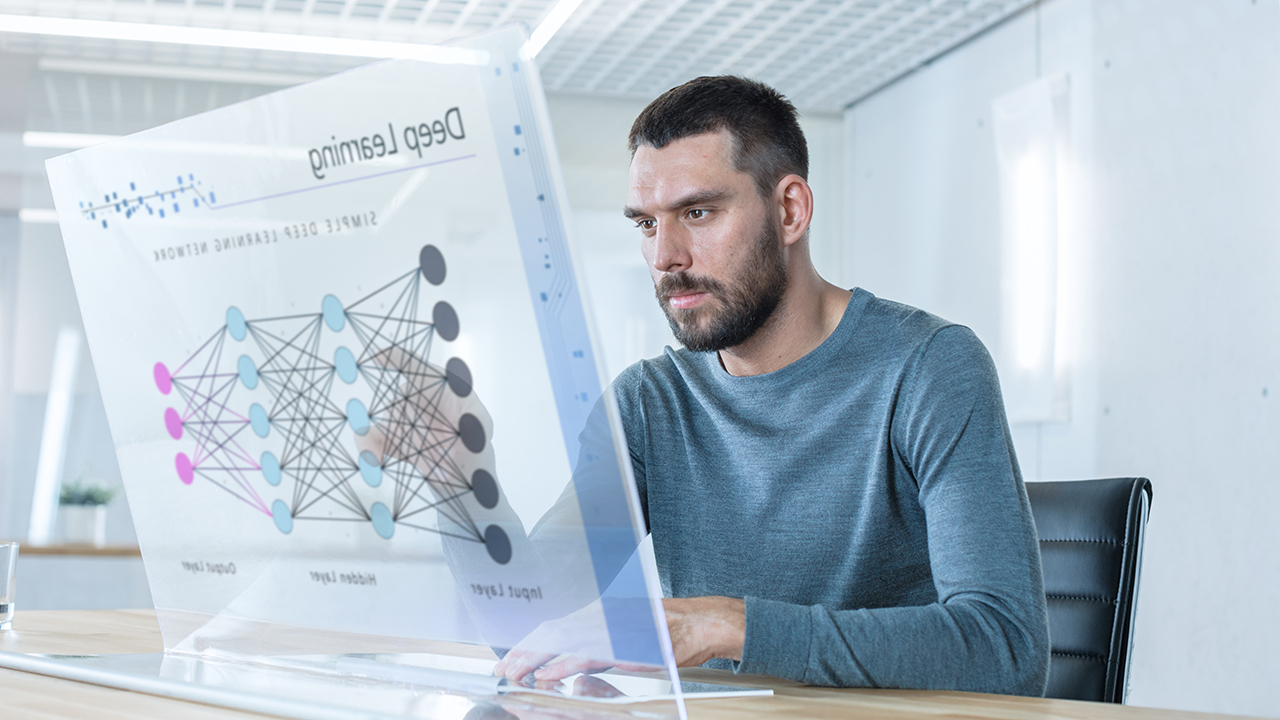 "The first thing that's important to realise is that AI isn't magic," said David Champeaux, chief growth officer, Cherish Health.

Though AI can improve people's lives, said Champeaux, developers and stakeholders shouldn't overstate its capabilities.
True Purpose of AI in Healthcare
AI in healthcare should be seen as a tool to assist healthcare workers perform their duties better -- not a replacement for workers.
Champeaux noted that AI tools can, and should, be designed in ways to augment or facilitate an existing routine. To that end, he stressed that tools should be designed to fit the life of a user, not the other way around.

In doing so, he said, "You'll be freeing a lot of time for the interactions – human-to-human – that AI can't replace."
Professor Shafi Ahmed, Medical Realities cofounder and Chief Medical Officer, continues with the sentiment:
Framing AI in healthcare as a replacement for clinicians is the wrong move, he said, particularly with regard to building rapport or fostering empathy.

Rather, it's "one technology amongst many others … all coalescing to create better healthcare."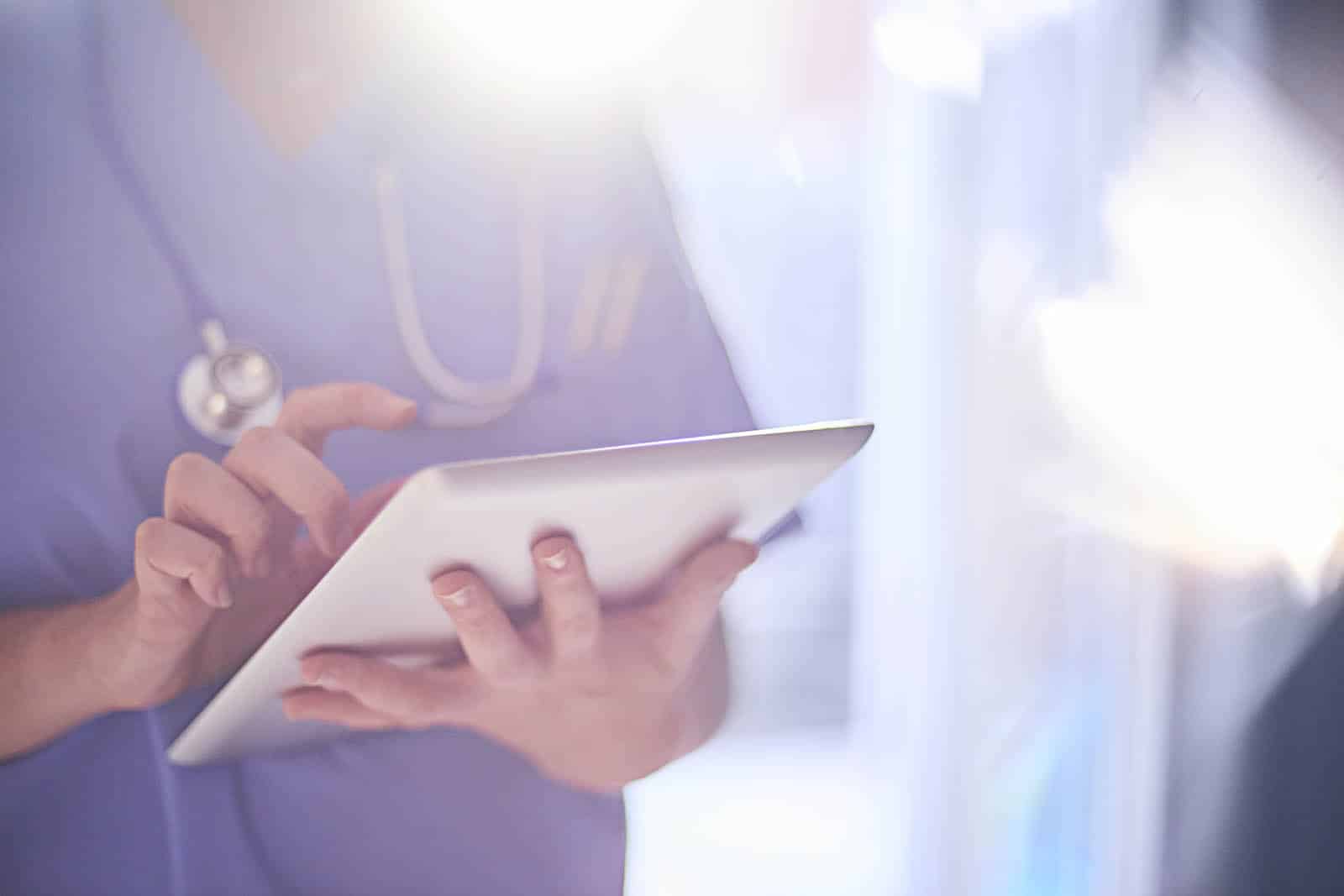 An apt analogy provided by Valentin Tablan, IESO Digital Health Chief AI Officer, likens AI to satellite navigation helps you find your way but it does not drive the car.
Supercharging RCM Workers with AI
Machine learning has this really interesting role to play where we're not necessarily looking to replace the workflows, but give essentially a superpower to people in healthcare and allow them to do their jobs a lot more efficiently.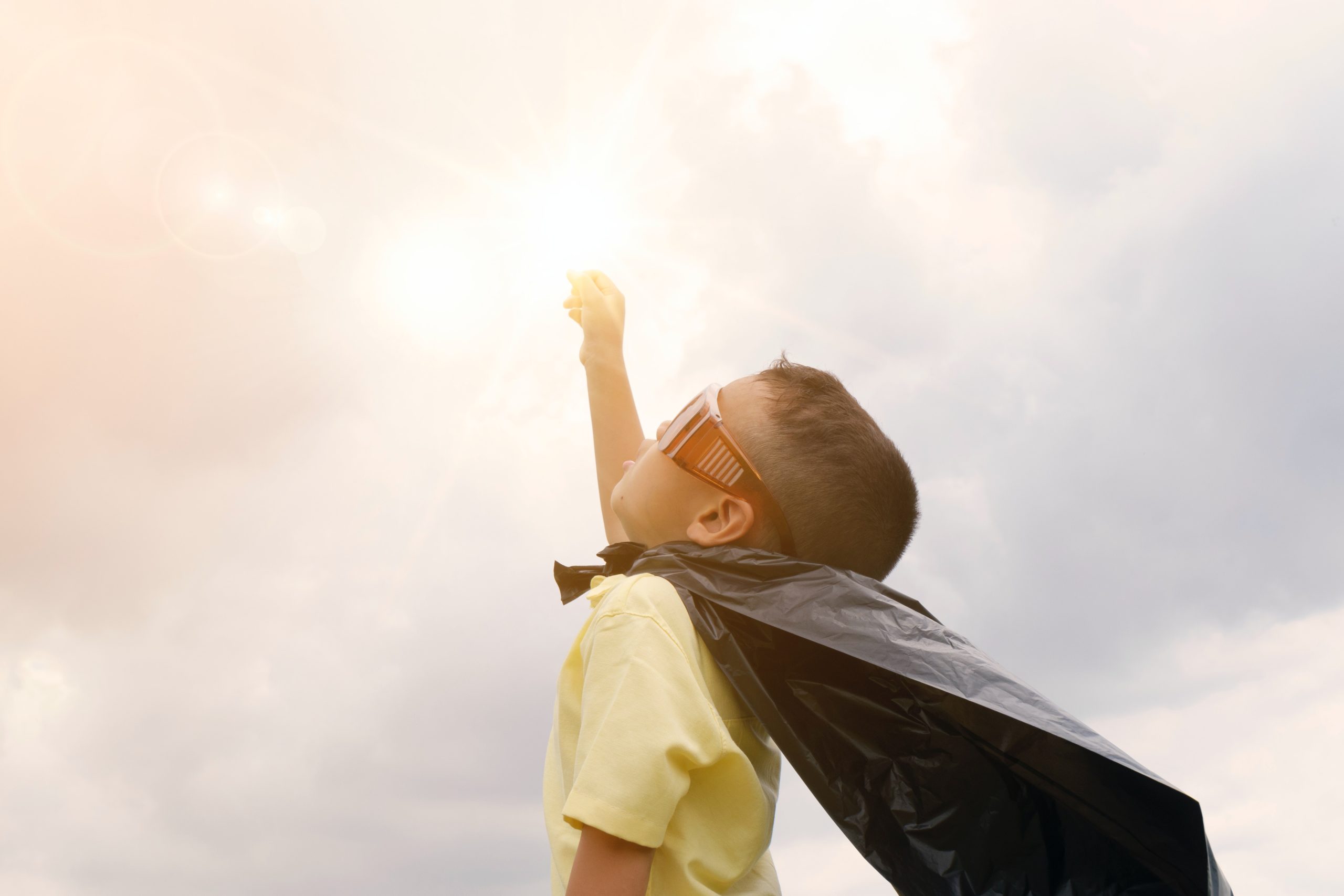 Indeed, AI and Machine Learning technologies need to be presented differently to users as a tool for healthcare workers, not a replacement. There are many applications that utilize these technologies in RCM, including the healthcare payments process that is fraught with paper-based remits and EOBs/EOPs.
These processes are relying heavily on manual data entry, whereas AI and Machine Learning technologies have the capabilities to electronify these documents with fewer errors. Electronification of these documents means they can then be imported into their systems to streamline the payments process and also be utilized for business intelligence.
Join us on October, 29-30, 2020, for the ORBOIMPACT Virtual Conference to learn more about AI innovations in healthcare payments. Professionals from RCM Companies, Clearinghouses, Healthcare Providers, Billing Companies, and Bank/Medical Lockbox companies are encouraged to attend.
If you have any questions, please email marketing@orbograph.com.