New Report: FIS Code Connect Named "Most Advanced API Strategy"
FIS was recently recognized by leading industry research and advisory firm Aite Group for its Code Connect application programming interface (API) gateway, naming it "Most Advanced API Strategy" in a newly released report.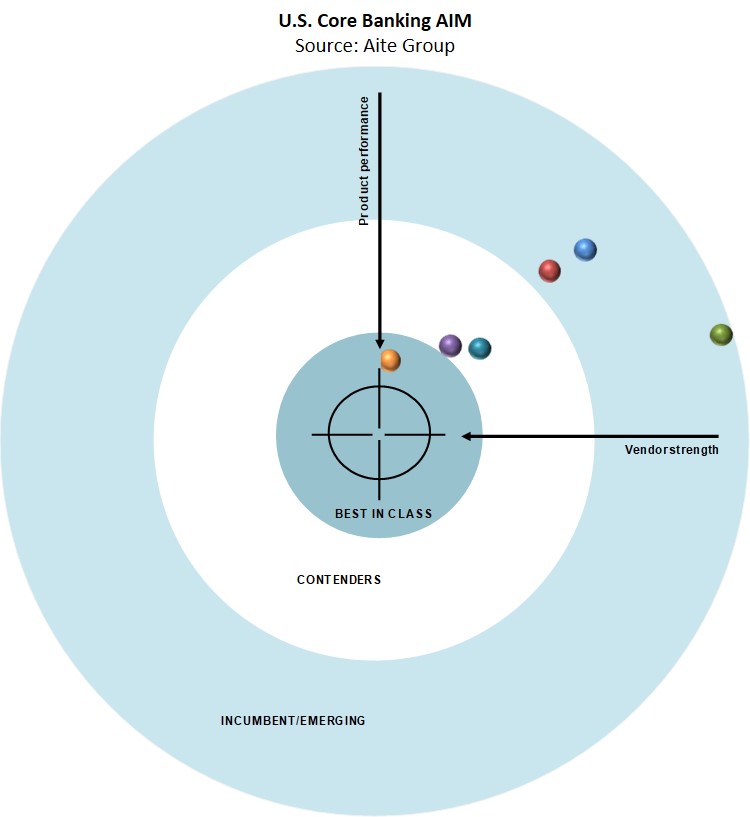 FisGlobal.com noted in an article:
Code Connect provides a growing, constantly updated hub of APIs from both FIS and third-party developers for use by clients in developing and testing innovative new solutions to better serve their customers and drive operating efficiencies. Code Connect also provides hundreds of application use cases spanning a wide spectrum of solution categories, from banking and payments, to consumer finance, analytics and conversational banking.


As part of its focus on enhancing its client experience, FIS is one of the first core banking system providers to offer standardized APIs across its different product lines, covering areas such as system documentation, testing services and pricing.


"Over the past two years, FIS Code Connect has grown into a rich, thriving ecosystem of APIs and use cases across a broad range of solution areas," said Bruce Lowthers, co-chief operating officer, Integrated Financial Solutions, FIS. "We are happy to see Code Connect recognized by Aite Group and we are even more excited to see the innovative ways that clients and developers are using our platform to bring innovations to market more quickly and cost effectively."
FIS API's are another step in modernizing the payments platform for their financial institutions. These API's allow for integrations like OrboGraph's OrboAnywhere platform to provide more consistent and seamless experience for their customer base.
---
This blog contains forward-looking statements. For more information, click here.