Overdraft Fees: More Than a Consumer Problem, But What About Fraud?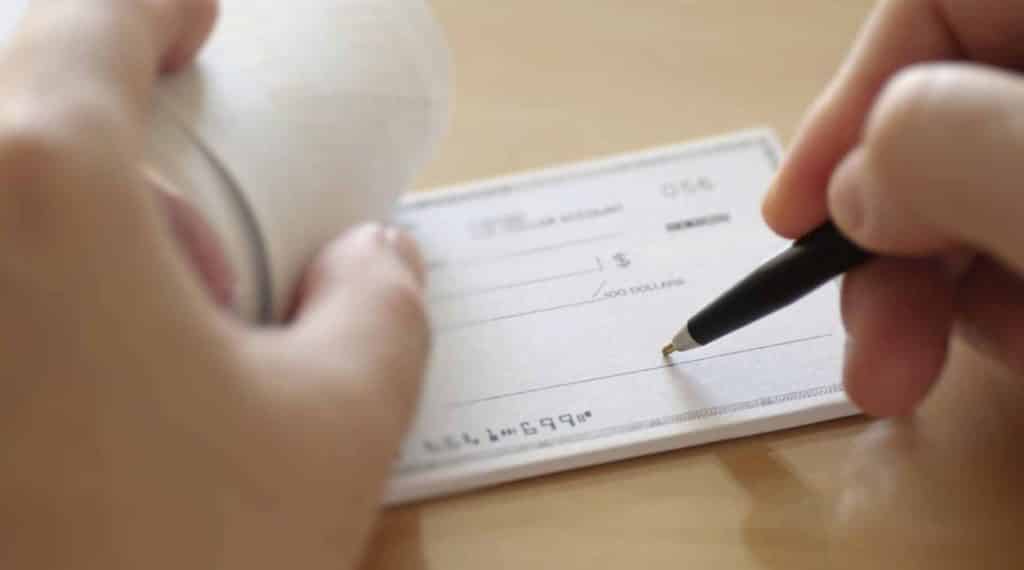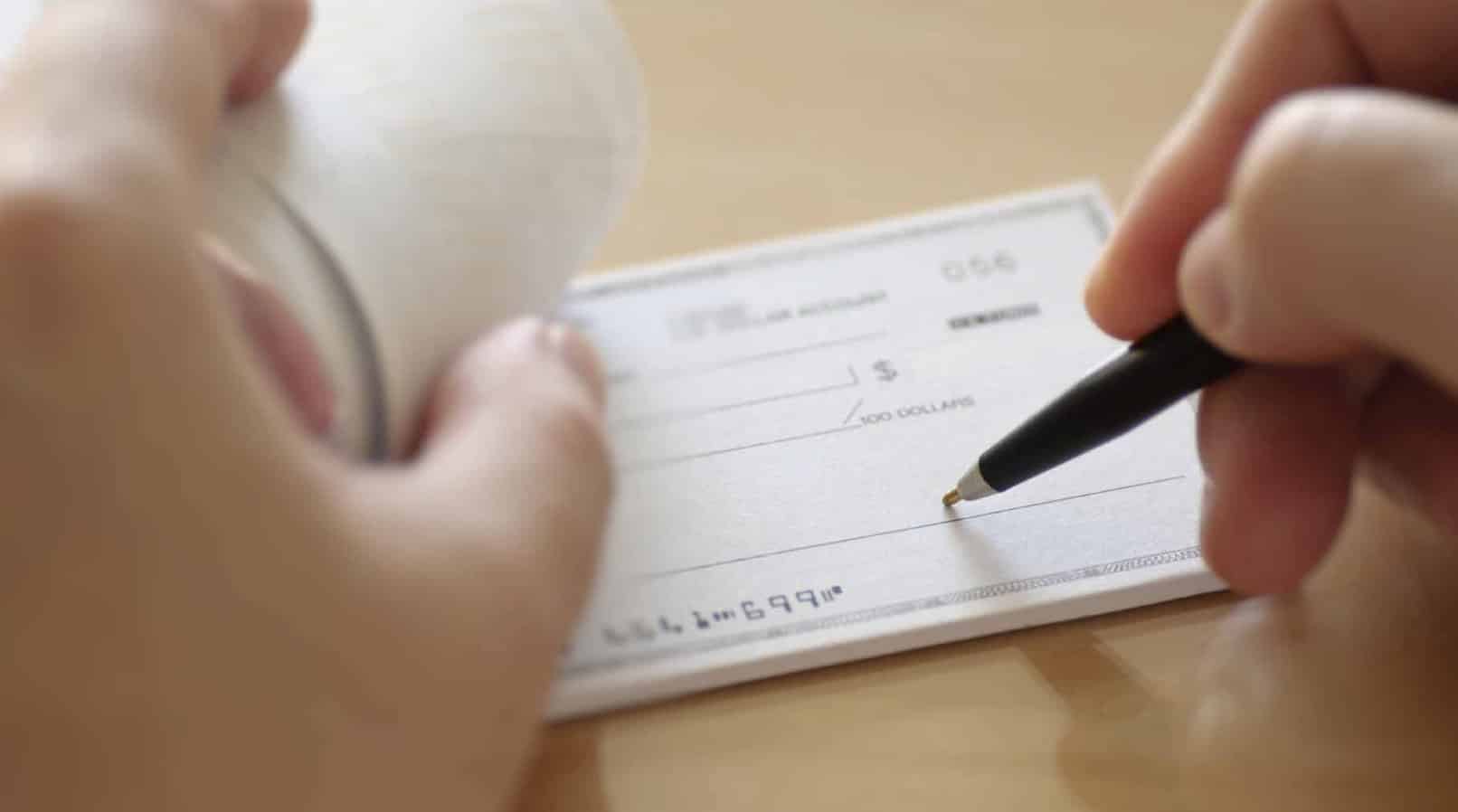 Bank fees have been in the news lately, particularly with the ramp up of 2020 presidential candidates.
Not only is the aggregate number, $15B, in question, but so also is the issue of whether or not fees are unfairly targeting persons with lower incomes.
From WashingtonExaminer.com:
One of the Democrats vying to run against President Trump, Sen. Cory Booker, introduced a bill targeting overdraft fees last year, and House members quizzed CEOs of the nation's largest banks about the charges three separate times during a lengthy Financial Services Committee hearing on Wednesday.
A separate study by the agency in 2014 found that fees for overdrafts, transactions that exceeded a customer's available balance but were paid anyway, and insufficient funds charges, when a transaction was declined, made up the majority of checking account charges. They averaged more than $250 per customer a year.
Many of us have felt that unsettling feeling when our checking account was overdrawn. For those who have a difficult time managing their accounts around overdrafts, they will be looking forward to the political arguments to minimize fees.
If an individual is having problems writing bad checks, the balance recommends a number of focused resolutions.
But there is another side to overdrafts…fraud. Financial institutions can find it difficult to classify a fraudulent item vs. an overdraft, when the item caused an overdrawn situation.
For example, say someone creates a counterfeit item for $1000, and your account only has $700 in it. The bank might return this $1000 immediately to the bank of first deposit if it came in through inclearings. Without any detailed attention to the case, the situation might just remain an overdraft consideration. Banks know this issue is problematic part of the on-us vs. deposit fraud dynamic.
Banks can help fight fraud with more comprehensive tools, particularly those targeting check fraud with image analysis. The ability to flush out forgeries, counterfeits, and alterations prior to posting can not only help reduce fraud losses to the bank, but also identify potential problems, conflicts, and account misunderstandings that previously may have meant erroneously returning overdraft items.
---
This blog contains forward-looking statements. For more information, click here.