RCM: AI is Key for Reducing Administrative Waste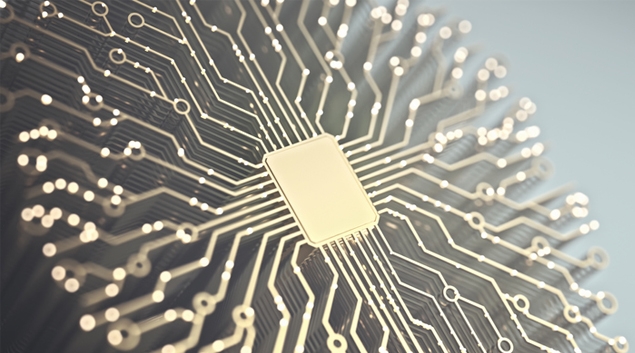 In the era of the coronavirus pandemic, it's more important than ever for revenue cycle management to operate at maximum efficiency. Many practices are facing economic uncertainty and cannot afford any additional fiscal leakage.
Indeed, as recently reported by Healthcare Finance News, waste and inefficiency can be a killer in this environment.
How much waste are we seeing? Mark Morsch, vice president of technology at Optum360, gave a HIMSS20 digital presentation and cited data indicating that there might be as much as $200 billion in administrative waste in the healthcare system due to inefficient revenue cycle practices.
"That's waste in the system between providers and payers that's generated from a lot of inefficiency, from inaccurate documentation and coding, a lack of transparency, and both sides not being aware of the appropriate steps a lot of times," Morsch said.
Optum360 provided hiring data that illustrates the extent to which administrative spending has increased. Hiring for physicians has increased since 1970, but not nearly to the extent of administrative hires, which have grown 3,000% during that time.
Many of the tasks currently performed by those in administrative positions are repetitive, often requiring data entry. These types of tasks are prime candidates for automation through AI – allowing for employees to focus on more revenue-generating tasks.
Optum360's data validates the usage of AI:
97% of those in the industry trust AI to handle administrative or clinical applications
85% are currently implementing or developing some kind of AI strategy
More than half – 55% – expect AI to achieve positive ROI in fewer than three years.

On average, organizations are investing $39.7 million in AI implementation over the next five years. Already, almost one-third of health plans, providers and employers are automating processes such as administrative tasks or customer service, and 56% of health plans are using the technology to combat fraud, waste and abuse. Thirty-nine percent of providers are using it to personalize care recommendations.

"It's not just technology," said Morsch. "When you think about leaders investing in this technology, leaders are looking for expertise. They're looking for partners who know AI and know how to apply it to their workflows and processes not just to automate or partly automate what's there, but in many ways to reinvent them. Talent is very significant across the board when you're talking about AI."
Consequently, 52% of health executives expect AI to create more work and hiring opportunities.
In addition to the amount of labor hours to manually execute these functions, errors and fatigue lead to costly inefficiencies as well. Also, given the growing amount of data communicated in healthcare, AI creates the means by which speed and efficiency beyond human capacity can be reached. Additionally, the article states that machine learning can optimize edits by the payer and score denials to inform high-potential appeals.
AI and machine learning technologies are able to achieve tangible results in RCM, delivering electronification of healthcare payments that create crucial efficiencies in the coronavirus era!
---
This blog contains forward-looking statements. For more information, click here.