Real Time Payments: Still No Match for the Check
The "death knell" for checks has been sounding false alarms for a decade; year after year we are told it's time for checks to fade away, and 2020 is no different. However, the paper check hangs on and remains undeniably popular in spite of the frequency with which it is derided.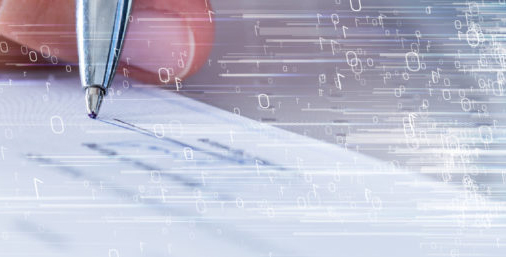 No one likes it or really wants it — consumers vastly prefer digital payments and like them even better when they're given the option of receiving them instantly. And the technology to provide those instant payments exists — actually in several forms carried over a variety of rails.
But, at the very same time, industry pundits like Ingo Money CEO Drew Edwards point out the stark reality: "The check keeps hanging on when it comes time to make disbursements, and in fact keeps proving itself fairly hard to uproot."
"They're still getting a check in the mail because we're still behind," Edwards said. "[Instant payment] is still not ubiquitously available as an option for the consumer to choose. So, no matter what the force is behind the scenes, the people writing the checks have got to make the choice available for adoption to be a factor. Because the beauty is that where it has been offered, adoption of instant choice and digital is like 90-plus percent. The problem is availability."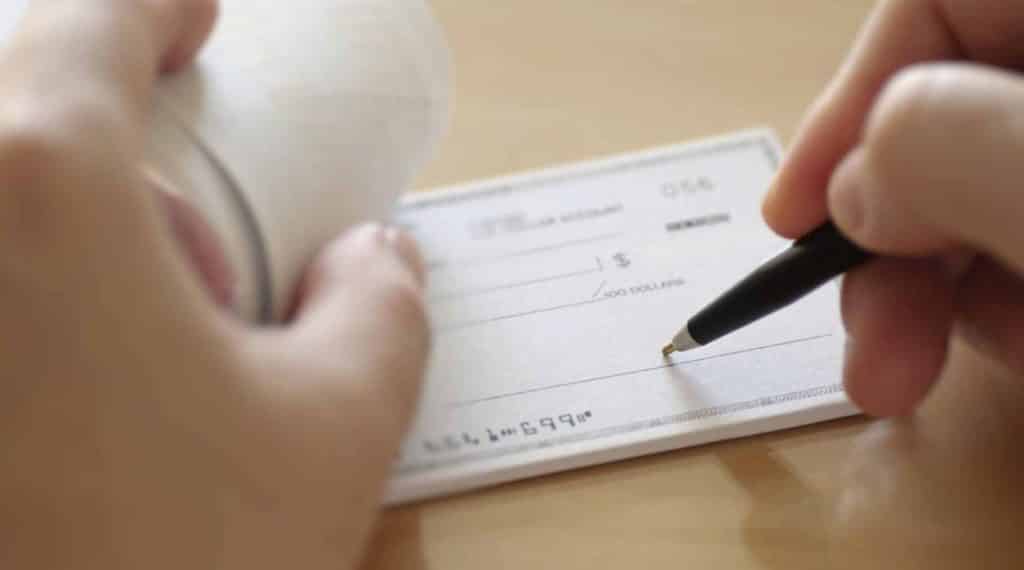 Edwards further says that that it's not real-time payments (RTP) that would kill the check, because as of now, RTP almost never replaces check-based payment directly. Moreover, he noted, RTP doesn't simply mean offering the customer the option to receive instant payments only one way.
Edwards says that RTP should more accurately be called the "ACH (Automated Clearing House) killer." In the big verticals, he explains, where instant payments are already online (merchant settlement, payroll, the gig economy), real-time disbursements are mainly replacing a digital payment, not a "paper" payment like a check. In other words, these transactions were never done with checks to begin with, so the rise of RTP isn't putting a dent in check transactions.
So, can RTP systems be developed to directly replace physical checks? As the article notes, given the fact that some banks are working with legacy mainframe systems written in the archaic COBOL programming language, that's a huge mountain to climb.
"They can't even find programmers for that stuff," Edwards said. "So, you're just talking about banks having to embrace major process changes to move from check to instant."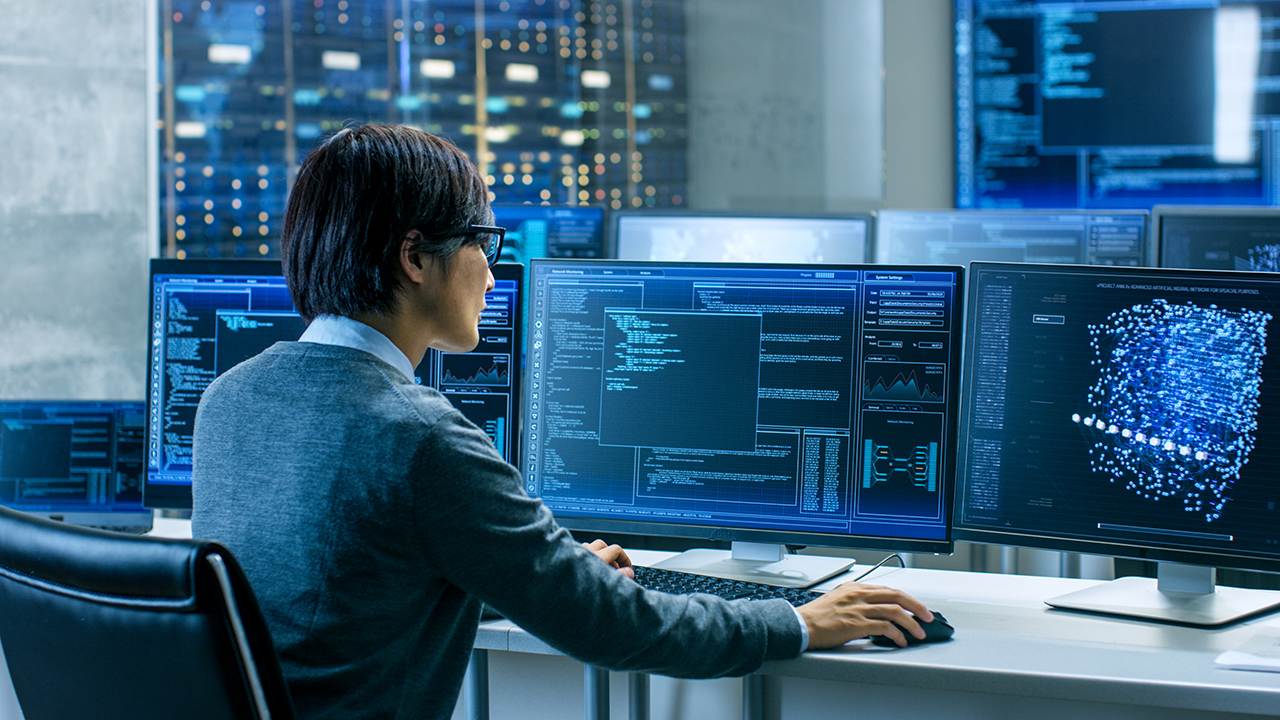 So, for the foreseeable future, the check remains a payment stalwart! Rather than holding onto the "demise of checks" premise, financial institutions will need to look towards technologies like AI and Machine Learning to automate the processing of checks throughout the omnichannel.