Six Fresh RCM Tips Focused on the Patient
Becker's Hospital Review offers these hot-off-the-presses Revenue Cycle Management Tips: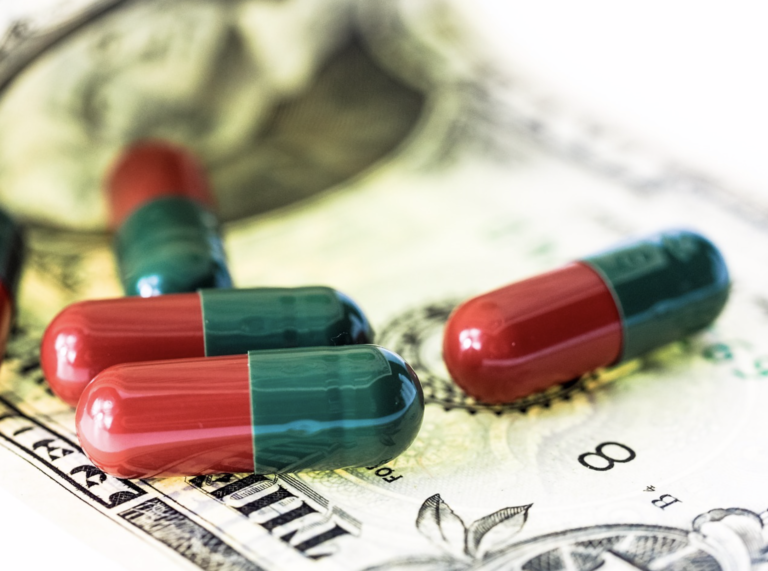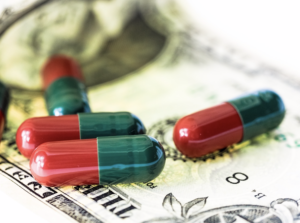 1. Lyman Sornberger, president and CEO of consulting firm Lyman Health Care Solutions, said there are various best practices hospitals can use to maximize insurance collections. He recommended that hospitals "capture insurance coverage at the benefit level" and "invest in pre-service validation with the patient and insurance for high-end service."

2. Jay Garmon, product manager of patient responsibility at Waystar, said hospitals should establish programs to help patients pay their medical expenses. He gave the example of consistently offering cost estimates to patients before procedures, so they can financially plan for their out-of-pocket costs and seek financial assistance if needed.

3. Jonathan Wiik, author of Healthcare Revolution: The Patient is the New Payer and principal for healthcare strategy at TransUnion Healthcare, said hospitals should use technology to evaluate propensity to pay. "The key is to use this solution as early as possible in the account lifecycle, preferably on day one, to collect more, earlier and for less. Providers can streamline their collections process by using [propensity to pay] analytics to accurately classify accounts into the optimal payment workflow based on the patient's unique financial situation," he told Becker's.

4. Paul Shorrosh, founder and CEO of AccuReg Software, said standardizing and automating front-end processes, such as registration, helps eliminate revenue cycle errors. "Front-end automation technology provides patient access teams with the ability to detect and resolve financial risks" and patients with information and a better experience, he told Becker's. "It simplifies and standardizes complex processes, reduces payment risks and reduces the high cost of time-consuming manual processes in both the front and back-end of the [revenue] cycle."

5. Paul Brient, CEO of PatientKeeper, said it's important that healthcare executives cultivate an atmosphere that fosters collaboration with physicians toward hospital goals. "If a physician sees a hospital giving them time back in their day by streamlining their workflow, that's a step in the right direction," Mr. Brient told Becker's. "If a physician feels they can practice medicine in the way they were trained, rather than conform to what the hospital EHR requires, that's another step in the right direction."

6. David Shelton, CEO of PatientMatters, said hospitals should consider a patient's traits when establishing a payment plan. Establishing payment plans that include current credit information, payment history for financial obligations, residual income and other unique patient statistics should all be considered in the billing process, he said.
Note that the majority of tips from these industry heavyweights address the "patient as consumer" and value-based payments model that is becoming more common. As patients begin to cover certain expenses themselves and desire "comparison shopping," it's more important than ever to control costs.
Our recommendation for consumer: Give them better tools for interaction on paying bills! As a personal example, when I make a partial payment to my provider, I have to wait 30-45 days to get an updated statement. I can't even get an updated version online, and thus, have to wait for snail mail to deliver a new one.  No wonder DSO is an issue!
SaveSave