SNL "Cheques" Parody Shows Checks are Alive and, Well…
Saturday Night Live debuted in 1975, meaning that if you were a member of the generation that watched the first seasons of the show, you're in "the demographic that clings to checks." according to the pundits.
This past weekend, SNL enlightened viewers as to a few exaggerated benefits of "cheques" that we normally don't promote in our marketing materials. Just try not to laugh.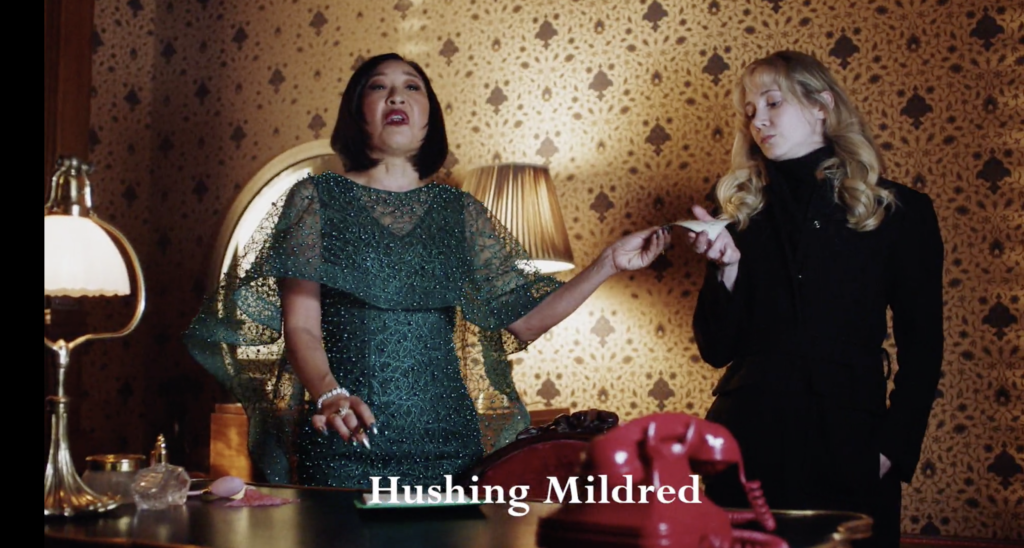 But truth be told, they did simplify the difference between CAR and LAR…
---
This blog contains forward-looking statements. For more information, click here.