The Multi-Billion Dollar Fraud Problem, and How to Solve It
BAI Banking Strategies notes the seeming treadmill race to keep up with bank fraud in the US.
The article's author, David Vergara, head of security product marketing for OneSpan, notes:
To address the challenges and stop the loss of billions of dollars to fraud each year, banks need a profoundly innovative approach that enables vast cross-channel data extraction and detects fraud in real-time.

Additionally, today's financial services organizations must expand the use of AI/machine learning, risk analytics, behavioral analysis and biometrics. These tools reduce fraud, ensure regulatory compliance and increase growth of online financial services by increasing consumer trust across digital channels.

Also, open platforms that leverage simple application program interfaces (APIs) to connect to third-party data sources in real time will improve real-time decisions, better protect consumers against fraud, boost the bottom line and protect brand integrity.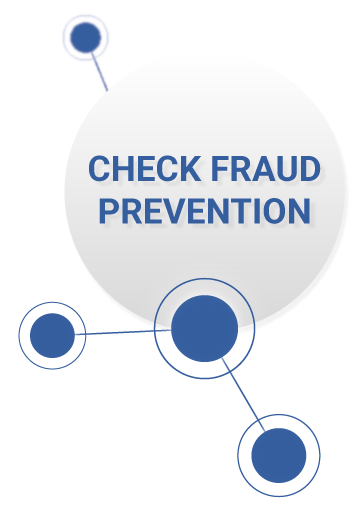 Vergara also notes:
Gemalto reports that 13 billion data records have been compromised since 2013.
Aite Group reports that 74 percent of large North American financial institutions related that online/mobile fraud losses continue to trend up.
The popular solution? Technology investments, of course. A Juniper Research report on online payment fraud said merchants and financial services organizations will spend $9.3 billion annually on fraud detection and prevention tools by 2022.
More grim news from Mr. Vergara:
Meanwhile, the nature and sophistication of attacks against financial services organizations—especially in online and mobile channels—have reached new heights. As the techniques of online fraud continue to evolve, banks are realizing they cannot easily contain it. According to the 2018 Identity Fraud Study from Javelin Strategy & Research, 1.5 million victims of existing account fraud had an intermediary, bogus account opened by cybercriminals—who use them to access and siphon funds from existing accounts.

The bottom line: This marks a 200 percent jump from the previous high.
The solution: adopt intelligent authentication across flexible open platforms. Using that AI-level technology allows banks to assess risk based on consumer's behavior, the integrity of their devices and mobile apps, and other contextual data points. Solutions leveraging AI technologies like OrboGraph's Anywhere Fraud provide you with ideal tool for minimizing fraud and, just as important, growing customer confidence that will expand your reach.
---
This blog contains forward-looking statements. For more information, click here.