Understanding Reg CC "Exceptions" for Fighting Check Fraud
Regulation CC (Reg CC) governs the timeframes within which banks and credit unions must make deposited funds available to customers
Reg CC generally requires deposits to be available within 1-2 business days, with allowances for new accounts, large deposits, redeposited checks, and when fraud is suspected
Balancing fraud prevention and Reg CC consumer protection obligations is a challenge
Regulation CC (Reg CC), which governs the timeframes that banks and credit unions must make deposited funds available to customers, is crucial to customers and members who expect quick access to their funds.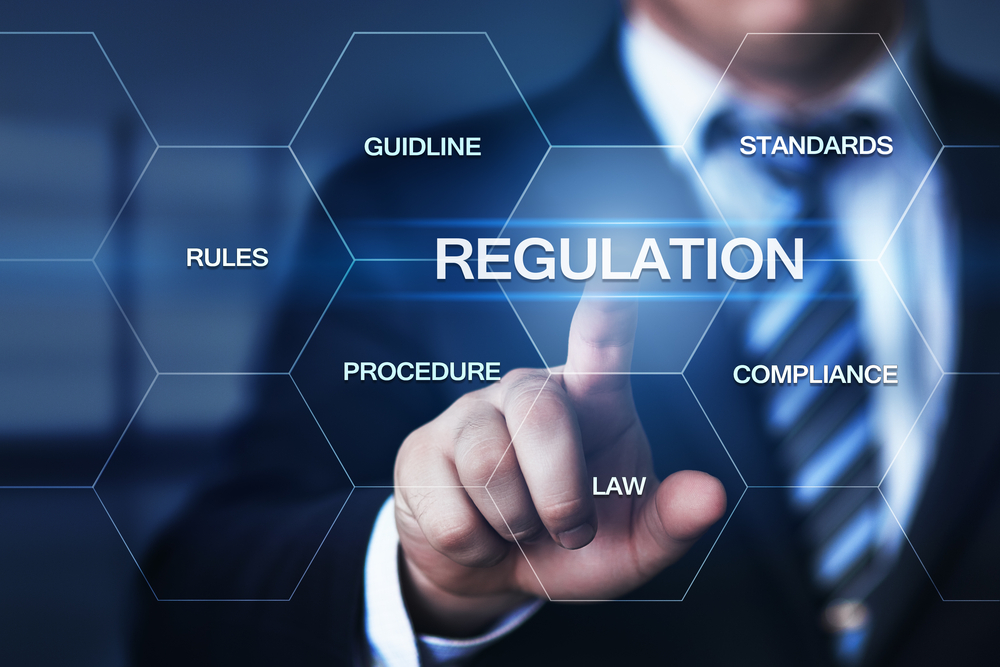 The first thing to point out:
Nothing in Reg CC affects a financial institution's right to accept or reject a check for deposit, regulators have noted...

...Reg CC also doesn't affect the right to revoke settlement, charge back accounts for returned or unpaid checks, or charge back electronic payments if the institution doesn't receive "actually and finally collected funds."  
However, there are several nuances that financial institutions need to be aware of.
Financial institutions can identify potential fraud to invoke Reg CC exceptions while still complying with the regulation, deploying strong know-your-customer practices and ongoing monitoring to balance fraud prevention and consumer protection obligations.
This includes required disclosures: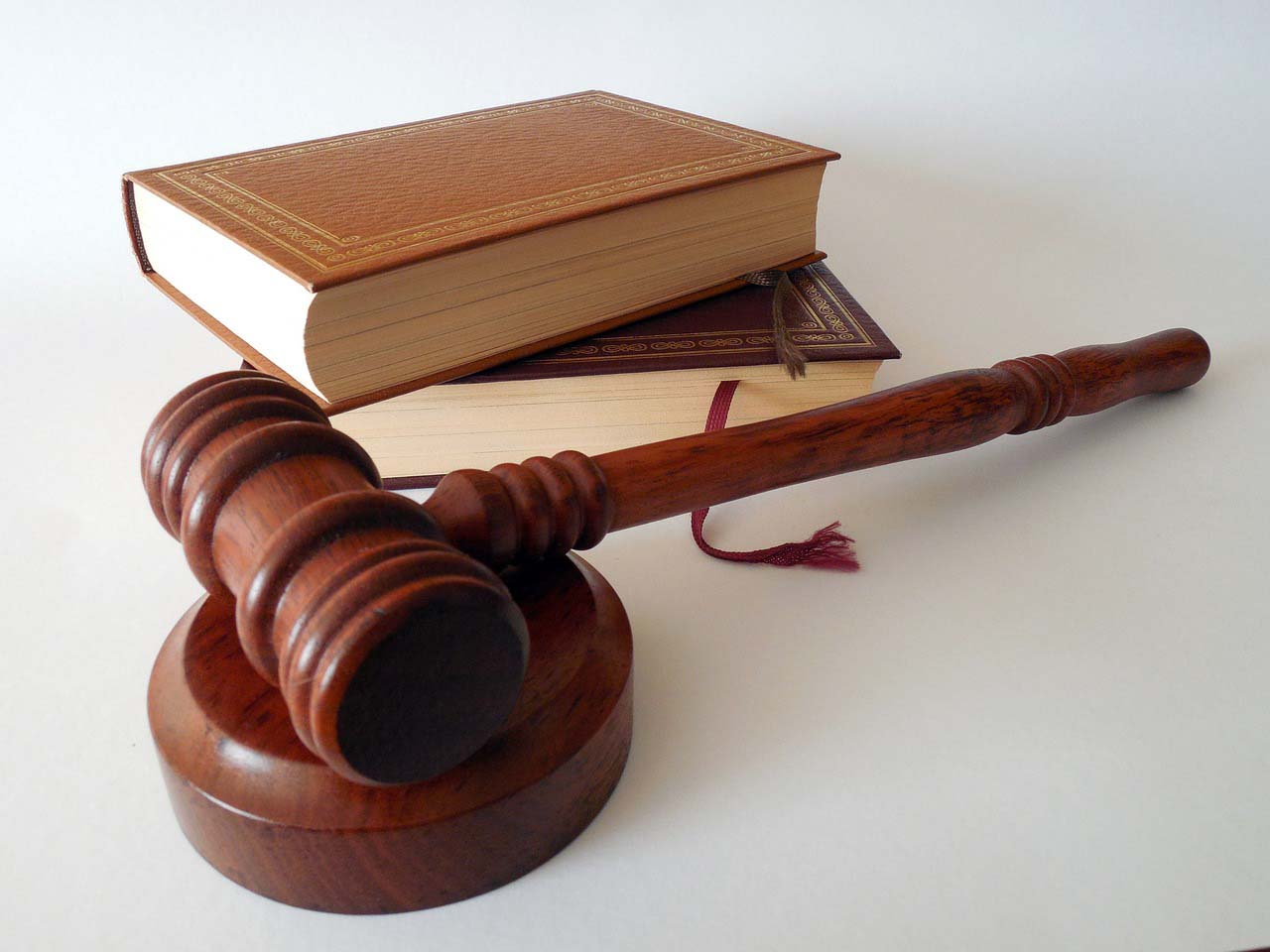 Reg CC also requires banks and credit unions to inform customers or members of the institution's policy on funds availability "clearly and conspicuously in writing."

This is often in the form of posted notices where bank or credit union employees accept deposits, posted notices at ATMs, and preprinted notices on deposit slips that are provided by the institution and have the customer's name and account number preprinted on them. The policy might also be highlighted in a document describing the terms of an account. In any case, the notice should reflect the availability policy the bank or credit union follows in most cases.
Additionally, Reg CC generally requires deposits to be available within 1-2 business days, but allows exceptions, These exceptions, as spelled out by Ms. Biery, are:
It's important for financial institutions to fully understand the exceptions, and how fraudsters will take advantage of them. For instance, many fraudsters are leveraging "drop accounts" to deposit stolen checks. You can see that the 30-day window enables banks to hold deposits. However, if a fraudster establishes the account and deposits a check under the $5,525.00 threshold, they can easily get away with a large amount of funds.
However, the article mentions a "fail-safe," so-to-speak. Suspected fraud items can be reconsidered if there is "reasonable cause to doubt collectability" and extend the hold time.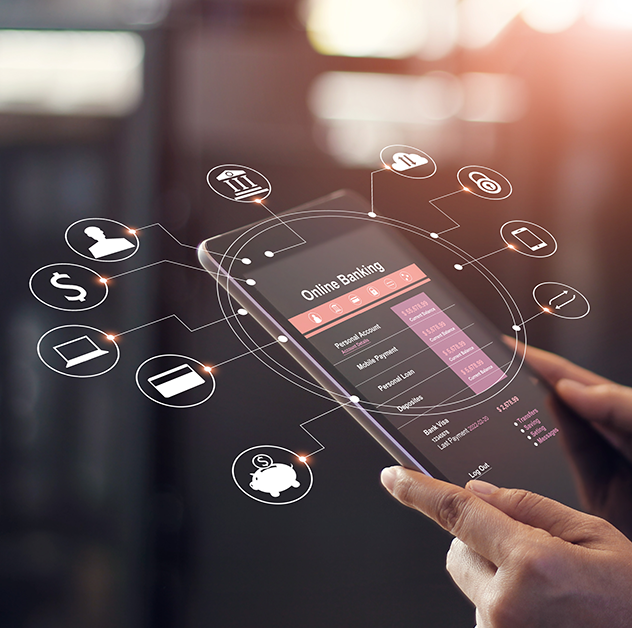 "This exception applies to local and nonlocal checks, as well as to checks that would otherwise be made available on the next (or second) business day," according to regulators' commentary. "When a bank places or extends a hold under this exception it need not make the first $100 of a deposit available for withdrawal on the next business day." 
While several scenarios can be leveraged, the article provides this warning to financial institutions:
One important directive related to the "reasonable cause" exception is that a determination of uncollectibility cannot be based on "a class of checks or persons." For example, it can't be based on the depositor's race or national origin. Another example: A depositary bank can't invoke the exception because the check is drawn on a rural bank, even if it means it won't have the chance to learn of nonpayment before the deadline to make the funds available.  
Detecting Check Fraud with Technology
This is why banks need to invest in and deploy the right combination of technologies to detect alterations, forgeries, and anomalies during the first two days, ensuring that losses are not taken. This includes transactional analysis, image forensic AI, consortium data, and even dark web monitoring. Otherwise, we'll continue to see instances of check fraud trend upward..