Want to Improve Online Banking? Add These Features!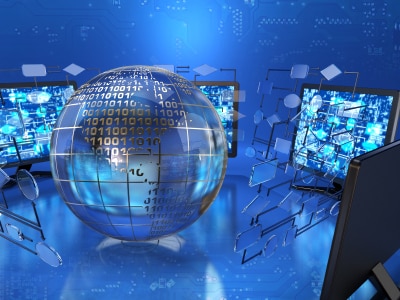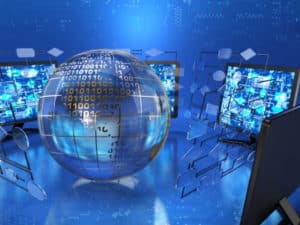 The adoption of online banking, now incorporating mobile, has become a staple for the industry over the past couple of years. However, the online experience can vary greatly based on what features are offered from each financial institution.
One area which has not received its share of improvements are value-added features for check-type payments.
The initial "click on image" to see your cleared check image was a great innovation — 15 years ago. But there are many ways banks can help consumers, small businesses, and corporate clients by enhancing the information presented and reducing risk.
Here are a few which would really enrich the client experience:
Show deposited check images: Many systems only show an image of the deposit ticket. What good is that? We want to see the image which was deposited! We can't remember them all, and we don't make copies of these items!
Incentivize active customers to give you fraud prevention "issue data": Some corporate clients provide positive payee issue file data via file exports, but small business and consumers still write checks too. Let clients enter payee, amount and/or serial number information so your bank can provide real-time positive pay as a risk mitigation tool. Financial institutions want to protect their accounts — just give us a vehicle to do so. This not only helps the bank to automatically validate the payment data, but encourages proactive client involvement, something which can even be a tool in your customer deposit agreement!
Use payee data as a value-add too: Read the payee and offer downloads into Quicken and other budgeting tools.
Display payee data: Display this text data on the statement and for online payee fields in addition to the image to enrich the client experience. Technology is available for this.
Show that the bank has validated each and every check: Use new automation and validation technologies to confirm and extract the payee, payer, date, and any other field and reconcile to my deposit agreement. Show me it's passed the negotiability tests.
Integrate eChecks or Electronically Created Items (ECI) as a payment vehicle: When we pay bills through automated bill pay, many are printed and mailed. Sometimes this takes a week to process! Completely unacceptable. Incorporate electronic options which are delivered via email (or with other high speed rails) and get our payment confirmation in the box of the payee immediately and confirmed upon receipt!
There are just a few ideas and innovations which banks could incorporate into their online banking platforms. Now that technologies are available to assist with this process, why wouldn't you embrace them?
SaveSave
SaveSaveSaveSave