5 Trends Bringing Effective Intelligence into Revenue Cycle in 2022
Time for another look at what this year might bring in terms of revenue cycle challenges.
As we enter 2022, providers with proper alignment of people, process, and technology to support effective and actionable intelligence, workflow automation and financial clearance processes are poised to maintain a sustainable financial outlook and maximize margin.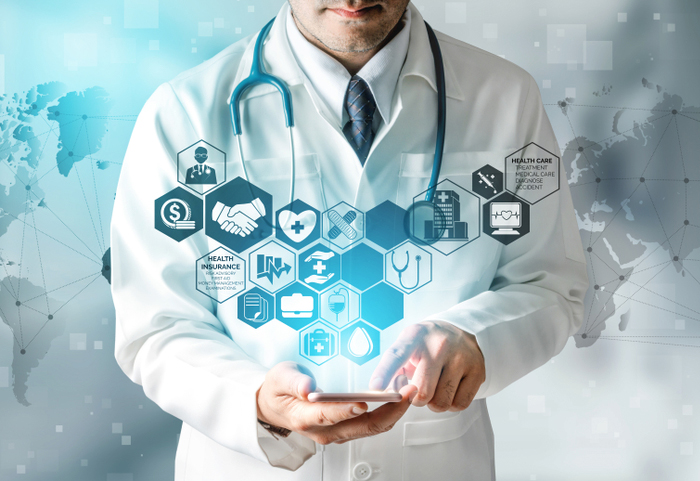 Here are summaries of Mr. Seefeld's observations of trends for the coming year and responses that he feels will lead to success:
1. Growing labor and staffing complexities
Many providers are finding that virtualization is a game-changer for recruitment and retention of effective staff. Now that the pandemic has kicked open the work-from-home door, billing staff are increasingly looking for options that promote safe work environments and greater work-life balance. The right framework of workflow automation and virtualization can support recruitment and retention strategies by allowing billing staff to work from home and giving administrators visibility into daily activity.
2. Need for greater margin
Maintaining a relevant margin going forward requires real-time visibility into staff effectiveness, financial health and the ability to work smarter—or, having access to effective intelligence. These dynamics are creating significant demand for technology-enabled, automated processes to improve the outlook, which, in turn, is driving expectations for rapid growth of the revenue cycle management market.
3. Disparate data and systems limiting ability to gain intelligence
For large multi-location practices and those leveraging multiple systems, [maintaining a high level of intelligence on staff actions and financial outcomes for practices] often means bringing disparate data together in a central repository via a data warehouse. Once centralized, providers can utilize advanced analytics to instantly differentiate between total A/R and the actual value—including denials, past due patient balances, claims that have yet to be filed and partial pays. They can help identify new cash opportunities, root cause issues and measure the effectiveness of process changes.
4. Automation of manual processes is key amid resource deficiencies
Billing teams need work drivers and automated work queues to streamline workflows and remove choice from daily tasks. On average, 80% to 90% of outstanding claims do not need to be worked on a daily basis. A workflow automation solution will also capture the right structured data necessary to inform whether the staff is effective or not.
5. Demand for self-service and better patient financial experiences
The reality is that most patients want to pay their bills, and they are much more likely to follow through when they are empowered with information from the start. Demand for better information and understanding of healthcare finances is a driving force behind legislation such as the No Surprises Act and price transparency.
Technology Leading the Way
These technologies alleviate labor and staffing complexities by automating repetitive tasks -- current and new staff are focused on more core duties. This is just one way that healthcare can become more efficient and increase their operation margins. Furthermore, the outputs from these technologies are able to create interoperable data that -- through APIs or other connections -- can be sent and ingested into multiple systems for better analytics.
In addition to creating efficiencies for healthcare providers, AI and machine learning technologies are key to automating revenue cycle by electronifying paper-based remittances and EOBs/EOPs and correspondence letters. According to new data from the 2021 CAQH Index, the costs of manual transactions has risen 12% since the start of the pandemic -- due to complexities from new processes and labor (be on the lookout for future blog posts examining the report). These technologies can greatly reduce costs by eliminating a significant portion, if not all, the manual labor involved with healthcare payments.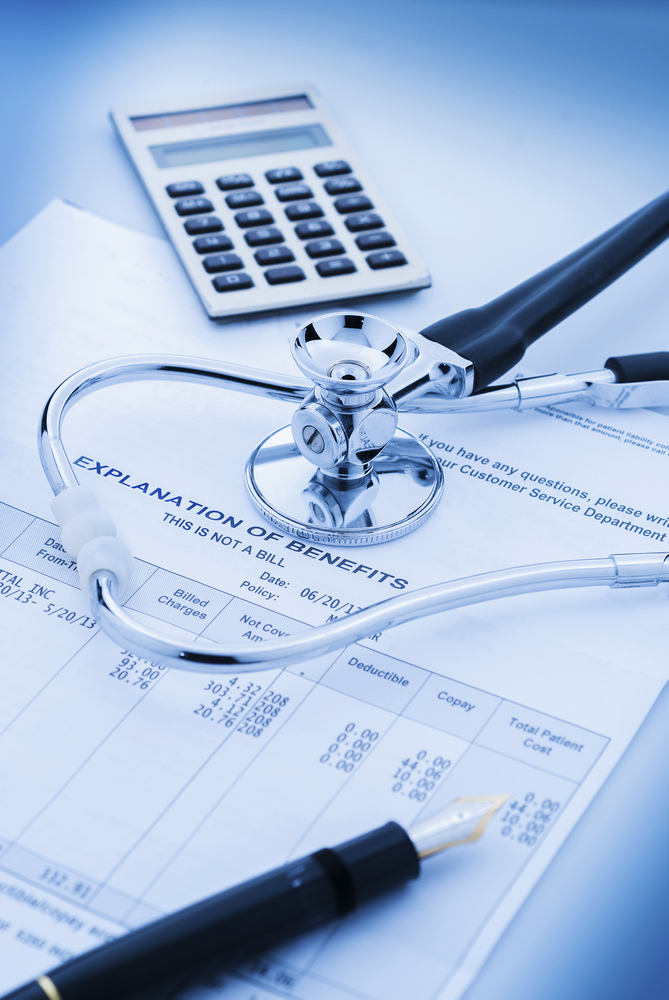 And finally, these technologies are able to provide a seamless patient experience by sending healthcare data into patient portals that patients are able to access at anytime -- anything from their appointments, diagnosis and follow up treatment plans, to their statements and billing. With this technology currently readily available to the healthcare industry, it is just a matter of time until healthcare operations adopt and integrate them to create a more efficient healthcare experience.