58% of Healthcare CFOs Expect Increase in Adoption of Payments Digitization
The conversation came against a backdrop in which 71% of surveyed chief financial officers (CFOs) at finance and insurance companies and 58% of healthcare and medical company CFOs said they expect the digitization of their payments processes to speed up communication with customers.

Those verticals have friction surrounding payments and communication between providers, between firms, and certainly with end customers, he said.

"The healthcare space spills into the insurance world," Clark said, describing the complexities, "and you have elements of B2B and elements of B2C."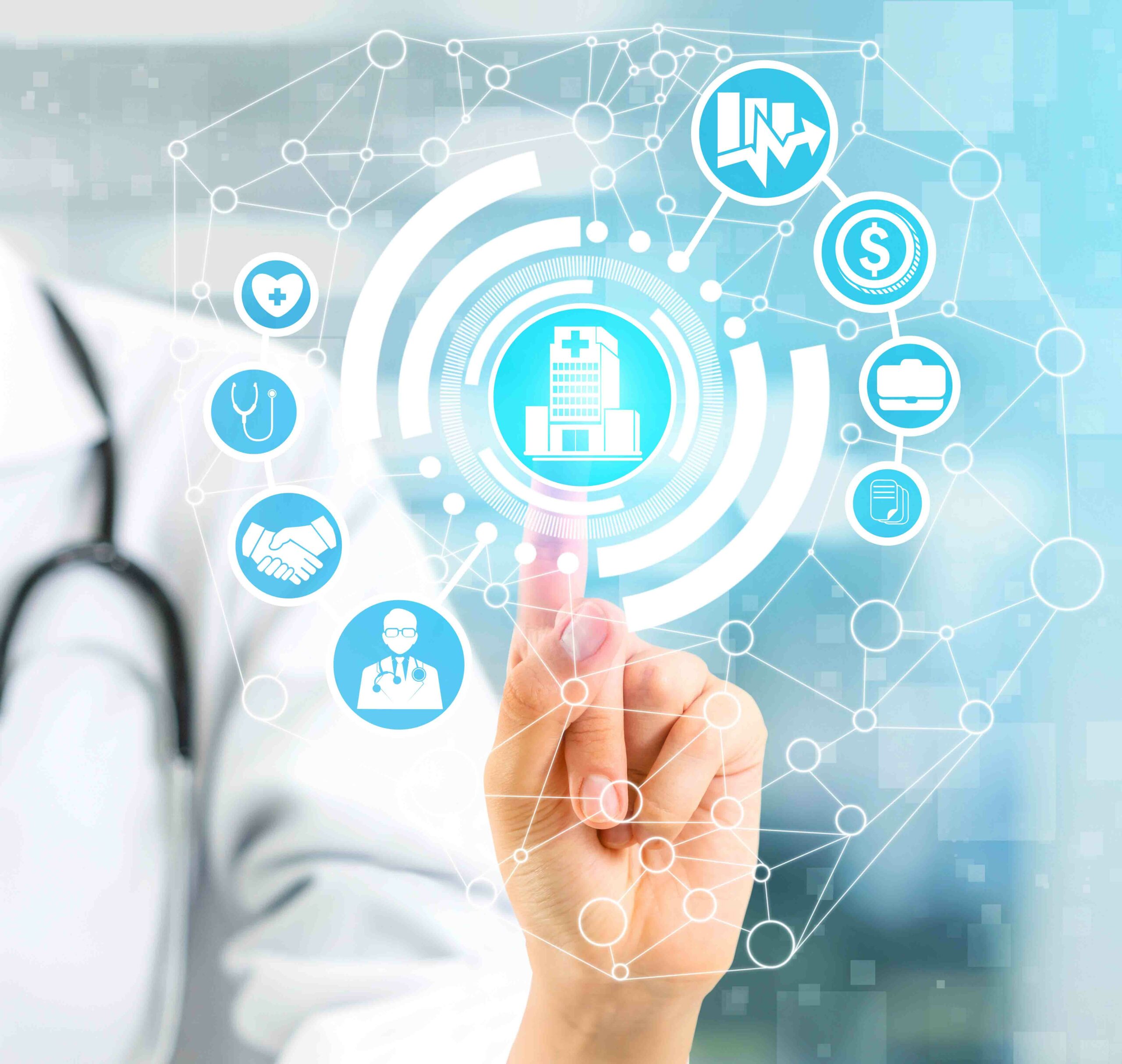 Along the life cycle of a typical transaction in those industries, Clark noted, there can be several entities involved, so payments can and will be split among different senders and recipients. If there are "disjointed" payment strategies among constituents, friction is introduced and payments don't go where they need to go.
Clark said that, so far, most of the tech investment by these firms -- at least as far as payments are concerned -- has focused on consumer-facing activities.
It should be recognized that there's some urgency in the healthcare, insurance, and financial services industries when it comes to addressing and modernizing their B2B processes.
"The B2B parts of these transactions have been relatively underinvested and are a bit behind the curve from a payments digitization perspective," Clark said.

An important strategy in improving payments lies with making the invisible visible — uncovering and spotlighting the interdependency of payments and communications across various verticals.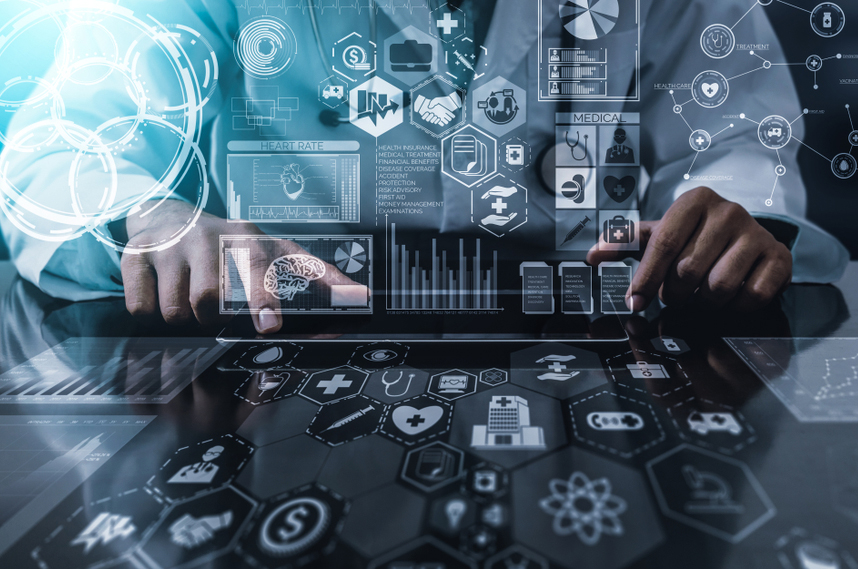 After all, when things are invisible, he maintained, uncertainty reigns.

"When is party A going to pay party B?" he said. "Is that transaction required for party C to get paid?"
Clark pointed out that transparency can resolve bottlenecks before those bottlenecks become serious problems.
Clarity and transparency can improve if some of the most fundamental back-office operations undergo some modernization too. Optimizing accounts receivable (AR) and accounts payable (AP) flows has a positive ripple effect — improving working capital over the long term.
Transforming Healthcare Payments
Healthcare payments continue to struggle to achieve full digital, leading to issues in achieving healthcare interoperability. With 36% of payments partially or fully manual, according to the 2021 CAQH Index, the industry needs to take a closer look at the available technologies to close the gap, rather than expect the industry to immediately change.
Looking ahead, he said companies in the healthcare, insurance and finance industries need to establish baseline metrics for their digitization efforts and track progress over time.

"It's not a Big Bang approach," he said. "It's more of an evolution than a revolution."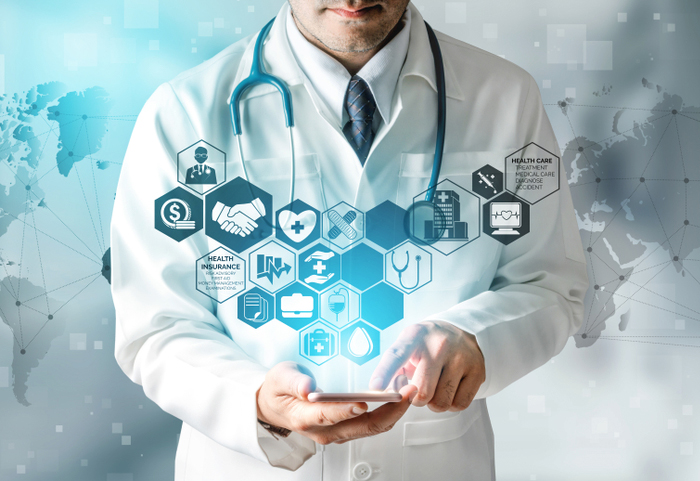 This is where technology solutions like AI and machine learning become the "bridge" to close the gap. Healthcare payments -- specifically paper-based and PDF EOBs -- are seen as a "bottleneck" within RCM. However, many players -- payers, providers, RCM companies, clearinghouses, and billers -- are leveraging these technologies to electronify these paper-based payments, creating EDI 835 files that are ingestible into patient management, health information, and downstream business intelligence systems to create an efficient and transparent workflow.